Experience the Southern Charm of Charleston in South Carolina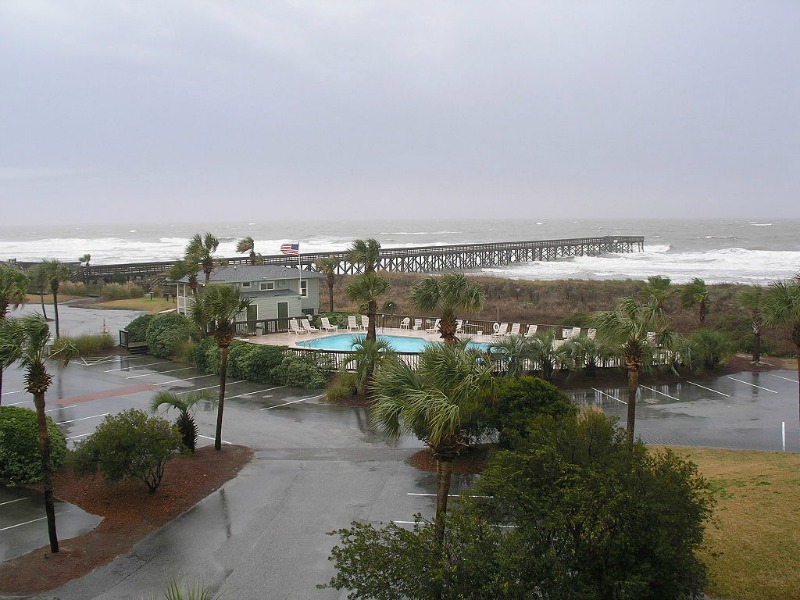 Charleston is the oldest city of South Carolina. It's also the state's second biggest city. It's rich in history being the official location where the civil war started. There are also several structures, as well as museums that would take you back to the city's past. Shopping, swimming and sightseeing wouldn't be a problem as there are several boutiques, beaches and beautiful places to see. Southern style foods are also a must try. Here are some of the things to put on your bucket list on your travel to Charleston.
Taste the Best Southern Foods
Aside from the southern hospitality that southerners like the people in Charleston are known for, they are also pop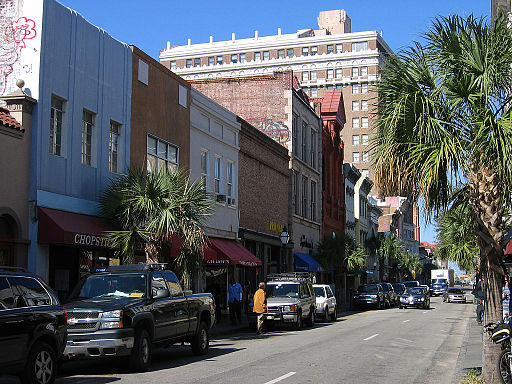 ular for their southern cooking. When in Charleston or any other part of South Carolina, you shouldn't miss trying the locals' favorites. Fried chicken is one of them and although this is available anywhere you go and you could also make it yourself, southern fried chickens are known for their tasty and crispy skin with their juicy meat. Peaches are also favorites in Charleston. While the fruit itself is already delicious, their peach cobbler is a must try. Since it's known as the birthplace of American barbecue, you should also try their barbecue. County ham, shrimp and grits and pecan pie are other local favorites.
Go Back in Time at the Historic District
The Historic District would make you feel like you were transported back in time with the old churches, houses and structures that you could find around. Walk along the streets or to make the experience even more memorable, explore the district in a carriage ride. Various exhibits are also held that also show the history of the district.
Shop at King Street
Charleston has something to offer to everyone. Those who love shopping has the King Street to go to. This is a shopping haven as there are several boutiques and shops to visit that sell everything from clothes to jewelries, accessories, antiques, artworks and more. There are also restaurants that serve different types of foods. The city's close proximity to the ocean also makes it possible for these restaurants to serve the freshest seafood. So don't miss those too.
Have Fun at the Beach
Dip in the waters and feel refreshed in the beaches of Charleston during the summertime. Comes winter, walking along the shore would be a relaxing thing to do. There are several beaches to visit in the city. One of the most popular is the Isle of Palms, which has a 7 miles shoreline. Aside from swimming, this beach is also perfect for sunbathing, windsurfing and sailing. You could get here for free, although you may need to pay for the parking space. Another one is Folly Beach that's known for its seashell varieties and clean sand.
Visit the South Carolina Aquarium
If you're not a diver or snorkeler, you could still enjoy sea life by visiting the South Carolina Aquarium in Charleston. The interactive tanks let you see and interact with various water creatures including fishes, sharks and alligators. There are also various displays with themes from various regions. This is also an amazing experience if you're bringing kids on your trip.
Other things to do on your travel to Charleston are visit Sullivan's Island, go to the Aiken-Rhett House Museum and shop the freshest produce at Charleston Farmers Market.
Photo Attribution:
Featured and 1st image by DDima (Own work) [Public domain], via Wikimedia Commons
2nd image by AudeVivere (Photo by User:AudeVivere) [CC BY-SA 2.5 (http://creativecommons.org/licenses/by-sa/2.5)], via Wikimedia Commons