The Foodie Locales to Eat at Before You Die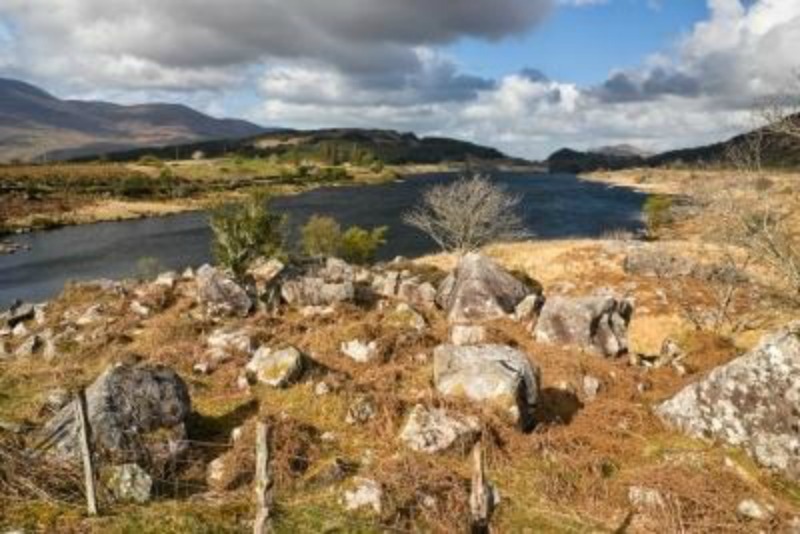 Foodies can travel too, and that's a fact. There are so many different cultures and kitchens out there that serve so many kinds of cuisine. Of course, not everyone can go around the world on a whim. So for the person with discerning taste, here are some of the best foodie locales from around the world.
Penang, Malaysia
If you've never tried to eat any kind of street food and you have no strong feelings towards trying it in the future, then steer clear of this location. However, if you do know the charm of something quickly fried, barbecued, and then served in the dozens then you simply have to head to Penang. Esplanade is the place to be for these kinds of eats. They serve daily and constantly have fresh food. So you can rest safe knowing that you'll be heading to what might as well be street food heaven.
Bordeaux, France
France always finds a place on the best food stops around the world. However, there are places which remain kind of underground when it comes to fine cuisine. Two Borderlais is one of these kinds of places, and there's a reason for this. This place has been a favorite for many globetrotting food critics, and has maintained their high quality of services. Much of the cuisine, however, focuses on traditional French style cooking.
Galway, Ireland
Now even though Ireland's bordered on many sides by water, they've never been known for their creative seafood cuisine. Their oysters, however, tell a very different story. The large shells that ships manage to gather make each bite of oyster full and rich with flavor. Couple that with great beer and brown bread and you get a meal almost akin to the fame of fish and chips. However, when it comes to variety, you won't find much until you head back to Dublin.
North-West Spain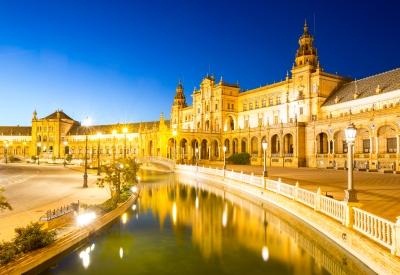 The north-west regions have been undergoing a sort of transformation when it comes to their cooking. First off, there have been numerous awards passed out to many different restaurants in the region. The menu will mostly be Galatian dishes, but are also mixed in with the Basque regions diverse amount of ingredients. Once you're there, don't forget to partake of their Chocolate caliente. It's an extremely thick and delicious chocolate drink which goes down as rich as it tastes.
Quebec, Canada
No matter how many snacks America has made, apparently Canada should hold the belt for the best tasting snacks. The food is also almost reminiscent of the southern comfort foodie locales people love to turn to. Poutine, which is very decadent when it comes right down to it, is awesome tasting no matter how preposterous the ingredients may be. Quebec's sandwiches are also to die for when it comes to barbecue and smoked beef.
New Orleans and the South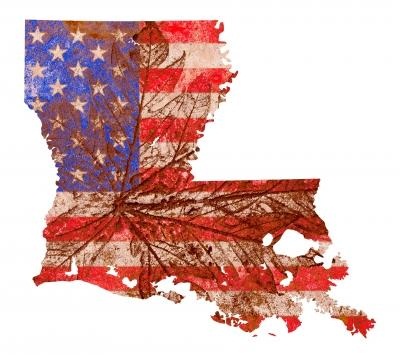 America's diverse food history comes from the fact that many settlers from across the world have shared their cultural flavors. However, there are certain cities to the south that ended up having a better mix of culture to make a great foodie locale. New Orleans and the area surrounding it is covered in home style creole, French, and southern restaurants that all have their own unique styles of dealing with BBQ and fried chicken.
Isle of Skye
Ireland's a great place to find whiskey and settings that befit the occasion. Here, you can find many different distilleries and bars which will serve some good drinks. You can also check out their many sea foodie locales and tours. There's usually always something new to do on the Isle of Skye.
The Lake District, UK
If you want a taste of what British cooking tastes like at its best? Well then The Lake District is sure to treat you to all the best. Why don't you try the famous Cumberland sausages which they so love to boast about during breakfast?
For a bit of an adventure, make sure to visit the Eurasian regions because they have some of the most unique styles of cooking and food preparation. Other than that, just remember to keep safe on these trips. Remember to pack light, and keep cash around you at all times.
Photo Attribution:
Featured and 1st image by tiramisustudio / freedigitalphotos.net
2nd image by Vichaya Kiatying-Angsulee / freedigitalphotos.net
3rd image by koratmember / freedigitalphotos.net