Getting Passports for Your Kids Doesn't Have to be Difficult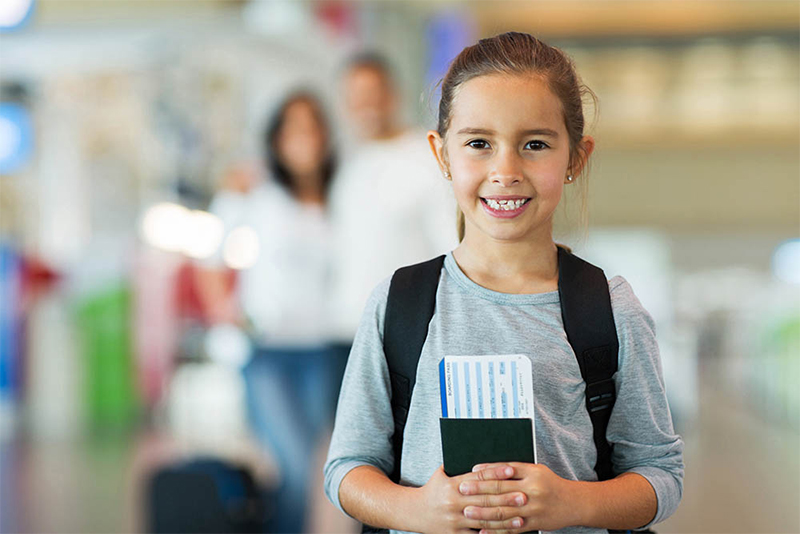 It would be great if you have the time traveling with your kids. It is not just about traveling or seeing places, but creating moments. You might not have the chance to recreate these moments as they start growing up. Time flies fast so you have to make the most out of the opportunity now.
However, taking your kids to another country could be a bit of a hassle. You need to get a passport for them. This is true even for newborns. Here are some tips to make the process stress-free.
Check the validity period
Unlike adults with 10-year validity period, kids usually just have 5 years. This is because they quickly change in appearance. Remember the dates so you won't encounter problem later on your next trip. You can renew the passport in advance so you can focus on other details of the trip.
Find out other documentations needed
Aside from passport, you also have to show other documents. In some cases, they will require parental consent form. There are also rules covering parents who are divorced. Adopted children also have other requirements. To be safe, just look up the requirements online and bring them all during the trip. If the documents are not with you yet, suspend your plans to go abroad and wait until you are ready. Original documents must be shown to the officers and not copies.
Find out the requirements for photos
Just like adults, there are also rules that cover photos for kids. The proportions should be right. The information is usually stated on the state website. The background color should also be matched with the requirements stipulated by the government. There are photo printing shops that are experienced when it comes to photo requirements for passports. Speak with them so you will know exactly what is required.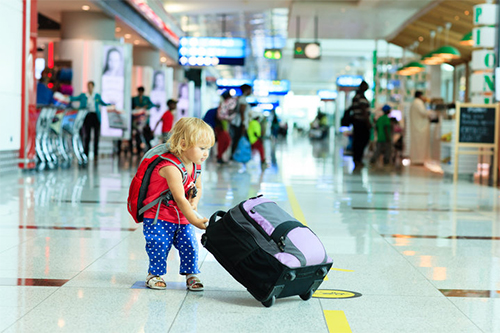 Keep their passports
Once the passports have been released, make sure that you keep them. The kids own the passport but you won't know what they would do with it. Just to be safe, take it away from them and keep it. Better yet, you should have a travel organizer where you can easily keep you and your kids' travel documents. If you have kids who can already understand what is going on around them, explain the importance of passports. Make them feel responsible for it. This is also a good way of training them so they become more confident traveling as they grow older.
Getting a passport for yourself is already a difficult process considering all the documents you need to present. It is even more difficult if you involve your kids. However, the bigger challenge is on the actual travel. Make sure you are totally prepared for it. Otherwise, you will have problems along the way. Instead of having fun during the trip, it turns out to be a problematic one. You are creating memories with the kids, so you want only the best experience for them. Prepare well before heading out to travel.
Photo Attribution:
Featured and 1st image from http://www.eaglecreek.com/blog/how-get-passport-your-kids
2nd image from http://www.huffingtonpost.com/entry/how-to-get-a-passport-for-a-child_us_59021b3ce4b0026db1df3ce9