Planning For That Needed Getaway with Your Girlfriends? These Places Are Perfect for You and Your BFFs!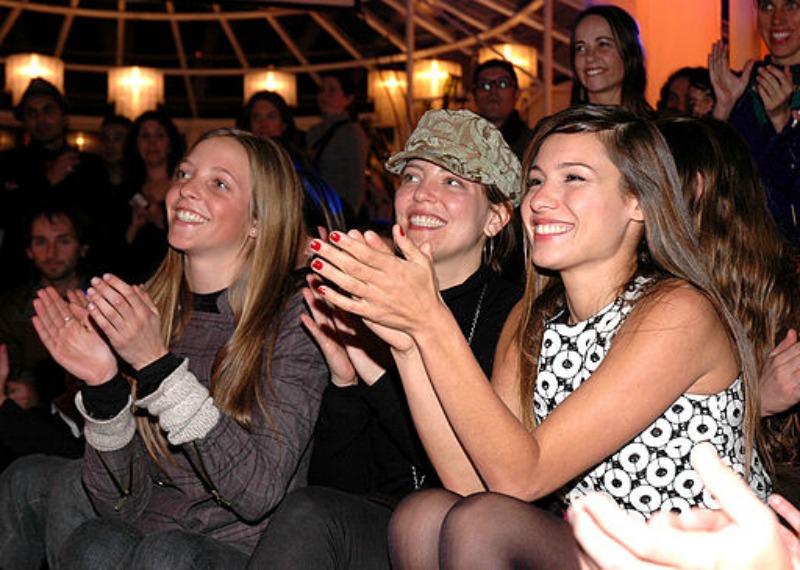 As you grow older, it gets more and more difficult to hang out with all of your girlfriends like you did back in high school or college. Some might be busy with their work, business or family. This doesn't mean that the friendship stops. Your best friends will always be the same even if you seldom talk or see each other. With all the chaos and stress that you face in your daily life, it's nice to spend time with these lovely ladies every now and then;  forget everything and have fun. If you and your girlfriends are planning for a perfect getaway, here are some of the places that you may want to consider.
Florida
This is a nice option for those who would like to enjoy the waters for their getaway because of its warm weather and beautiful beaches. There are crowded beaches, which you may go to if you wish to socialize with more people. In case you prefer a more quiet escape to the beach, you'll also find places that are more private. Aside from sunbathing and swimming, you and the girls can also have fun kayaking, cycling and paddleboarding.
Las Vegas
Party all night with your BFFs in one of the amazing clubs in Las Vegas. Play your favorite casino games and take home your winnings. Don't miss seeing the Bellagio fountains, which look magical, especially during the night when the whole city is surrounded by dancing lights. The restaurants can be expensive, but if you don't have a problem spending, there are great places to try, including Caesars and Restaurant Guy Savoy.
New Orleans
There's so much to do and so much to see in New Orleans. Shop until you drop and check out on boutiques, as well as the antiques. If you wish to improve your cooking with the girls, there are cooking classes that you can attend that offer crash course. It's time to enjoy the night by going to a live music or a burlesque show. If sweets are your thing, you'll love this place even more because it's known for its delicious desserts, which you shouldn't miss.
Honolulu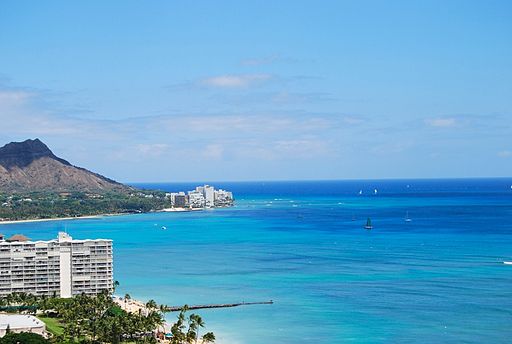 Gorgeous beaches; this is what you'll expect in Honolulu. It's also one of the safest places to travel so you can focus on having fun without having to worry about your safety. Aside from playing in the waters with your friends, there are also museums that you can see to learn more about the history and culture of the place. Other activities that you can try are trail hiking, parasailing, snorkeling and surfing.
Caribbean
If you prefer to travel to the sea, why not consider a cruise to the Caribbean? Book a 6 days to 14 days cruise with your preferred cruise ports. Some of the ports to choose from include St. Maarten, St. Kitts, Antigua, Barbados, St. Barts.
New York
Explore Central Park with rental bikes and bring back the memories of the past. Check out the Bow Bridge and the sculpture of Alice in Wonderland. Watch some great documentaries and indie films at the Film Forum. This is also a shopping haven for the ladies as you can find several luxury stores, as well as indie boutiques, where you can find the latest in fashion, as well as those that are unique. If you're budget conscious, you can still find amazing deals from bargain stores.
Providence
Foodies would fall head over heels on this food capital. Fresh and sumptuous foods await you on your trip. From coffee shops to restaurants serving seafoods, meats and more, you'll never run out of options. You may also sign up for the dining tour that would take you to the city's top three restaurants. If you want to know more about the place, there's also a tour that would let you explore Providence and see its fantastic sights.
Los Angeles
The City of Angels wouldn't disappoint you. From relaxing and comfortable hotels overlooking the beach, to fancy restaurants that will satisfy your palate, you can find everything here. Visit the farmer's market where you will not only get to purchase fresh produce, but there's also a great chance that you'll see some celebrity chefs. It also doesn't fall short of spas and shopping stores.
Plan your vacation with your BFFs to any of these cities and enjoy a fun and stress free holiday.
Photo Attribution:
Featured and 1st image by Cristian Borquez (originally posted to Flickr as Ladies!) [CC-BY-2.0 (http://creativecommons.org/licenses/by/2.0)], via Wikimedia Commons
2nd image by Janine from Mililani, Hawaii, United States (diamonhead ocean view  Uploaded by Fæ) [CC-BY-2.0 (http://creativecommons.org/licenses/by/2.0)], via Wikimedia Commons