Things to Do Before Starting a Business in the Tourism Industry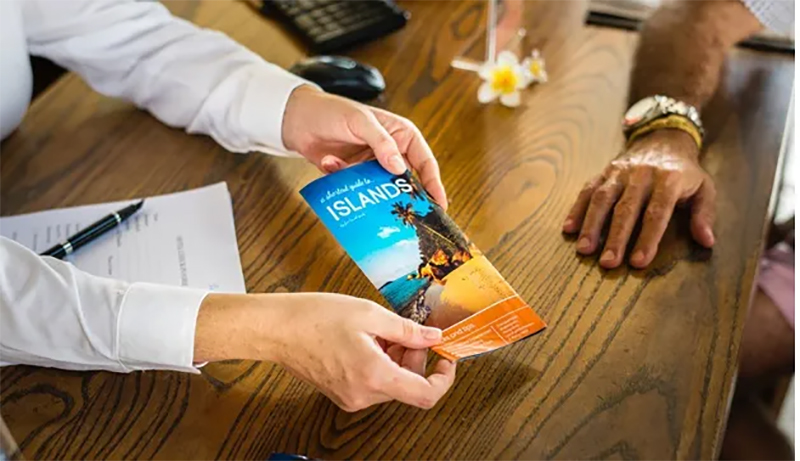 The tourism industry took a major hit because of the pandemic. Since most people were unable to travel, many businesses closed. Even major airlines didn't escape the impact of the pandemic. However, it doesn't mean you have to forget your plans of starting a business in this industry. If you have great ideas, it might work. Here are some tips to help you pull that business off the ground.
Make sure you have the right audience
It's not easy to find people to believe in what you offer. While there's a huge market out there, you will also compete with several companies. Unless you're confident that there's a market for your ideas, you have to refocus your plans. Otherwise, you will feel frustrated with the results.
Have enough staff
The problem with a tourism-related business is you won't get the same number of clients per month. There are times when you have overwhelming requests and appointments, while some months, you get nothing. Regardless, you need to have sufficient staff to do the job. You can't afford to overwork the people in your team because you didn't invest enough on your employees.
Size up the competition
Again, the competition is tough in this industry. Check if there's enough space for you to compete with existing businesses. Find a way to stand out by understanding their strengths and weaknesses. You must also know where you can enter the picture.
Create a solid business plan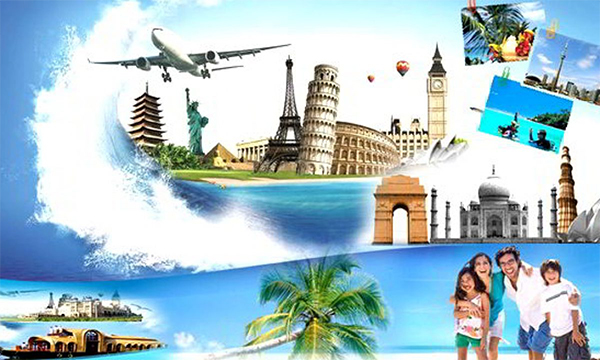 You can't enter the competition unless you have a solid business plan. It's easy to get left out if you have no ideas on how to stand out. You must also have alternatives in case your initial plans didn't work in your favor.
Raise enough funds
Like any other business, you need money to keep things going. Raise the necessary funds first before you open the business. Pitch your ideas to potential investors and explain why you deserve their support. It's not easy to receive a yes from them, but it's possible. When you can show how great your ideas are, they will respond positively. It also goes back to having a good business plan. You will know how much money you need based on your plans.
Prepare yourself for all possibilities
Life won't be easy if you run a business. There's also a chance that your ideas will fail. Prepare yourself for what might come ahead. Adapt to changes and be flexible. Learn what your target audiences want and satisfy them. If you already made a name in the industry, your existing clients will keep coming back. If you experience setbacks, learn from them and move forward. Prepare for another pandemic and have alternative plans.
Hopefully, your ideas will succeed and your business will go a long way. Decide what makes your company stand out and stick to it. Ask suggestions since you have a service-based business. If you receive recommendations for improvement, consider applying them.
Photo Attribution:
1st and featured image from https://i0.wp.com/successvalues.com/wp-content/uploads/2019/02/hospital.jpg
2nd image from https://businessdiary.com.ph/13899/top-50-travel-and-tourism-business-ideas/