Traveling After the Lockdown Period Wouldn't be the Same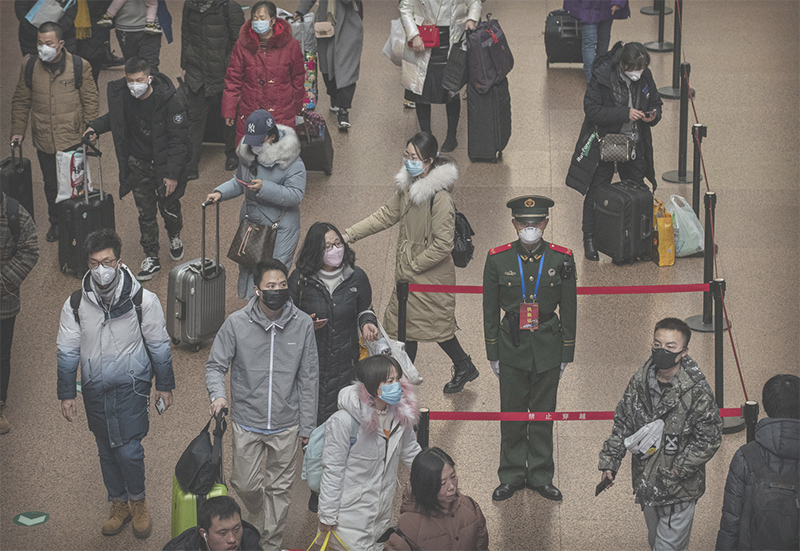 You couldn't wait for this quarantine period to be over so you can finally book a flight, and go to your dream destinations. You even canceled some of your trips because there are no available flights. No one is in a mood to go on a trip these days considering all the lockdown policies in various countries. If you arrive in a different country and have to stay inside your hotel for 14 days before being allowed to head out, it makes no sense.
You're looking forward to a day when all restrictions are lifted and flights get back to normal schedule. Before you get your hopes up, you need to understand that normal might not be the same anymore even if this pandemic is over.
Difficulty in getting flights
Even if there are no more travel bans, you will still have a hard time booking a ticket. Airline companies will definitely make it up by selling more expensive tickets since they lost several months' worth of profits. Tourists who got stuck in another country will also be the priority should flights be made available. It will still take time after the travel bans to be lifted for you to book a flight.
You will be more cautious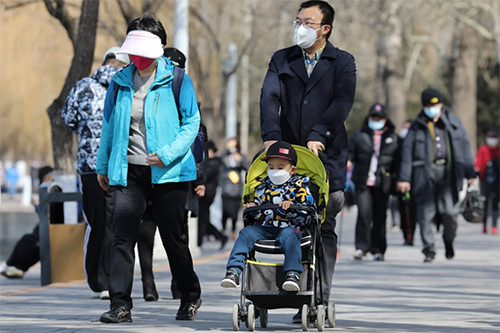 Considering how risky it is to travel, you might even lose your appetite to go on a trip. Even if you do, you will be way more careful. You don't want to visit crowded places anymore. The worst part is that some of the best travel destinations in the world are always crowded. These trips wouldn't be as fun as you would have wanted them to be. You will also be cautious of every move in fears that you might get infected. Instead of relaxing and letting lose, each trip becomes stress-inducing.
Social distancing guidelines
Even if the lockdown period is no longer in place, some social distancing restrictions will still be there. It will take a really long time before we can all go back to where we used to be. These policies may also vary from one country to another and depending on the establishment where you intend to get in. Even public transportation won't be the same anymore after this period.
You can't have family trips
You might be confident to head out when you're strong and healthy. You can't say the same for your elderly loved ones and children. They're vulnerable to diseases, and you don't want them to get ill during the trip. Therefore, the idea that the entire family will go to another country together might already be close to impossible.
Visa requirements
Visa requirements might also change once this period is over. Even for a country like the US which has free access to a lot of countries won't have the same privilege anymore. Considering that the US is the current hotspot of the pandemic, countries will be cautious of allowing Americans in.
It's unfortunate that things are never going to be the same. However, it doesn't mean you can't go on a trip anymore. You should still see the world and enjoy life.
Photo Attribution:
1st and featured image from https://static01.nyt.com/images/2020/01/23/world/23china-virus/merlin_167647509_7917f85f-f75f-460f-aff1-3337ace422b4-mobileMasterAt3x.jpg
2nd image from https://www.scmp.com/lifestyle/travel-leisure/article/3075040/coronavirus-sight-nature-nearly-brought-tears-my-eyes