Why a Trip to Remote Places is a Good Thing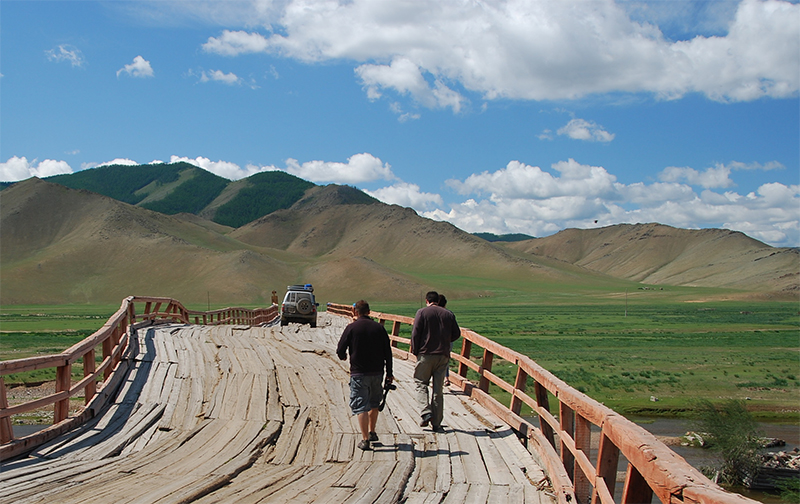 Going for a trip to a remote location might scare some people. The idea of being in a place far from everything else is also challenging logistically. However, despite the potential problems, it's still worth doing. Here's why you should consider visiting a remote location.
You can disconnect from the world
You go on a trip to forget about the challenges faced in life. If you visit crowded locations, it doesn't feel sufficient enough for you to be disconnected. You're still seeing hundreds of people and it's not that relaxing. You can't say the same when you decide to visit remote locations. You might not even see people for miles on end.
It's an adventure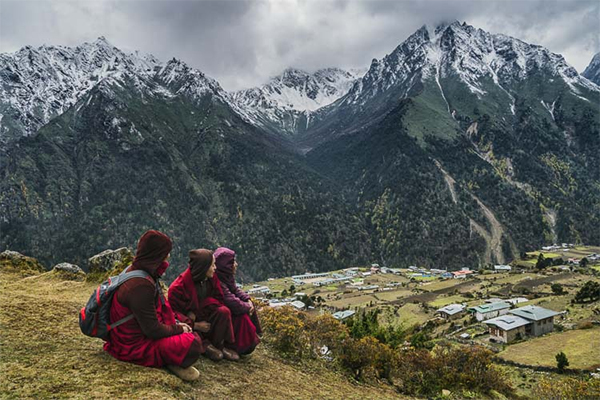 Determining how you will arrive at these locations alone is already a significant challenge. You might have to take several flights and hours of boat rides to get to the destination. Worse, you will be asked to walk for miles since motorized vehicles can't get inside. The journey towards your destination alone is already an experience you will never forget.
You can brag about your experience
How many people decide to visit remote places? For some, there are too many downsides and it's not something they would love to pursue. However, if you're brave enough to give it a shot, you will be proud of your accomplishment. You will be proud to say that you've visited a place that many others haven't.
You will immerse with the locals
To safely visit these places, you must know some locals. They will serve as your guide while you're there. You also don't know the local language. It's best to travel with people who understand the local community. Experiencing how others live will change your life. It will be a richer and more meaningful for you, and everyone involved.
You will feel less scared in the future
If you're invited to go on an adventure in the future, you won't worry about it. You've already conquered a challenging trip and there's no point in holding back. You will be more daring and be capable of reaching greater heights. Your travel experiences won't be like any other. It also goes beyond your travels. When you face a scary situation in the future, you won't worry about it. You can just look back at what you've overcome to visit a remote location and you will be confident about what lies ahead.
These reasons should make you consider a trip to these locations soon. Of course, it's not going to be easy. You also have to consider your safety. It entails a thorough research before you pursue your trip. Connect with the locals and ask for help. You may also work with a travel agency, if possible.
Your next trips will be easier when you've experienced heading to one remote destination. Don't forget to share what you've learned with others. They can learn from your experience and help make their trip happen.
Photo Attribution:
1st and featured image from https://media.afar.com/uploads/images/post_images/images/XBMfXrqt3v/original_c3aff54c8be1ef82c4f98fcebc731eeb?1438361221
2nd image from https://theplanetd.com/isolated-places-on-earth/