A Few New Places To Travel: Places That Have Changed in a Big Way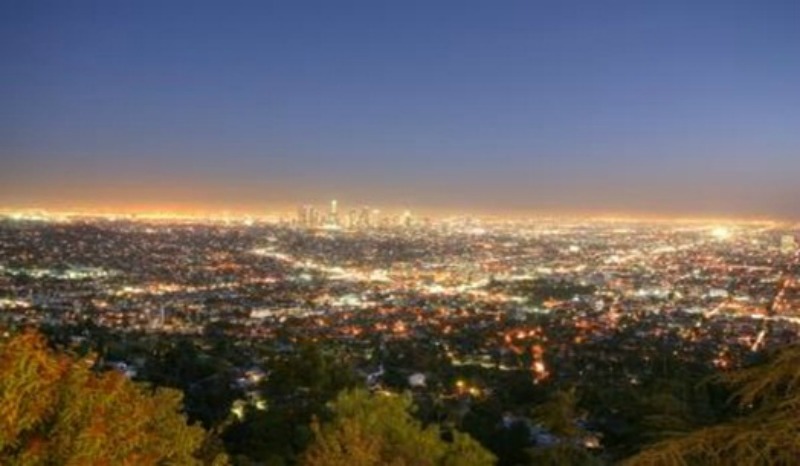 Time changes all things and because of this fact, many places in the world become very different. What was once a batch of hostile villages or hidden temples start to come out slowly, and that makes the world exciting again. 2014 has seen some huge changes, and some reoccurring instances, but what it has come to offer us all, are new places to explore. However, not every country has new stuff to offer up and familiarity can make travel weary people bored. So, if you're interested in some new and offbeat locales, here are some new destinations that will soon be overrun with people.
The Albanian Coast
Albania has never been known for its gorgeous beaches or for its accommodating fauna. In fact, it can be very hostile to those that don't know where to go. However, if trekking and adventuring is your thing, then Albania's coast has something big to offer you. The coast itself is lined with dozens of quaint and friendly villages which have been there for many years. At the same time, this sea side and very offbeat locale doesn't have that many guests meaning you and a small group is sure to enjoy the haunting ruins and old war tunnels. Swimming is also a great because the waters are clear and there is very little boat traffic. The Albanian Coast is one awesome new destination that you should look into.
Grand Cayman, Cayman Islands
Everyone loves the Cayman Islands, and its sparkling waters and pristine beaches are evidence enough that people will love it for a long time. However, those that take residence on the island do try to entertain themselves in a different manner. Every year in between November 6-16, the Grand Cayman holds a pirate festival. That's right; natives to the Caymans take the time off to hold a swashbuckling festival complete with ships and peg-legged pirates.
 Los Angeles for Foodies
Ah, the City of Angels. In Los Angeles you're guaranteed to find one or two places interesting places. However, if you're interested in exploring the food of L.A. then downtown has something special for the foodie in you. The Grand Market plays host to hundreds of different food vendors that don't sell the traditional food truck fair. There are experimental cooks from all around the country, while others sell diverse yet culturally important food. On top of that, the art and fashion scenes are also booming in downtown L.A. so there's that to look forward when it comes to new destinations.
Quang Binh Vietnam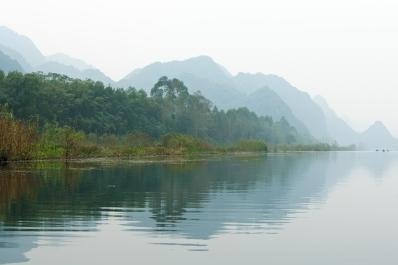 When you think forests within caves, the first thing that might come to mind are fantasy stories. However, thanks to a very rare occurrence, Son Doong Cave has become a home for very tall forests and impossibly beautiful real life scenes. Once you step into the cave, it will feel as if you're in a completely new world. Due to the many different entrances, life has basically taken root and Son Doong happily accommodates many different species of animals. However, since this occurrence is very rare, only a couple hundred passes are sold each year. They're also sold at a very steep price, so you've got to have a big budget ready when hitting this undiscovered location.
Ishigaki Japan
Surfers from around the world are sure to find a home in Ishigaki. First off, it's a small place and only spans around 85 miles in full coverage. Secondly, everyone inhabiting the Island is pretty much laid back and enjoys the surfer attitude very much. The only problem you will encounter is that it's hard to get transport to the island. There are flights in and out of Ishigaki, but usually, the Japanese people suggest using a boat to get to this relatively undiscovered location.
Ghent Belgium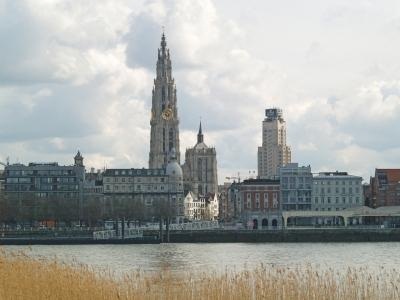 If you're really into the idea of Oktoberfests and beer culture, then you can't look any further than Belgium. Ghent has hundreds of different flavors when it comes to the hop based drink and the addition of friendly locals can only make your trip even better.
So what's your flavor? Do you want to see gorgeous beaches? Maybe explore the ruins of old Europe? Or do you want to find a place that's totally new and off the map? If that's your thing, then know that there are hundreds of other places that hold something special just for you. So go out there, explore, and soon enough you'll find that home away from home that you've always been looking for.
Photo Attribution:
Featured and 1st image by David Castillo Dominici  / FreeDigitalPhotos.net
2nd image by papaija2008 / FreeDigitalPhotos.net
3rd image by Marc Aert / FreeDigitalPhotos.net