Planning for Your Next Trip? Here Are 10 of the Must Have Travel Apps That You Would Find Helpful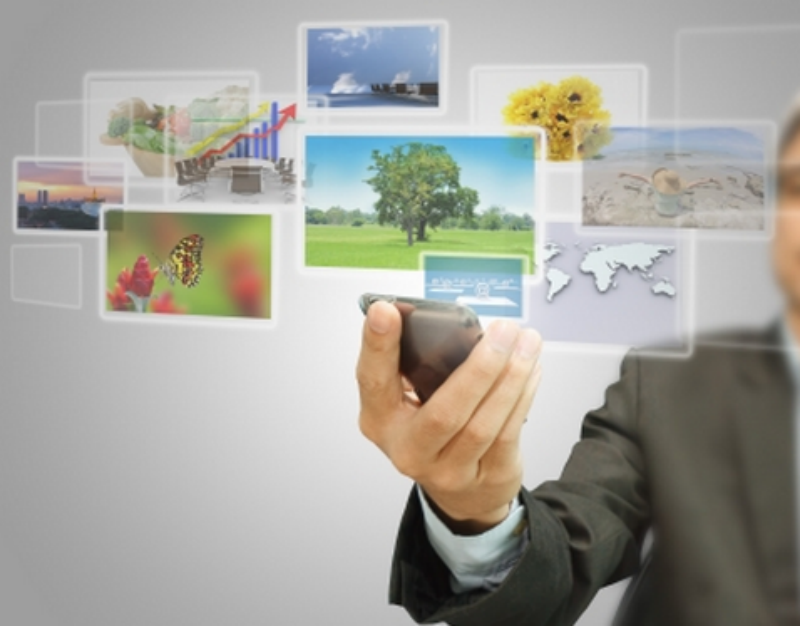 Traveling is a great way to relieve stress, enjoy and unwind. You'll meet new people, experience various cultures and see wonderful places. Thanks to the different travel apps that you can download on your mobile device, your next holiday adventure can be even more fun. From last minute bookings to tracking the latest currency exchange, you'll have everything you need at the palm of your hands. Here are 10 of the best travels applications that you shouldn't miss downloading on your device for your next travel.
Expedia
This app is available for iOS, Android and Windows Phone devices. Search for flights in over 140 airlines, deals in more than 240,000 hotels and other travel information. It also allows reservations and bookings. Furthermore, you can read reviews from other travelers. Discounts and special promos are also offered to users every now and then.
City Guides, Offline Maps
Search for the best places to check out on the city you're about to visit. Traveling with friends? Share your guide with your friends and collaborate on your itinerary. You may also get suggestions from those who have already been to the place. What's even better is that you can download the city's map, as well as your personal guide to use offline. This means that you can conveniently access them even when not connected to the Internet.
Gogobot
Aside from finding the best hotels, shopping centers and restaurants, use Gogobot to find the activities that you'll enjoy based on your interest. Traveling with the whole family? Find things that you can do together. Feeling adventurous? Look for the best activities that would give the adrenalin rush you're looking for. It also features reviews and photos of the places suggested or searched for.
Viator
Search and book for attractions, activities and tours from different places around the world using Viator. View photos, reviews and ratings submitted by other travelers to learn about their experience. Save cash with their exclusive deals that would let you enjoy traveling without breaking the bank.
Packing Pro
One of the most important things to do when traveling is to make sure that you've packed everything you need. If you're one of the many people that keep on forgetting essential items on their travel, Packing Pro is a useful app for you. Never again will you miss any important thing on your trip with this travel application.
It comes with sample packing lists that you can use or customize to fit your needs. Create your own list and check what items you've packed and haven't packed. Share the list with your family or friends via iTunes File Sharing or e-mail. It also has an expert list assistant feature that automatically creates list based on various factors including the number of people and days traveling.
Foodspotting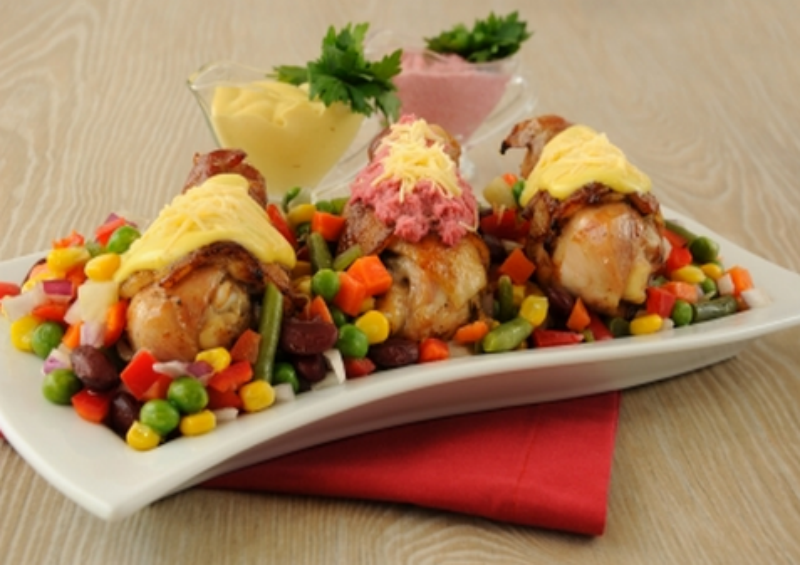 One of the best things about traveling is the opportunity to try different kinds of foods. Whether you're craving for a specific dish or you wish to find the best food within the area you're in, Foodspotting will show you where to find it. It also includes photos of the foods, as well as feedbacks from other users so you'll know what to expect.
Around me
Even if you're new to the place, it's easy to find the nearest establishments that you need with the help of Around Me. It automatically detects your location and based from the category you selected, like banks, bars and cinema, you'll get the list of businesses including their distance from your current location. You may check on the map, see the route or add the information to your phonebook.
Hostelworld
Whether booking in advance or you're already in the city and looking for a cheap hostel to stay, this app can help you get the best deal. Search more than 35,000 hostels in over 6,000 places around the world. It also comes with photos and reviews from other users, which can help you in making your decision on which hostel to stay.
Skyscanner
Use this to search for available flights from thousands of airlines around the world. Compare cost and schedule and once you've made your decision, you'll be connected with the travel agent or airline for your booking.
XE Currency
When traveling abroad, it's important that you keep track of the latest currency rate conversion to know the real value of your money. This is what XE Currency offers. See the conversion rate of a specific currency with up to 10 other currencies at the same time.
If you don't have these travel apps yet, it's time to download them on your device. It will make your next trip more convenient and fun.
1st image and featured image courtesy of nokhoog_buchachon / FreeDigitalPhotos.net
2nd image courtesy of Apolonia / FreeDigitalPhotos.net