time Archive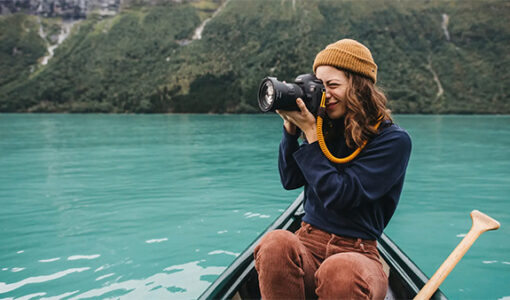 The age of social media has changed the world in many ways. It has also helped evolve the travel experience of many people. The downside is that more people are focused on sharing their travel experience instead of enjoying the experience. Gone were the days when people soak into their trip and forget everything else.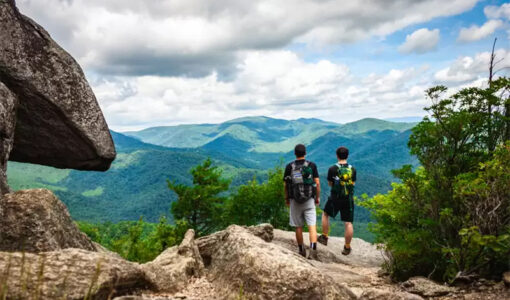 If you're planning to go on a trip, you might want to do it during springtime. It's an ideal season for traveling and you won't regret your decision doing it. Here's why. The weather is perfect During winter, it's quite hard to travel since you can barely be outside. There's also a chance of getting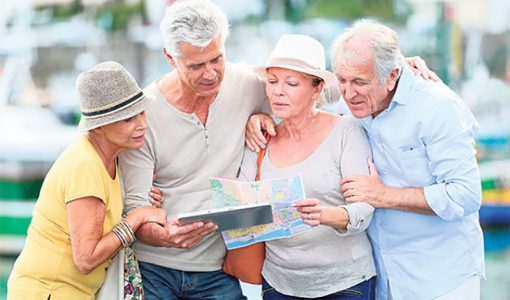 Retirement can be worrisome because your life will drastically change. You will not go to the same work again. You will not meet the same people you have come to love (and hate) over the years. You worry that your life will become dull and it will be about waiting for your time to die.