4 Practical Tips in Using Airbnb for Your Next Trip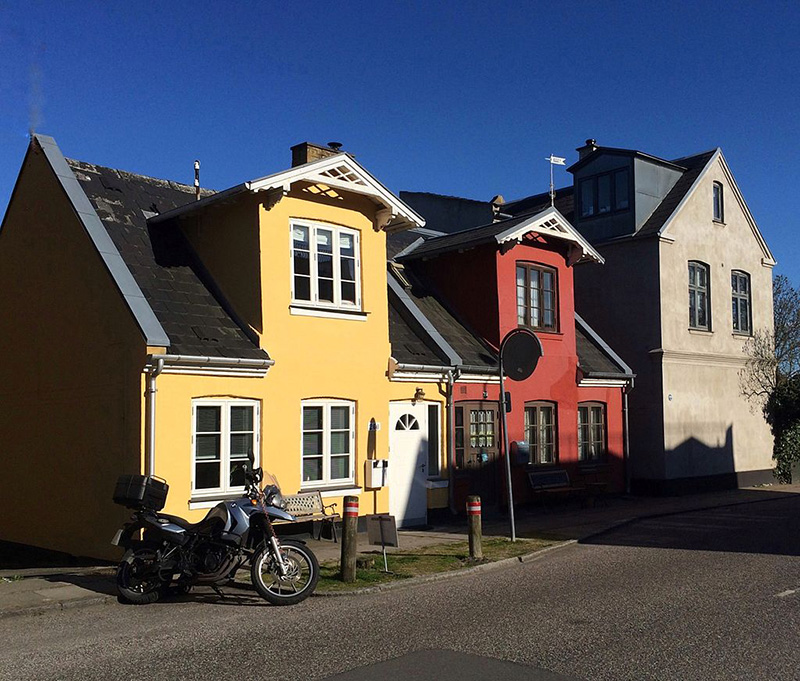 Since it was launched, Airbnb has become a popular alternative to costly hotels. It is the preferred accommodation option for many, especially those who are traveling in huge groups. Instead of paying for hotel rooms, you are going to pay for a guest house instead. The price is way lower than the rate for hotel rooms and you have the option to have the entire house to yourself. It also allows homeowners to register their place as an option for those who wish to rent it for a few days or more. If you are planning to use Airbnb for your next trip, there are a few things that you need to take into consideration.
Be clear with what you want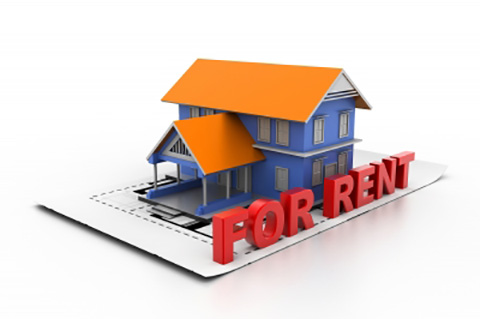 There are a lot of options when it comes to Airbnb rooms. There are different room sizes and the rate also differs depending on the location. You need to know exactly what you want and what facilities you want to be there. It also helps if you know how many people will rent the place with you. This can help you decide the amount that you are to spend on the accommodation. The best part is that you can easily filter the choices when using Airbnb.
Always read reviews
It helps if you know what other people have to say about the place that you are planning to rent. They might have rented the place before and they will have honest ratings. Of course, you have to select those that were given positive reviews. Be careful though not to limit your readings. You might have an unbalanced view of the place. Diversifying the options would be a lot better. Aside from reviews, you can also check out the photos to know exactly how the place would look like.
Contact the host before leaving
It would be great if you can communicate with the host even before finalizing your reservation. You are staying in his place for a while. It would be great if you can communicate well to clear things out in advance. You will also be given further information that you can't find on the website. Negotiation may also be done if you contact them directly. If you have questions, you may also ask them in advance. This makes you feel more confident with your chosen accommodation.
Don't think of the worst possibilities
You might have heard some bad stories about people who have tried using Airbnb. The truth is that for most of them, they have not really experienced something bad. They just set the bars too high even if they are not willing to spend that much. Take note that these are not luxury hotels or villas that you are renting. They are just ordinary houses. You can't expect everything to look grand.
Once you have done all of these things, it would be easier for you to finalize your reservation. There are a lot of people who have tried Airbnb before and they were satisfied of their choice.
Photo Attribution:
Featured and 1st image by Pugilist (Own work) [CC BY-SA 4.0 (http://creativecommons.org/licenses/by-sa/4.0)], via Wikimedia Commons
2nd image courtesy of hywards / freedigitalphotos.net