Create Wonderful Memories in These Top Places to Visit This Summer of 2014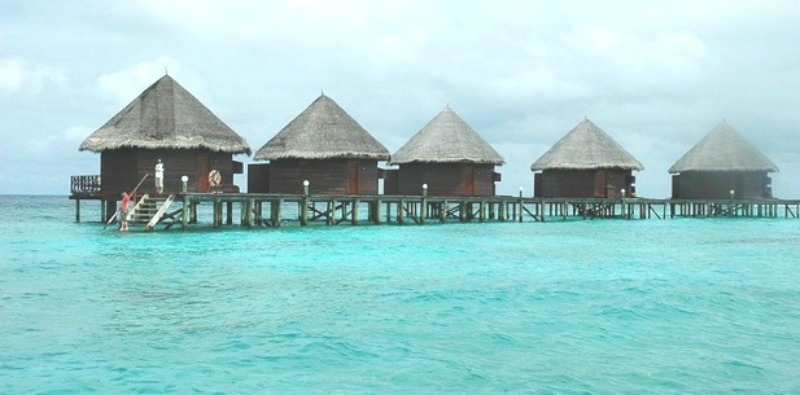 Summer is fast approaching.  While most of the people are planning to go to the beach, you may be planning to go somewhere else; a new area to explore, a place that you've never been before. Whether you prefer a domestic travel or you wish to go out of the country, there are loads of magnificent places to discover. Here are some of the best places that you should check out this summer of 2014.
Paris
It's the capital of France and it's not only one of the richest cities in the country but around the world as well. This City of Light attracts millions of tourists each year. Its popular attractions include the Eiffel Tower, the Louvre Museum and the Notre-Dame Cathedral. Fashion enthusiasts also flock here as it's one of the fashion capitals in the world, where famous brands are based, including Yves Saint-Laurent, Dior and Chanel. There are also loads of coffee shops and restaurants that will satisfy your palate.
New York City
Towering buildings, this is what New York City is famous for. It's the most populous city in the US and it's the center of business, art, fashion and culture. It has everything that you might be looking for in an amazing holiday. All the modern technology, great entertainment, top shopping centers and fantastic restaurants can be found here. Some of the must visits include the Fifth Avenue and Herald Square. Though it's a modern city, there are still areas that would make you feel close to the environment such as the Washington Square Park and Central Park.
Maldives
If you love beaches, white sand and clear waters are waiting for you in this place. Several of its islands are inhabited and mostly used for its economy. If you're looking for a quiet place to enjoy your vacation, this is a piece of heaven on earth.
Bangkok
This is the capital of Thailand and it's one of the most visited cities in the world. Travel + Leisure magazine named it as the World's Best City. It's rich in culture and tradition. You'll find various temples and royal palaces in the city. It also doesn't fall short of modern features such as shopping centers, hotels and restaurants. There's something that would fit every budget. It's also popular for its street foods, which others consider exotic. Some of the must see are the Siam Ocean World and the Grand Palace.
Hong Kong
It's a popular destination for those who love shopping. There are lots of fashionable yet affordable items that you can find. From clothes to electronics, you'll find everything you need at a competitive price. Top shopping malls include APM, which operates for 24 hours, and Langham Place, which is a 12 storey mall. Street markets where you can find cheaper items include Temple Street and Stanley Market. International and local foods are served in restaurants. However, if you want authentic Cantonese foods, don't miss their dim sum, siu mei and congee.
Sydney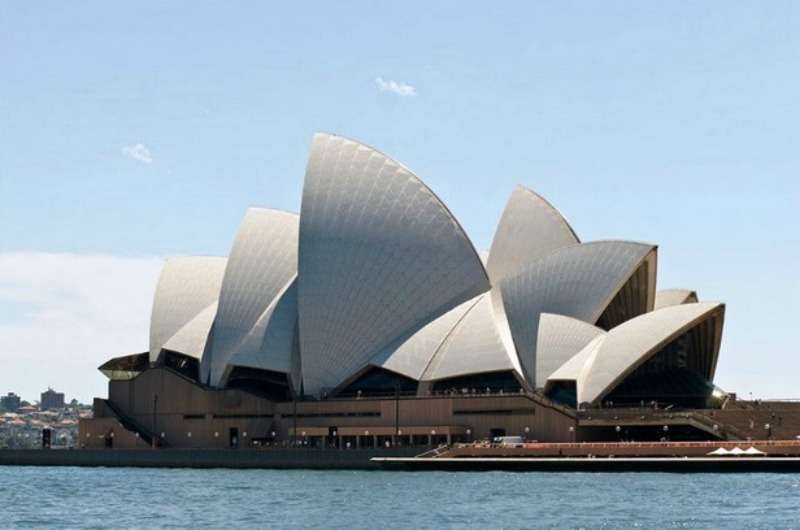 The Sydney Opera House is the icon of this city, though the different architectural styles of its other structures are also amazing, including Edwardian, Victorian and Georgian. This is a refreshing city as it's full of open spaces, parks and botanical gardens. There's the Royal National Park, Auburn Botanical Gardens and Hyde Park. Being the center of culture in Australia, there are several museums to visit such as the Museum of Sydney and the Art Gallery of New South Wales. There are also many outdoor activities to experience like water-skiing, sailing and various sports.
Prague
It's the capital city of Czech Republic and its largest too. Prague is also the 6th most visited cities in Europe. It's famous for its different architectures including, Cubist, Rococo, Baroque, Renaissance and Gothic. Art lovers shouldn't miss visiting the National Gallery and the Museum of Decorative Arts in Prague. If traveling with the whole family, you must also check out the Prague Zoo, which was hailed one of the best zoos around the world by Forbes Traveler. Expect excellent dining as the city has restaurants that received the ever famous Michelin star, including the Allegro restaurant.
Create unforgettable memories that would last for a lifetime this 2014. If you haven't traveled to any of these cities before, it's time that you do.
Photo Attribution:
1st and featured image by (WT-shared) Jpatokal at wts wikivoyage [GFDL (http://www.gnu.org/copyleft/fdl.html) or CC-BY-SA-3.0-2.5-2.0-1.0 (http://creativecommons.org/licenses/by-sa/3.0)], via Wikimedia Commons
2nd Image by Steve Collis from Melbourne, Australia (Opera House 3 Uploaded by russavia) [CC-BY-2.0 (http://creativecommons.org/licenses/by/2.0)], via Wikimedia Commons