Credit Card Travel Perks That Not All Travelers May Be Aware Of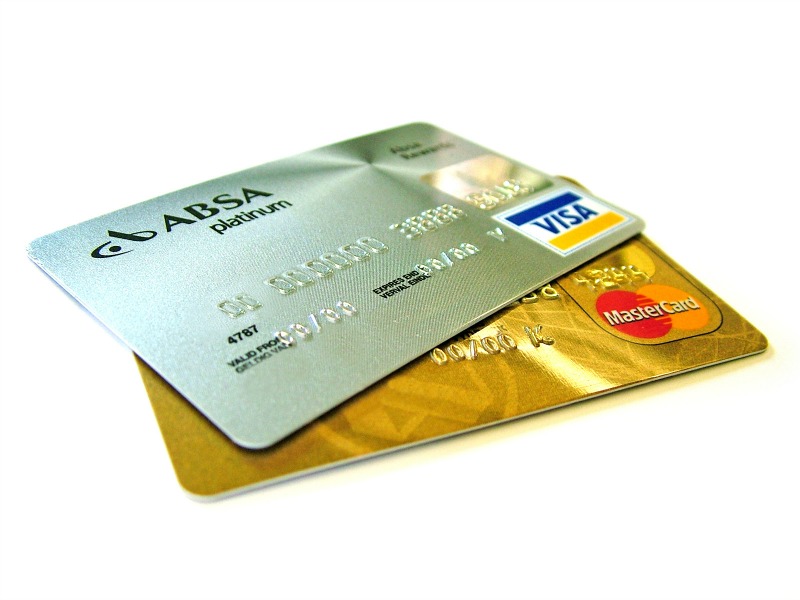 Familiarizing yourself with the credit card travel perks that your credit card company offers would help you in saving cash, as well as making things more convenient on your trip. Credit cards are often used in many transactions concerning travel including flight booking, hotel reservation and more. This is also a common payment method when traveling in different places. Here are some of the travel perks that your credit card may offer that you may take advantage of.
Hotel Upgrades
There are credit cards that partner with hotels to offer free upgrades. This means that you get the chance to upgrade your room to a better one, as well as enjoy access to the different amenities offered by the hotel that are often available at an additional fee or offered to their VIP members.
Airport Lounge Access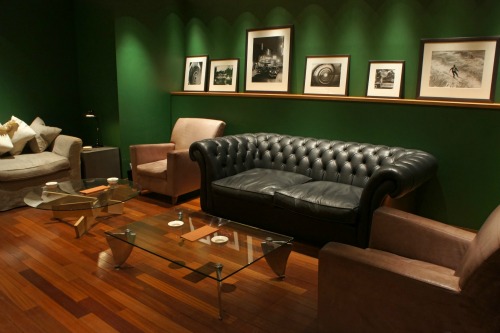 Just like with hotels, many credit card companies also partner with airlines to provide amazing offers to their clients like access to the airline's airport lounge. This is usually available for their frequent flyers. Many airlines also offer their lounges now for a day access for a certain fee. Some credit cards would let you use the airline's lounge for free or for a discounted fee. This is beneficial, especially if your flight is delayed or cancelled or you have a layover. You'll have a comfortable place to stay to rest and recharge your mobile phone or other gadgets.
Concierge Services
The number at the back of your credit card is not just there if you have questions or concerns about your credit card account. You may also call this for concierge services, such as hotel booking and reservations on restaurants. Note that you may not always get the best deal. The rate that you may get if you do the search and comparison yourself might be better. However, if you're schedule is full and you can no longer handle these things, then this would be a great help.
Emergency Services
Aside from concierge services, you may also call them for emergency help and this is available 24/7. For instance, if you have a medical emergency, you may dial their number and they could help you get the medical emergency service that you need. However, only the assistance of finding help is free and not the actual service that would be offered by the professional (like the medical expert) would provide to you.
Travel and Car Rental Insurance
Many credit card also offers travel and car rental insurance. However, their coverage varies so it's best to call your credit card company to have a clearer perspective on their coverage. This would save you cash as you can just get the things that are not covered by your credit card insurance. It's more practical than buying a travel insurance or car rental insurance with coverage that's already offered by your credit card.
Special Promos
Credit cards also often have promos every now and then that would let you enjoy special access to events and places. For instance, they may offer advance purchase of tickets for a show or let you reserve a table at a restaurant in a special event where it's often difficult to get one.
Do you know of other credit card perks that might be useful for travelers? Type your comments below.
Photo Attribution:
Featured and 1st image by Lotus Head from Johannesburg, Gauteng, South Africa (sxc.hu) [GFDL (http://www.gnu.org/copyleft/fdl.html), CC-BY-SA-3.0 (http://creativecommons.org/licenses/by-sa/3.0/) or CC BY-SA 2.5-2.0-1.0 (http://creativecommons.org/licenses/by-sa/2.5-2.0-1.0)], via Wikimedia Commons
2nd image by 663highland (663highland) [GFDL (http://www.gnu.org/copyleft/fdl.html), CC-BY-SA-3.0 (http://creativecommons.org/licenses/by-sa/3.0/) or CC BY 2.5 (http://creativecommons.org/licenses/by/2.5)], via Wikimedia Commons