Discover Thailand's Rose of the North, Chiang Mai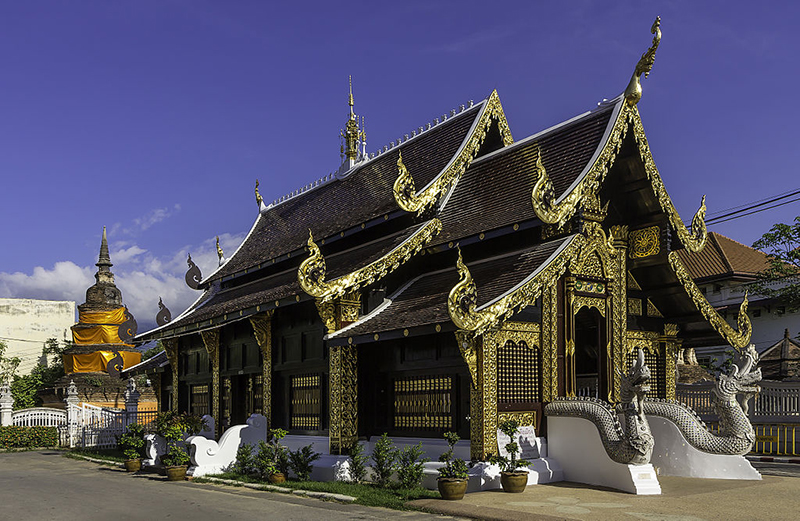 Without a doubt, Thailand is popular because of its vibrant capital, Bangkok. It is a favorite destination among tourists from around the world. From its shopping districts to its food shops, Bangkok definitely has a lot to offer.
If you are willing to travel north and stay away from the bustling streets of Bangkok, visit Chiang Mai. Usually referred to as the Rose of Thailand's North, Chiang Mai is an alternative travel destination among tourists.
The province is known for its relaxing ambiance. In fact, a lot of expats who have worked in Thailand for some time have decided to permanently retire in Chiang Mai. Considering the low cost of living and its natural resources, Chiang Mai is a paradise.
Chiang Mai was founded in 1296 and is one of the oldest provinces in the world. Built around the Ping River, it was said to be a home for the dragon-like serpent guarding the city. From its beautiful Lanna architecture to its stunning works of art dating back several centuries ago, Chiang Mai has a lot to offer.
Visiting temples
The province's lovely temples are among the biggest reasons why people go there. The Wat Phra That Doi Suthep is one of the most visited temples located 15 km away from the city. Founded in 1383, this temple is a site of the white elephant carrying a relic bone. The temple itself is a glittering structure with stunning pagodas and Buddha statues. Visiting there will also give you a breathtaking view of Chiang Mai. Worshippers usually visit there and burn incense while others give offerings to the Buddha statues.
The Wat Phra Sing is another stunning temple, which is also one of the most revered temples in the country. It is made up of chapels, library, a monastery and an ordination hall. It also showcases ornamented carvings, murals, sculpture and mosaic. The meditation hall features monks in deep meditation while surrounded by golden Buddha statues.
Amazing natural resources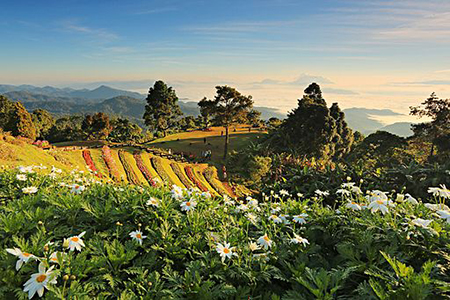 The Doi Inthanon National Park is considered the roof of Thailand standing at altitude of 2,565 meters above sea level. It was opened in 1972 and covers an area of 483 square kilometers. It is a vast area filled with trees and wildlife. It is even a paradise among various species of birds. There is also a Buddhist shrine located in the forest and two other temples dedicated to the King and Queen of the country.
A few tips
Chiang Mai is also a very big province with tons of amazing places to see. It helps if you have a tour guide to bring you to the most special locations given your limited number of days there. Just make sure they speak English well to avoid miscommunication. Although there are tons of fancy hotels in the province, there are also a lot of budget hotels. They even have more hostels these days due to the increasing number of backpackers visiting the province.
Without a doubt, Chiang Mai is a great place to visit. Go ahead and plan your trip now. If you are already in Bangkok, don't be afraid to take it further and hit the road for a few hours to see the magnificent province of Chiang Mai.
Photo Attribution:
Featured and 1st image by Stefan Fussan [CC BY-SA 3.0 (http://creativecommons.org/licenses/by-sa/3.0)], via Wikimedia Commons
2nd image by KOSIN SUKHUM (Own work) [CC BY-SA 4.0 (http://creativecommons.org/licenses/by-sa/4.0)], via Wikimedia Commons