Nicaragua: Things To Do In The Backpackers Paradise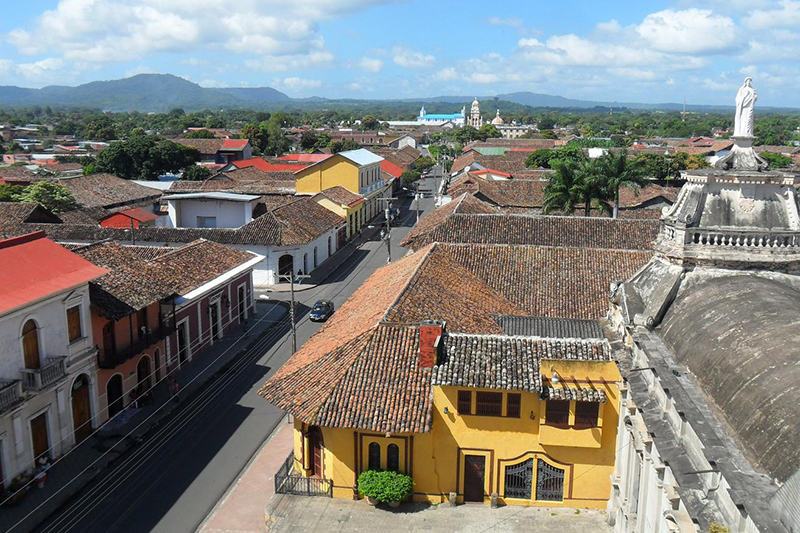 Nicaragua is the biggest country in Central America. While it's not a popular tourist destination, it's a secret heaven for backpackers because of the affordable stay, exciting adventures and amazing views. It's near to Costa Rica, which is more popular for tourists; although the number of tourists that visit the country has already increased compared before. Truly, it's slowly making its name in the field of travel and it's not a surprise as it has a lot of things to offer at a cheaper price. If you decide to head here for your next trip, here are the things that you shouldn't miss.
Go Surfing in San Juan Del Sur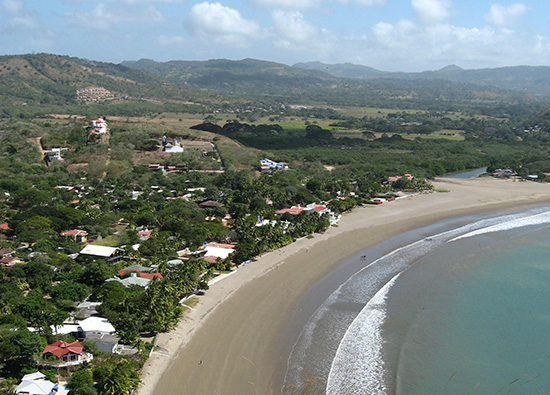 With coastlines in the Pacific Ocean and the Caribbean Sea, expect to see lots of gorgeous beaches in this Spanish speaking country. However, one of the best out there is San Juan Del Sur. Its warm waters and great waves make it perfect for surfing. You could rent a surfboard, as well as hire a professional instructor for a cheap price. Aside from swimming and surfing, there are also several affordable clubs to check out around the area where you can drink and dance the night away. There's no need to worry about where you would stay as low cost hotels are also just around the corner.
Experience History in León Viejo
The ruins would give you a glimpse of the country's past. It's the oldest colonial settlements of Spaniards in Americas. Take a peek at the economic and social structure of the 16th century Spanish Empire by visiting this World Heritage Site.
Visit Isla Ometepe
This island is known as the Oasis of Peace. It's like being in another place that's far from many people. If you want to enjoy a quiet time, while feasting your eyes with the beautiful sceneries and experiencing unique culture, this is the place to go to. There are several activities to try including cycling, kayaking and hiking. The trails on the volcanoes are not the easiest to conquer. If planning to hike, you should prepare your body beforehand as it's very challenging. Join a group on a guided tour as this is cheaper than hiring a tour guide by yourself.
Explore the Corn Islands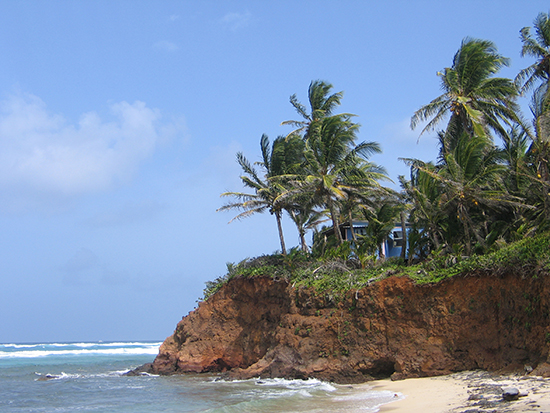 There are two Corn Islands; one is the bigger Great Corn and the other is the smaller Little Corn. Both offers fun beach experience, but if you want to become closer to nature, the Little Corn is a better option since it has lush jungle and it's free from vehicles, bringing you back to the basics. Another great thing about the Little Corn is that it offers fresh and scrumptious foods that would satisfy both your tongue and tummy.
Go Volcano Boarding
Haven't heard it before? Well, this is a popular activity in Cerro Negro, which is an active volcano in Nicaragua. Cerro Negro literally means Black Hill in English. Majority of tourists do not pass the opportunity to try this famous activity. You must hike to the top of the volcano, which usually takes an hour to complete. A piece of wood is used like surfboard to go down the hill. If you tried this activity, you may also consider getting a shirt that says you went volcano boarding. Well, this is something that tourists often get. It's not a bad idea as this would serve as a remembrance that you actually tried this kind of adventure.
Relax in Apoyo Lagoon
This nature reserve is just breathtaking. All your stress will fly away as you are surrounded by the different species of plants and flowers that are a sight for a sore-eye. Various activities can also be done including boating, paragliding, bird watching, scuba diving, hiking, kayaking and swimming.
What can you say about Nicaragua as a travel destination? Share your thoughts with us.
Photo Attribution:
Featured and 1st image by Milei.vencel (Own work) [CC BY-SA 3.0 (http://creativecommons.org/licenses/by-sa/3.0)], via Wikimedia Commons
2nd image by Biomedeng at English Wikipedia (Own work by the original uploader) [Public domain], via Wikimedia Commons
3rd image by Jagal (Own work) [CC BY-SA 2.5 (http://creativecommons.org/licenses/by-sa/2.5)], via Wikimedia Commons