Tips on Your First Trip to Cambodia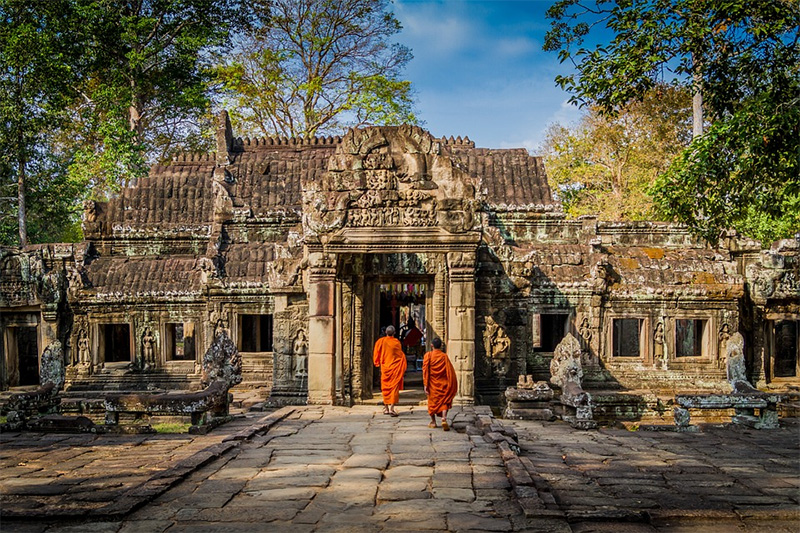 Cambodia is an awesome country, and is one of the hidden treasures of Southeast Asia. It might not be there first place you think of if you decide to travel to that part of the world, but it could surprise you in many ways. From its local cultures and traditions to the breathtaking tourist spots, there are too many things to love about Cambodia. It is also a laidback place where you can go to relax. Before you pursue the trip, these are some useful tips to consider.
Go to the beaches
Although Cambodia is known for its temples and museums, it boasts lots of heavenly beaches for you to try. There are several astoundingly beautiful beaches that remain untouched. You might also want to try party hopping across various islands. It is suggested that you go there now before large investors start transforming those pristine waters.
Do not forget Ankor Wat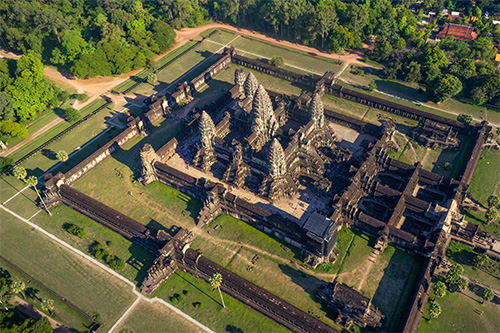 Perhaps, this is the only part of Cambodia that you know about. Of course, of the many temples in the country, it would be incomplete if you failed to visit Ankor Wat. It is a huge archaeological park that draws thousands of tourists each year. It is also a really large place that you cannot finish touring around within a day.
Use local transportation
You might end up spending a lot if you take taxis all the time. Add to that the potential to be scammed by some drivers. It helps if you use tuk-tuk or buses instead. These local transportation options are convenient to use. Most drivers are used to accommodate foreigners. You will not have a hard time moving around using these forms of transportation.
Prepare for the scorching heat of the sun
It could get terribly hot in Cambodia, and is not only during summer. It is sunny the entire year except for a few months when it starts to rain heavily. Even some nights are warm. The best thing to do is to wake up early to visit some places that are on your list. Make sure that you bring an umbrella wherever you go. Never dare get a sun tan since it could be risky for your skin's health.
Cover up when visiting temples
You need to dress appropriately when entering temples. Make sure your legs and shoulders are covered. After all, you are visiting a religious site. You also need to respect the fact that several areas inside the temples are restricted.
Obtain the right travel document
Depending on where you came from, you might have to obtain visa prior to your arrival. For some countries, visa on arrival is available. Others do not even have to get a visa to enter the country.
Cambodia uses two currencies
You can use the Cambodian Riel and US Dollars anywhere in the country. Whether you are making transactions with malls, hotels or local taxi drivers, they accept both currencies. Be prepared to receive Cambodian coins though since they do not give change in dollars.
Now that you know these essential facts, it is time to start packing and leave.
Photo Attribution:
Featured and 1st image from http://www.oneworld365.org/blog/cambodia-travel-tips
2nd image from http://www.cambodia-hotels.com/angkor-wat/