To Plan or Not: What is the Best Way to Prepare for a Trip?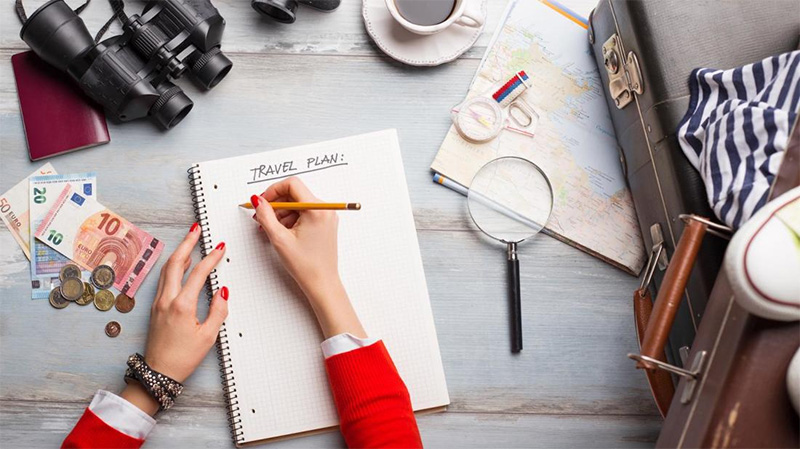 Preparing for a trip requires thorough planning. You need to book everything in advance to ensure that your trip will be smooth sailing. Although planning helps, some people would argue otherwise. They believe that planning will only increase problems and could potentially lead to the cancelation of the trip. However, unplanned trips are more spontaneous and will push through no matter what happens. If you are preparing for a trip soon, would you rather plan or not?
Check the destination
You need to know first where you are heading. If you are planning to go abroad, it is close to impossible to not plan it well. There are instances when you are required to process your visa. It takes a few weeks to get it done. Therefore, you cant think about it tonight and leave tomorrow. You might also need several connecting flights before you arrive at your destination. Without proper planning, you might not even get into a flight.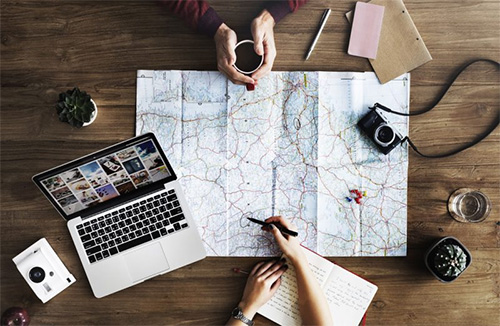 On the other hand, if you are planning to have a short trip within the city or in neighboring places, it does not matter whether you plan or not. You can go there any time you want. If things dont go your way, you can always head back home. There are also places that you can visit during the day, and you dont even have to pack your stuff to get there. Simple day trips can be more fun if not planned well.
Making the itinerary
Some people love planning everything including the specific time to arrive at their destinations. From the moment they wake up in the morning until they sleep at night, everything is planned. There is nothing wrong if you are this type of person. The problem is that there are things that are beyond your control. Your flight might be delayed. Your train might encounter mechanical issues. The place you want to visit is closed for maintenance.
If you can adjust to these situations as your itinerary is flexible, you wont be stressed. However, if strictly following your itinerary stresses you out, you better not have one.
Determine your goal
The reason for traveling is also crucial. Some people are traveling because they want to make the most of their holidays. They dont really have a goal in mind apart from relaxing and having fun. Some others are traveling for educational purposes or visiting specific places. If you have a goal to meet, it is best if you plan way ahead since you could miss your target. On the other hand, if you just want to have fun, not planning in detail would be better. The unexpected things will make the experience even more memorable.
Your personality matters
In the end, it is up to you if you will plan everything out or you will leave it up to fate. Your personality is crucial in deciding how you will move forward with your trip.
Photo Attribution:
Featured and 1st image from https://etabroad.com/en/how-to-prepare-for-first-long-term-travel-experience/
2nd image from http://mentalfloss.com/article/500966/5-tips-preparing-epic-vacation