Top Spring Destinations to Consider for This Coming Spring Break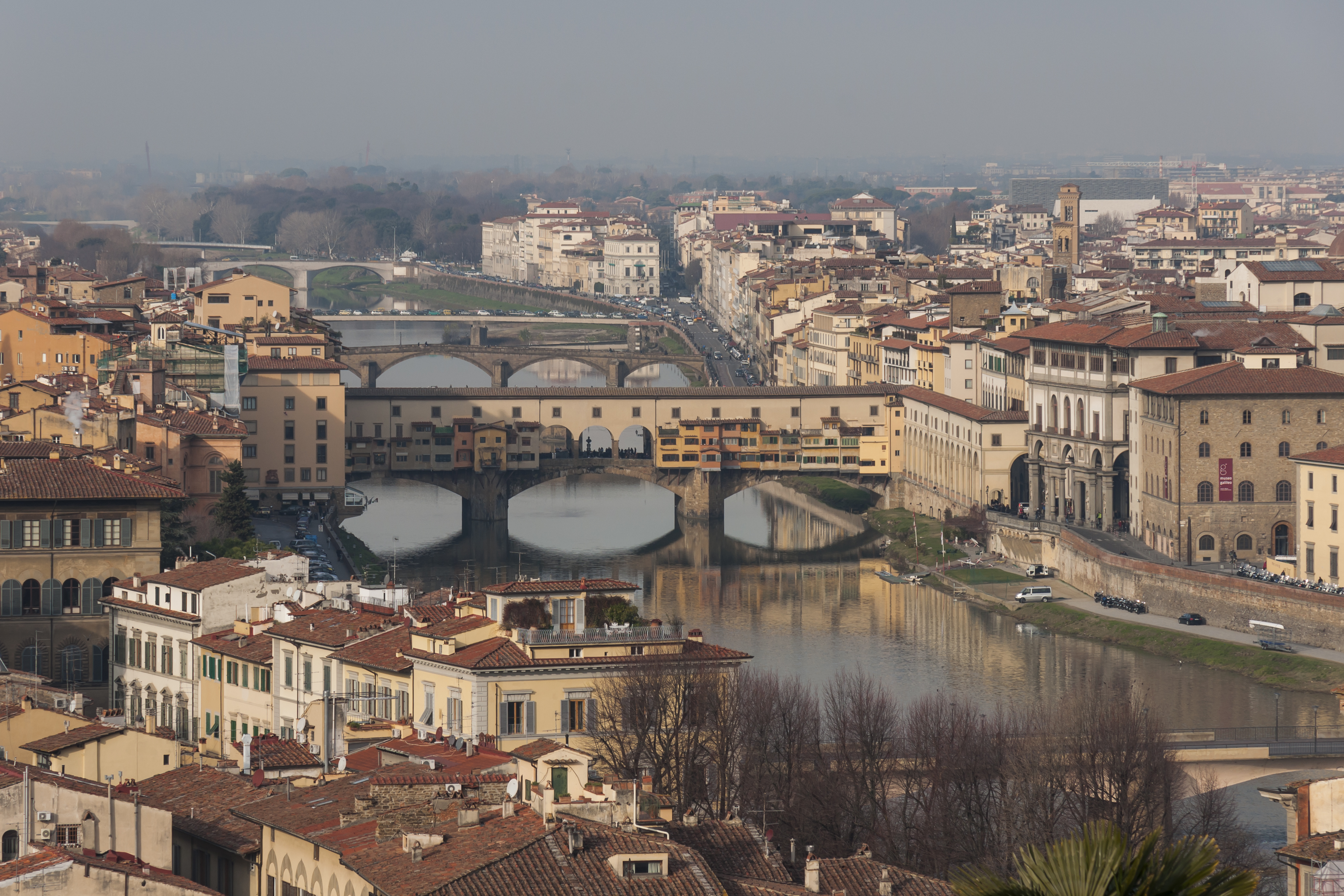 Winter is almost over and many people are now planning the best spring destinations for their next trip. It's one of the best times to travel because it's spring break. Going on a holiday with the entire family or your friends is easier as the schedule is more convenient to work on. If you're still looking for the top destinations to consider for your spring trip, here are some of them.
Arendal, Norway
It used to be a sleepy town that only had happenings during summer season. However, its continuous development made it into a town that would be enjoyable to visit by everyone whole year round. The temperature is generally mild, which makes it a great destination for spring as you could make the most of your time exploring its beauty and trying various activities on your stay. Although some of its areas now feature modern architectures, many of its old buildings and houses, especially the wooden ones were still preserved and you can find many of them at the old town of Tyholmen. You may also sit by the bench and watch the boats pass by the waters, while feasting your mouth with delectable foods or refreshing yourself with some ice cream. There's also a lake near the Nelaug station. You could rent a canoe at the station and have a great time canoeing at the lake.
Valencia, Spain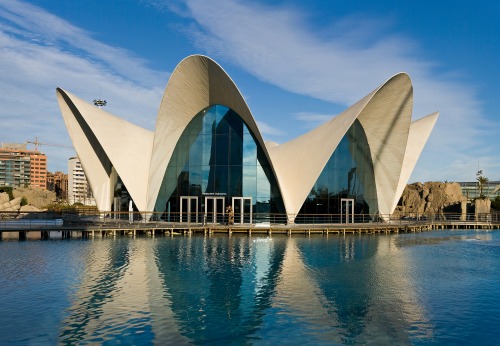 This port city is known for its structures that are futuristic in style. It's also popular for its beaches, walking trails, reserves, wetlands and parks that all scream fantastic spring holiday destination. You shouldn't miss going to the City of Arts and Sciences, where you could experience its futuristic side. This is where you'll find a marine park, opera house, planetarium, IMAX cinema and science museum in one place, which is convenient as you don't have to go far to experience all these. Go biking, walking or running as most locals do at Turia Gardens. This is a relaxing place, where you can also find the Turia river. Don't forget to visit the Central Market, which is one of the biggest in Europe. Your eyes and tongue will feast on all the foods and produce available from the over 1,000 stalls. If you want to go to the beach, one of the most popular in the city is Playa del Saler.
Florence, Italy
The beautiful country of Italy is a favorite destination to many travelers, but where to go specifically? Try Florence. It's the capital of Tuscan region and is known for its art and architecture. Since the structures themselves are work of art that would give you a Renaissance feel, walking around the city would feel like you're walking at an outdoor museum. Get a magnificent view of the city from Piazzale Michelangelo that had been around since 1860. There's so much to see and explore including the Uffizi Gallery, the oldest building of Battistero, Galleria dell'Accademia and Palazzo Pitti. Don't miss out the beautiful Boboli Gardens.
Which of these destinations do you think would you consider to visit for the coming spring break? Type your comments below.
Photo Attribution:
Featured and 1st image by © CEphoto, Uwe Aranas / , via Wikimedia Commons
2nd image by Diliff (Own work) [CC BY-SA 3.0 (http://creativecommons.org/licenses/by-sa/3.0) or GFDL (http://www.gnu.org/copyleft/fdl.html)], via Wikimedia Commons