Travel Safety Tips to Consider Even After a Vaccine Discovery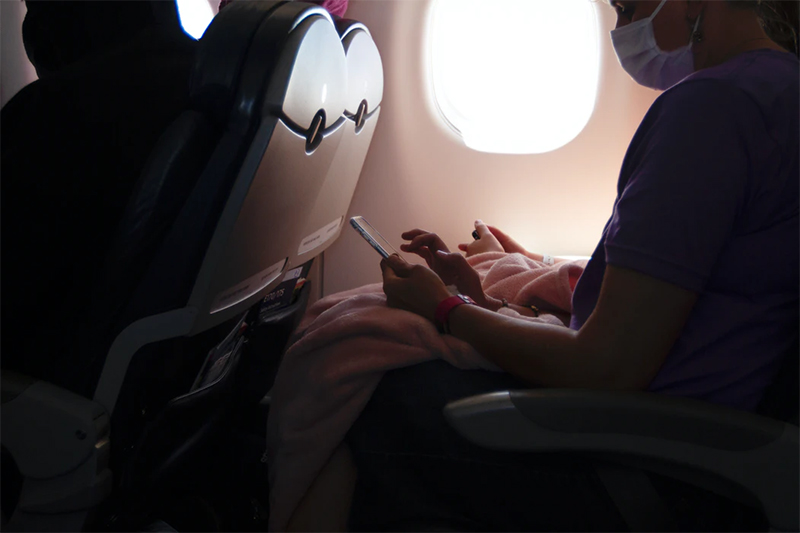 The news about positive trial results for vaccines give everyone hope. After several months, there is finally a light at the end of the tunnel. We can now begin to relax since the vaccine will put an end to our woes. Yeah everyone starts to think about traveling to other places, it might happen soon once the vaccine is available. However, safety regulations should still be in place. You also need to consider these tips to remain safe and healthy while traveling.
Choose the right places to visit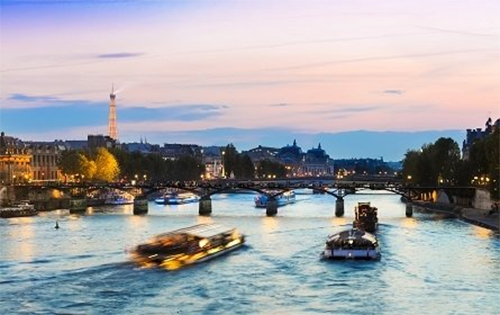 Even if vaccines are already available, they won't be immediately distributed to different countries around the world. Some places wouldn't even have the opportunity to get vaccinated up until the end of next year. It has something to do with logistical issues and financial constraints. When not every person is vaccinated in the area, you wouldn't feel too safe. Therefore, it's best if you decide to travel to places where lots of people have already been vaccinated. Start where the local destinations or go to places where your loved ones live. The goal is to finally get out of your house and visit other places. You can also help revive local tourism in the process.
Listen to guidelines from the government
The government will most likely modify the guidelines in regards to safety once the pandemic is controlled. It doesn't mean that all our safety practices should stop. Some of them will still be relevant. Remember that when you travel, there are plenty of pathogens that could make you ill. The coronavirus isn't the only thing that you have to worry about.
Always follow hygienic practices
We became more focused on hygienic practices because of this pandemic. Even if it's over, we should still continue doing them. Handwashing is a must. If you don't have water and soap, you can use hand sanitizers. If you feel comfortable wearing a mask, you should continue doing it. Again, you're not only protecting yourself against the coronavirus. It's also effective in protecting yourself from other pathogens, and air pollution.
Monitor your symptoms and seek medical care
If you feel sick while traveling, you have to immediately seek for medical care. You should monitor your symptoms and not allow them to worsen. Immediately isolate yourself so you won't infect other people. Besides, you still have no idea what's wrong with you. Even if you've already been vaccinated against the coronavirus, there are still other reasons for you to get sick.
Get health and travel insurance to
Getting sick in another country is terrible. You won't be a priority especially if you don't have a health insurance. In some places where healthcare is terrible, you have to be even more cautious. Getting health and travel insurance is a must. It will make you feel more confident to receive quality care if you go to other places.
Hopefully, you continue thinking of ways to stay safe if you want to travel to other places once this pandemic is over. You can never be complacent.
Photo Attribution:
1st and featured image from https://unsplash.com/photos/E-GTCk-iuAA
2nd image from https://travel.usnews.com/rankings/worlds-best-vacations/