Traveling Tips for a Newbie Traveller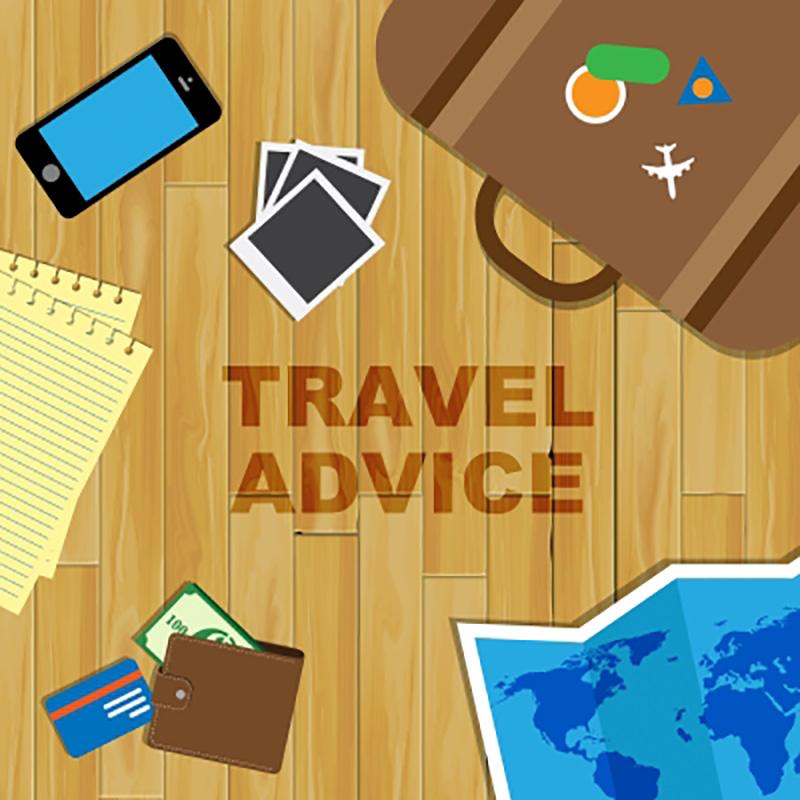 A good preparation can either make or break the joy of traveling. With millions of people going through airport terminals, eating out, booking at hotels, and more, it is no wonder that any one of us at some point will either lose a luggage or probably get ourselves, our papers, or money get lost in some strange place if we do not prepare. What preparations do we need to have a safe and memorable trip, and back?
Get Travel Insurance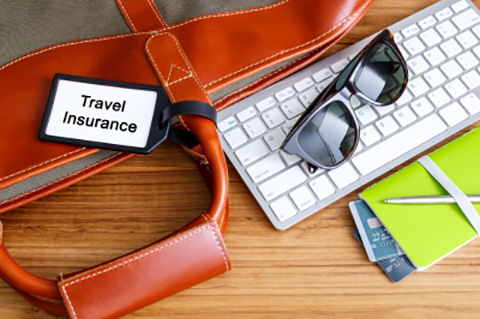 A comprehensive travel insurance will cover all the places you will visit and what you plan to do there. Make sure your it covers compensation for lost baggage. Jot down your bank and insurance company's contact details in cases of emergency.
Keep Copies of Important Documents
Protect yourself from muggers and pickpocketers. Email to yourself copies of your passport, visa, credit cards (front and back), drivers license, health cards, insurance policies, and important contact numbers. Doing this will save you a lot of money, stress, and inconvenience.
Bring Money (cash and card)
Know how to outsmart pickpocketers. Place your passport, credit/debit cards and cash inside a money bag around your waist, hidden inside your pants or skirt, then top it with your long shirt or blouse. If you need to, keep a decoy wallet with a few local currency notes in case you're mugged. Keep extra coins and bills separate in different places of your carry-on backpack and person. If one wallet gets stolen, you will still have money for a room, some food, and time to contact the embassy, your insurance agent, and/or the authorities.
Pack Light
Wear something with deep pockets where your passport and visa are safe and can easily be accessed. Read about the local laws of wearing long clothing. In some countries, not covering your shoulders/legs, or even having dual nationality is forbidden.
Packing light and right is the key. Bring clothes that are wash and wear shirts &/or blouses; long or short pants, leggings and/or skirts; and scarves.  Layering is better than using thick clothing. Roll each item into plastic cubes or zip lock bags to avoid wrinkles. Pack extra plastic cubes for dirty clothes.
Liquid toiletries can be in small containers with snap locks to avoid leakage. Store socks inside shoes to save space. Bring only the gadgets that you use. Keep cables and a power bank in eyeglass cases and away from liquid toiletries. Bring enough medicines to last you the whole trip. A medical certificate is also important to have.
If you travel with someone, pack an outfit in his bag, and some of his in yours. When one bag gets lost, one of you will still have a fresh outfit to wear while sorting things out. Pack a swiss army knife, superglue, and a flashlight as extra precaution. Expect a lot of walking abroad. If you have more than one bag to lag around, sight seeing will be less fun.
Calling Home
You can call home through: (1) International calling cards-=are cheaper than calling from hotels or a sim card; (2) Calling from the internet—you may use Skype or Viber with load credits; and (3) Using free wifi at public eateries like McDonalds or Burger King. Inform your family privately where you are, not on social media.
While abroad, be friendly and respectful to the locals. Take pictures at each destination. Enjoy the sights even when lost for sometimes you discover the best places here. Whatever you do and wherever you go, always stay alert, be smart, and enjoy your trip.
Photo Attribution:
Featured and 1st image by Stuart Miles / freedigitalphotos.net
2nd image by everydayplus / freedigitalphotos.net