Ways to Show Support Businesses Affected by the Shut Down of Tourism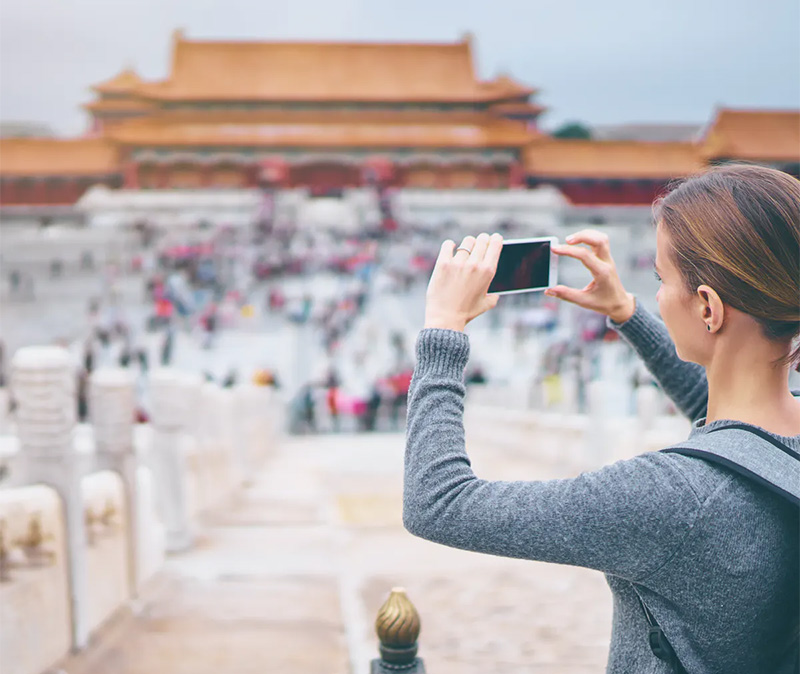 Due to the spread of the coronavirus, people were forced to stay home. Traveling isn't an option especially since most airports are closed. It's also risky considering that most returnees from other countries end up contracting the virus.
The biggest impact of this pandemic was felt by the tourism industry. Tourism is essentially dead since most people only go out to buy essential stuff. Recreation centers and facilities, including tourist destinations are classified as non-essentials. Therefore, governments don't allow them to operate. Since things are starting to change, and businesses are gradually reopening, you have to do your share to help.
Several businesses relying on tourists are small businesses and family-run companies. Your support will help them get back on their feet.
Eat out once in a while
You've been relying on food delivery services for a while now. It's the safest choice since you only have to wait for the arrival of your order. Since some restaurants are now allowing customers to dine-in, you can come out and eat. Once governments already allowed restaurants to reopen, it means that there's a low risk of contracting the virus. Besides, restaurants still have to follow guidelines related to hygiene and social distancing. Doing it a few times a month would be okay.
Plan local trips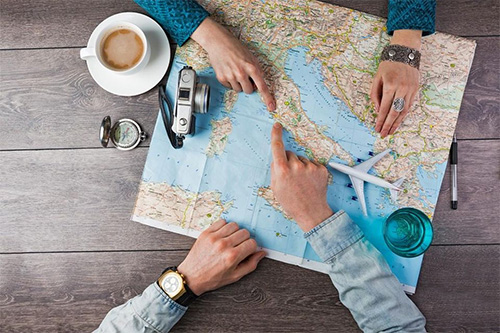 International trips might not happen any time soon, and we have to be patient. However, local tourism still exists. Check the places in your area that have already reopened to tourists. Museums, art galleries, beaches, and historical sites might be available for a short visit. If these places are close to where you live, you can go there. If the virus is somewhat contained in your area, you shouldn't fear local trips. Again, when you observe social distancing and other health guidelines, you will be okay.
Help companies advertise
If some businesses are already opening up and are posting information via social media, you can help spread the word. Others might not know about the upcoming reopening and possible promotions. Using social media to help these businesses advertise is an excellent idea.
Stay safe and healthy
Follow all the guidelines given by health expert. If you're safe and healthy, the cases will be contained. It means that the government won't be forced to have restrictions anymore. However, if you don't obey the guidelines and you got ill, the numbers could skyrocket. Remember that it only takes one positive case for the virus to spread. If it happens, businesses might be forced to shut down again.
It's sad to see some businesses not surviving this pandemic. Some of them were on the brink of shutting down, and the forced closure was the final nail on the coffin. Even huge airlines have already filed for bankruptcy due to the lack of regular flights. We need to see tourism go back to life again, and it's a gradual process. Look for ways to show your support so we won't see more business closures.
Photo Attribution:
1st and featured image from https://images.theconversation.com/files/313114/original/file-20200131-41516-1y2r4cb.jpg?ixlib=rb-1.1.0&q=45&auto=format&w=1200&h=1200.0&fit=crop
2nd image from https://www.forbes.com/sites/robertadams/2016/03/29/the-worlds-best-travel-websites/#3d99262c70a7