When is It Safe to Go on a Cruise Again?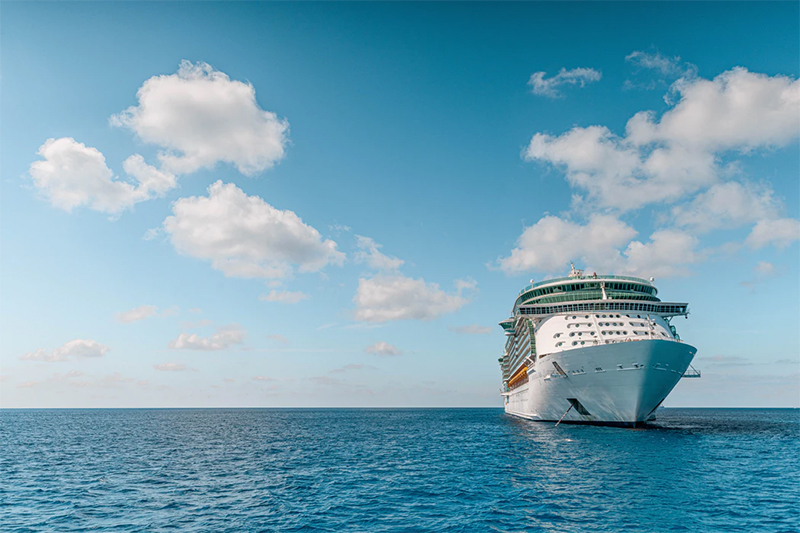 It might just be an anecdote now, but when the coronavirus cases started to spread around the world, cruise liners were among the first to have an outbreak. It was so bad that the Diamond Princess Cruise even has its own tally of patients who tested positive next to other countries. Since then, the industry received tremendous scrutiny and in most places, cruise liners were not allowed to sail.
Going on a cruise is fun. It's even in the bucket list of many people. Despite the price, it's still worth doing. Of course, the pandemic changed everything. While outbreaks in cruises aren't new, this pandemic amplified the health and sanitary practices (or the lack of it). As such, even if you want to give it a go soon, you might have to suspend your plans. When is the right time to go on a cruise again?
Wait for the pandemic to be over
If you're itching to travel, there's good news. Vaccines are now getting delivered and waiting for approval. Once people start getting vaccinated, it will be easier to travel. You can start by visiting local destinations. It's safer and would boost the local tourism industry. The cruise trip can wait for a few more months. Even if you get vaccinated, it doesn't mean you're safe from other pathogens. Some studies show that cruises can be a Petri dish of diseases due to poor sanitary practices.
Changes should happen
You also have to see if cruise liners are implementing recommended changes from the government. For years, they have escaped regulations and continued operations without immense scrutiny. If you're going on a cruise trip soon, you should start with options that managed to implement the suggested changes. You can also ask your local disease control agencies for information in this regard.
Confidence needs to be back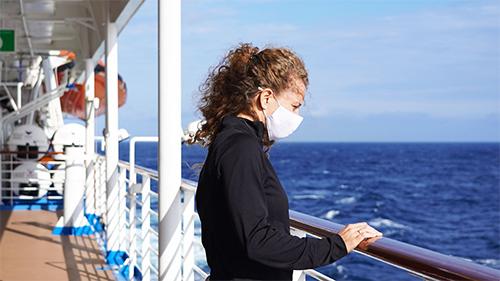 When more people start to book a cruise trip, it's a sigh that confidence is going back. It tells you that more people feel safe to go on a cruise again. If there are small outbreaks and other health issues, this number wouldn't skyrocket. While restrictions to prevent the spread of the virus became divisive, people in general are still cautious of their actions. Most people won't take the risk of it's unsafe to go on a cruise trip.
It's better safe than sorry
You couldn't wait to go on a trip again, and many people around the world feel the same. You just have to be a bit more patient since the virus is still here. Once it's under control, we will be freer to plan our trips. Hopefully, the cruise industry learned hard lessons out of this pandemic. It's among the most severely hit industries around the world, and it would be terrible if they didn't implement the necessary changes.
If you can finally book a trip, you should still observe sanitary practices. Wash your hands. Observe distancing. Monitor your symptoms and seek medical care if needed. You can have fun without placing yourself at risk.
Photo Attribution:
1st and featured image from https://unsplash.com/photos/tthKs4A7XMY
2nd image from https://www.travelagewest.com/Travel/Cruise/9-New-Health-and-Safety-Measures-to-Expect-on-Upcoming-Cruises