6 Commonly Overlooked UNESCO World Heritage Sites Worth Visiting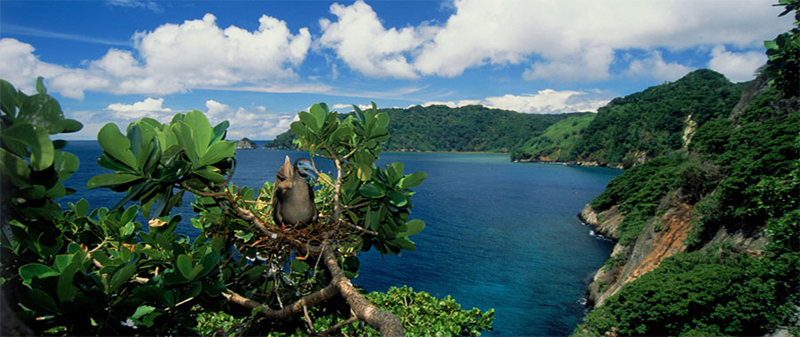 UNESCO World Heritage Sites are culturally and environmentally significant. They are located all around the world. Before these sites are declared a part of the world heritage, there is a rigid process first. Once declared, the site receives funding for preservation.
Some of these sites are extremely popular. People go out of their way just to see how magnificent these locations are. However, there are actually a lot of wonderful UNESCO sites around the world. Some of them were totally overlooked. If you are planning your next trip, you might want to consider these places.
Cocos Island, Costa Rica
The entire country of Costa Rica itself deserves a UNESCO Heritage site title. It is one of the best places to visit on Earth. From its pristine beaches to the amazing wildlife, Costa Rica has a lot to offer. Cocos Island in particular is the only island which consists of a tropical rainforest. It is considered an anomaly as this was not supposed to happen. The surrounding waters also have a lot to offer. It is home to sharks, dolphins and rays. Avid fans of diving love visiting the area.
Studenica Monastery, Serbia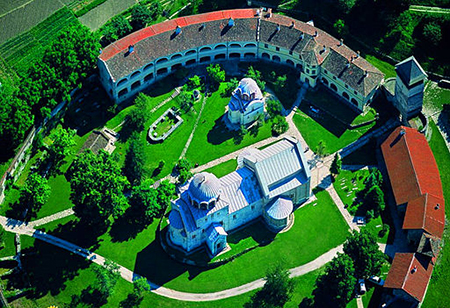 This is the biggest Orthodox monastery in Serbia. There are 2 white marble churches that look totally magnificent. It is also home to a lot of breathtaking Byzantine paintings. Inside the church lies the remains of the first king of Serbia.
Tubbataha Reef, Philippines
This place is also considered diver's paradise. Located in the island of Palawan, Philippines, this place is home to a host of precious marine life. There are corals of various colors, hammerhead sharks, and many others. Even the rare Green Bill turtles can be found there. It is also a very isolated reef. Therefore, heading towards the area is quite a challenge. It is worth the trip nonetheless.
Bukhara, Uzbekistan
This road has been around for over 2,000 years. It also claims to be the most complete medieval city located in Central Asia. Uzbekistan might not be the first place you have in mind if you think of Asia, but this area is a must visit. It is home to some monuments and buildings that were too old and historically significant. It also has the tomb of Ismail Samani, the magnum opus of the Muslim architecture.
Carlsbad Caverns, New Mexico
Visiting this place is like being trapped in a different dimension. You will be mind-blown the moment you see this stunning set of caves. There are 117 caves in this area, giving it a more magical feel. It could also be an educational trip should you decide to bring students to this cave.
Le Havre, France
There are a lot of wonderful sites in France that are worth visiting. While you are there, why don't you head towards Le Havre? It is a northern French town showcasing the achievements of Monsieur Auguste Peret. It is a great town in a sense that it was totally flattened during World War II. The bomb raids literally destroyed the place. However, it was rebuilt to the magnificent town that it is now.
You better plan your trip now and just go for it.
Photo Attribution:
Featured and 1st image from http://www.underseahunter.com/b103/intro-to-cocos-island.html
2nd image by Alxadj at English Wikipedia [GFDL (http://www.gnu.org/copyleft/fdl.html) or CC BY-SA 3.0 (http://creativecommons.org/licenses/by-sa/3.0)], via Wikimedia Commons