Best Night Markets in Asia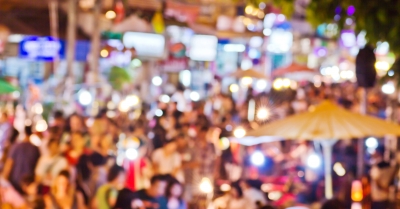 A popular tourist attraction in many Asian countries, night markets are known for selling local merchandise at low prices. Unlike brick and mortar stores where prices are fixed, items bought at night markets can be haggled and bargain, allowing you to get good value for your money. Apart from merchandise, local food is also a staple of night markets. This is why many tourists flock to night markets as it gives them a glimpse of the local culture. Here are some of the most notable night markets in Asia:
Thailand
Touted to be one of the best places in Asia where one can go for a fantastic shopping experience, Bangkok is famous for their night markets. With night markets situated around the city, enjoy the local scene while shopping for your loved ones back home. Just be ready to bargain with shopkeepers in order to get the best price possible.
One of the most popular night markets in Bangkok would be Asiatique. A combination of a night bazaar and a mall, Asiatique has over a thousand boutiques to choose from. Add in the myriad of restaurant choices and you can easily spend the whole day here shopping to your heart's content. If you are one to enjoy kitschy things, the Khaosan Shopping night market would be for you. Popular among backpackers, the Khaosan night market is where you can find interesting things to bring back home. Avid book lovers often visit this place as it has some of the most well-stocked second hand bookstores in the city. For food lovers, the Khlong Lod Night Market is a must visit. Enjoy the local delicacies while browsing at shops that sell interesting second hand items. Antique collectors would have a blast at the Khlong Thom Market which is famous for second hand items. But if you want trendier items, then the Major Ratchoyothin Market is where you should head off to. But among all the night markets, the two most famous ones would be the Patpong Night Market and the Ratchada Night Bazaar. People milling about in the markets are a common sight as there is just so much to see here from Go-go bars to items being sold at low prices. If you are looking at heading up North, then the Chiang Mai Night Bazaar is definitely a must-see! Enjoy the cool weather while taking a look at the myriad of knock-off items. Make sure to taste the local food which is a common sight at the night market.
Taiwan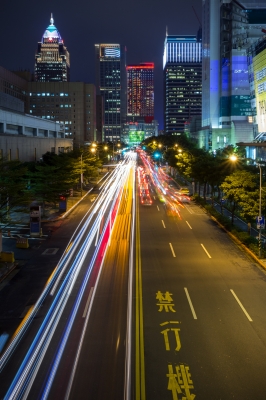 Another country which is popular for night markets would be Taiwan. Take a look at a wide variety of local goods ranging from clothing to toys, while enjoying the local food being sold at stalls. Visit the Ningxia Night Market in Taipei to taste snacks from all over the country. For shopping afficionados, the Shihlin Night Market is one place where you can get bang for your buck. Selling everything from all types of local food to trendy clothes and accessories, the Shihlin Night Market is the biggest night market located in Taipei. For a serious shopping spree, the Feng Chai Night Market in Taichung City is known for a wide array of goods which are being sold at low prices. If you are in the city of Kaohsiung, make sure to visit the Liouhe Night Market. Known for stalls selling fresh seafood and cold snacks, this night market attracts a lot of tourists.
Laos
One of the most famous tourist attractions in Laos would be the Luang Prabang Night Market. With over 300 vendors selling their artisan items that show off local traditions, the night market brims with culture. For one of a kind goods which are priced low, this is definitely the place to get them. Also known for selling some of the best authentic dishes, the night market is definitely a must-visit for anyone visiting Laos.
Hong Kong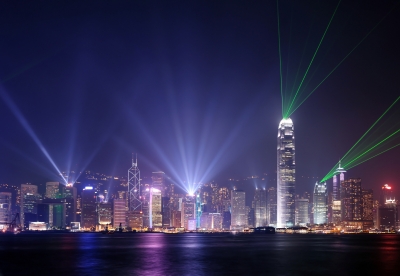 A shopping haven in Asia, Hong Kong is known for the latest fashion trends. So it is not a wonder why the Temple Street Night Market is very popular among avid shoppers. Carrying everything from suits to clothes to electronics, the market has something for just about anyone. One of the best things you can find here would be knockoff menswear in labels like Ralph Lauren or Calvin Klein.
So the next time you plan a shopping getaway, take a break from the usual shopping spree at the malls and visit the night markets. Not only you will you be able to get great bargains, but a stroll at a night market will give you some insight on the culture and lifestyle of the country you are visiting.
Photo Attribution:
Featured and 1st image by Feelart / FreeDigitalPhotos.net
2nd image by Papaija2008 / FreeDigitalPhotos.net
3rd image by Shirophoto / FreeDigitalPhotos.net