Obama's Post-presidency Vacation Will Surely Make You Jealous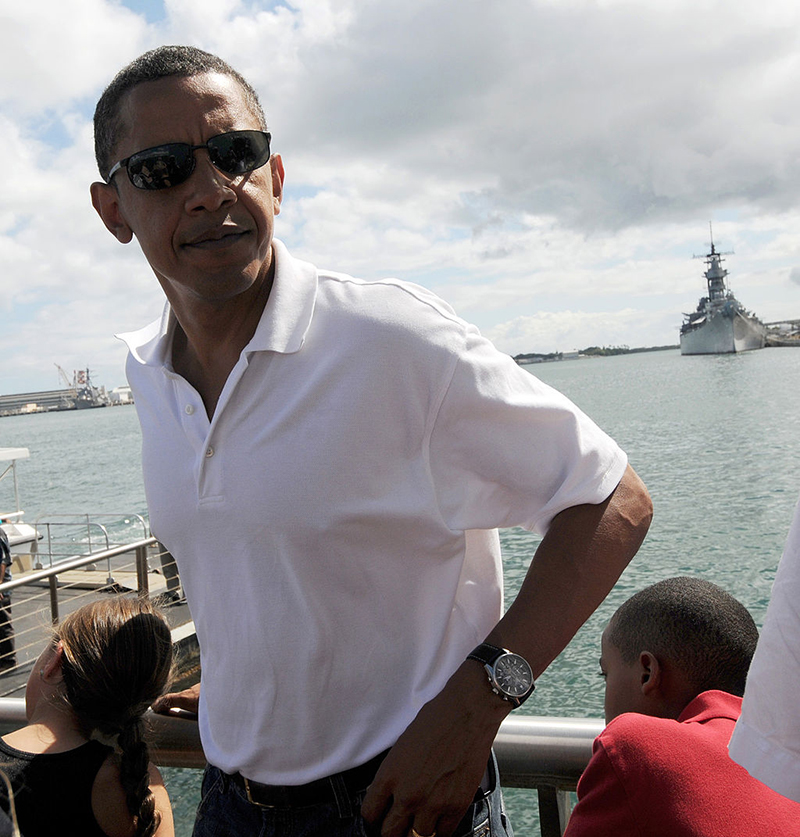 When former President Barack Obama was leaving the office, he was faced with the difficult challenge of leaving the power to a man he despises. He knew everything he has worked hard for will be overturned by the person taking over the role. Nevertheless, it didn't stop him from pursuing the trip he definitely deserves.
While the country grapples with the unexpected rise to power of Donald Trump, Obama was having the time of his life. Right after leaving the White House, he and former First Lady Michelle Obama, went to Necker. This is a 74-acre property owned by billionaire Richard Branson located at the British Virgin Islands. Obama flew using a private jet towards BVI and took a boat heading to Necker. Although it was a grand trip, we now know that it was just first of the so many holidays Obama was taking after leaving office.
Only for the elites
The owner of the place gave the former president a free trip to his private island. If you decide to go there using your own money, perhaps you should think again. The island rental is $78,000 per night. It covers everything you need for that night, including services from a staff of 100 people.  There are only 30 guests that can be accommodated in the island at a time.
Aside from the pristine beaches and the serenity of the secluded island, there are a lot of activities that you can choose from. This includes kite surfing, scuba diving, zip-lining and various luxury spa treatments. The place also has swim-up bars, infinity pools and tennis courts. The president himself was seen kitesurfing with Branson in the island.
While the rest of the country was fearful of Trump's rise to power, Obama on the other hand was seen in his most relaxed state ever. Photos leaked from the trip showed him without a single care in the world. He was even photographed with his cap backwards while wearing shorts. It only shows that the place was extremely amazing that even a man who is concerned with the plight of every American has let go of national concerns just to relax and have fun.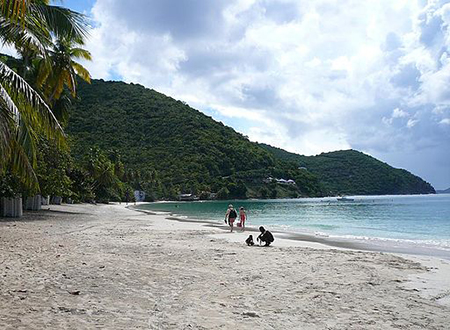 A great opportunity
Aside from the fact that the island is amazing and everything in it is heavenly, most people go there to have a chance to meet Branson. He is running his business empire from that island as he is said to live there for most of the year. Therefore, some people take the risk of spending thousands of dollars just to have the chance of meeting Branson and possibly securing financial backing from him. He is also said to host a party for rising entrepreneurs each year. He even hosted themed parties in the past where partygoers had to don sci-fi characters or animal costumes.
Being able to visit this island must be a dream come true. Start saving money now to live Obama's post-presidency life. Come up with great business plans so you can start your own business empire too.
Photo Attribution:
Featured and 1st image by Mass Communication Specialist 2nd Class Michael A. Lantron, USN (http://www.navy.mil/view_image.asp?id=62758) [Public domain], via Wikimedia Commons
2nd image by Taken by User:Legis at en.wikipedia [Public domain], via Wikimedia Commons