Hidden Beaches Around the World for that Real Getaway Honeymoon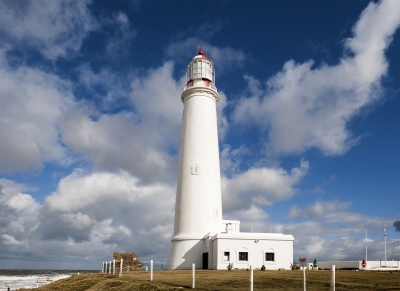 Beaches are great, but the problem with common hotspots is that there are too many people around to really enjoy your time. If you're the kind of person who enjoys secluded beauty with someone special, then looking for hidden beaches must be a hard task for you. However, the world is absolutely brimming with hidden and picturesque shores for you to explore. Some of them may seem a little out of place, but that's the beauty of it all. So, if you're willing to explore, then why don't you try and explore these secluded beaches when you get the time.
Lord Howe Island, Australia
Australia may contain some of the scariest creatures known to man, but the fact remains that they also have some of the best beaches in the world. Lord Howe Island is a great big Australian secret, and there's a reason for that. First off; it was declared a UNESCO heritage site so it's protected. Secondly, it has such a small population that nature basically takes over the rare beaches and the seas. For gorgeous views, all you'll need to do is hire a guide to bring to the summit of the highest mountain on Lord Howe.
Cabo Polonio, Uruguay
If you're looking a South American beach that isn't rife with tourists, then Cabo is your spot. You have to be warned though; Cabo Polonio is off the beaten path. Electricity and running water are a rarity here so you'll have to pack a lot of your necessities. However, this place is a relative unknown, so be ready to experience rugged beauty. You can rent your own little bungalows on the beachside, and if you're up for it, you can grill and cook your own meals while you're there.
Ibo Island, Mozambique
Africa is experiencing a crisis right now, with the Ebola Virus spreading like wildfire; it's hard to find a place to relax in country. However, I put Ibo Island on this list just to remind people that Africa is a gorgeous place. Ibo was actually proposed to be a UNESCO heritage site. The reasons for that are simple; eco-harmony and biodiversity are common things on this beach. At the same time, it has tons of buildings which were built by Arab and Spanish settles. Seeing the town itself will surely impress the worldly traveler.
Koh Lanta, Thailand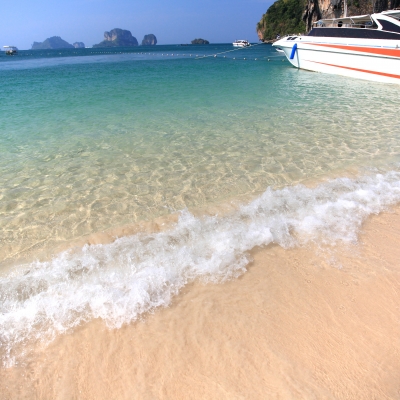 Phuket is probably one of the most popular hidden beaches in the world. It's cousin, Phu Qouc is one great secluded beach as well. However, for a different experience, Koh Lanta is the place to be. It's only an hour away from the main country, and you can choose to ride on a van or on a speedboat. If you want fresh sea-food or want to take a cooking class or two, then Koh Lanta's got a lot to offer you. The swimming enthusiasts will be happy to know that you can snorkel around the coral.
Agonda Beach, Goa India
India has its own fair share of secret beaches, but for a simple and fun trip, you should check out Agonda Beach. The theme here is that these getaways are truly secluded, and once you step foot into Agonda, you'll feel it immediately. There's a laidback village feel that emanates from every pore of and nook around this village. The local food's great as well.
Anse Source d'Argent, Seychelles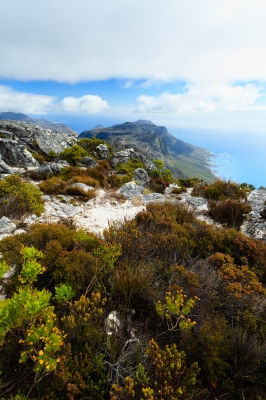 I save this for last because this Island is very similar to Lord Howe Island. The locals mostly ride bikes, there is very little pollution, and very little people know about it. Even though it's one of the most populated islands in the locality, the rare beaches remain pristine. Once you hit the shore, you'll be greeted to clear water. There are a few rocks that are sprinkled across Anse Source d'Argent, but they never impede you from swimming all across the water.
These are just a few among hundreds of beaches around the world that the masses have not found yet. If you enjoy the idea of a true getaway, then get to booking a trip now. Koh Lanta and Agonda are particularly difficult to book, so make sure to do your research. You just might find that these places will be lighter on your wallet and are also quieter.
Photo Attribution:
Featured and 1st image by Xura / freedigitalphotos.net
2nd image by Bplanet / freedigitalphotos.net
3rd image by Suwatpo / freedigitalphotos.net