Reasons for Traveling to Another Town to Visit a Flea Market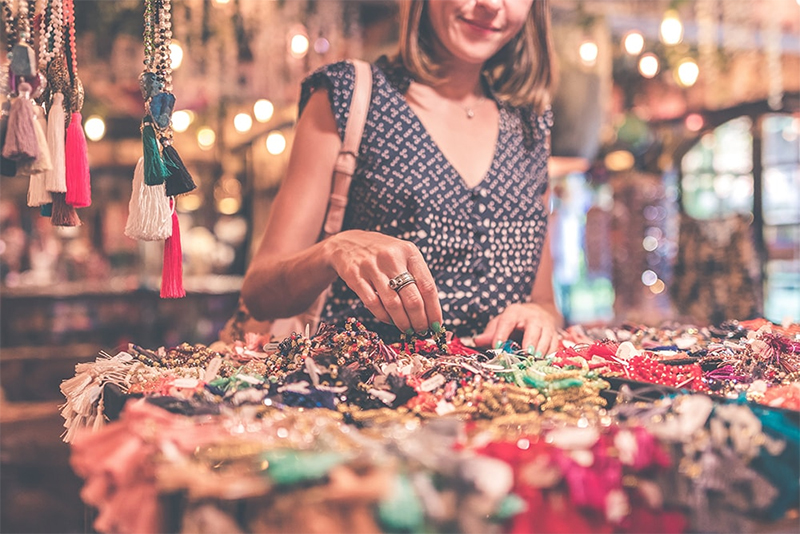 While there are plenty of shopping centers to choose from in your area, you might benefit from going to a flea market. Even if you have to travel to a different town, it would be worth it. Here are some reasons for visiting a flea market.
You can get items at a bargained price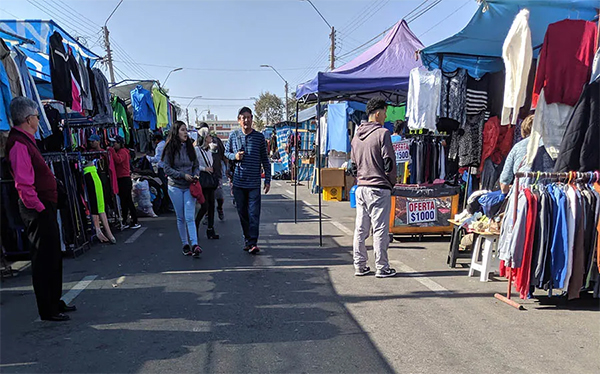 Who doesn't love bargains? When you can get the same item at a lower price when heading to a flea market, it would be worth going. You might have to spend a bit more for gas, but you will get a lot in return. Since there are too many booths to choose from, you might even find one that sells the same items at a much lower price in the same market.
You will find strange but useful items
There are instances when you want to visit a store without a specific item in mind. You want to visit the place and see what you need. If this is your intention, a flea market would be perfect. You may find items you didn't know you needed until you're there. Whether they look strange or not, you can maximize their use.
Antiques are cheap
If you love to go antiquing, you can visit local antique stores. If you know what you're looking at, you might find expensive items sold at a reasonable price. The issue is most antique stores are way too pricey. Of course, it doesn't mean you must let go of your love for buying vintage items. The key is to go to flea markets. You will find antiques at a much lower price. If you're diligent enough, you can find hidden treasures.
Handcrafted items are available
You will appreciate handcrafted items because the creators spent time and effort making them. They also last long. When you buy handcrafted items from regular stores, you might spend way more than you should. You can also request for customized designs.
It's a way of supporting local vendors
Small business owners struggle in finding the right clients. When they decide to open a booth at a flea market, they hope that there are enough buyers to like what they offer. Therefore, visiting a flea market is your way of showing support for local vendors.
You will find homemade baked goods
If you're craving for sweet treats, you should consider flea markets. You will find plenty of choices that will satisfy your cravings. When you have your children with you, it becomes more memorable.
There are activities for children
Speaking of children, flea markets are perfect since there are several activities for children to choose from. There could be a mini zoo where children can pet the animals. You can also find local performers and singers or even clowns who will perform for children. Cooking demonstrations are also available in some flea markets. There's always an activity for your children.
For these reasons, you must plan a trip to a flea market now and enjoy what it has to offer.
Photo Attribution:
1st and featured image from https://rhythmofthehome.com/public_html/rhythmofthehome.com/wp-content/uploads/2019/04/become_vendor.jpg 2nd image from https://www.wanderbig.com/flea-market-travel/