Reasons to Feel Less Worried about Tourism Even if There Will be Another Health Crisis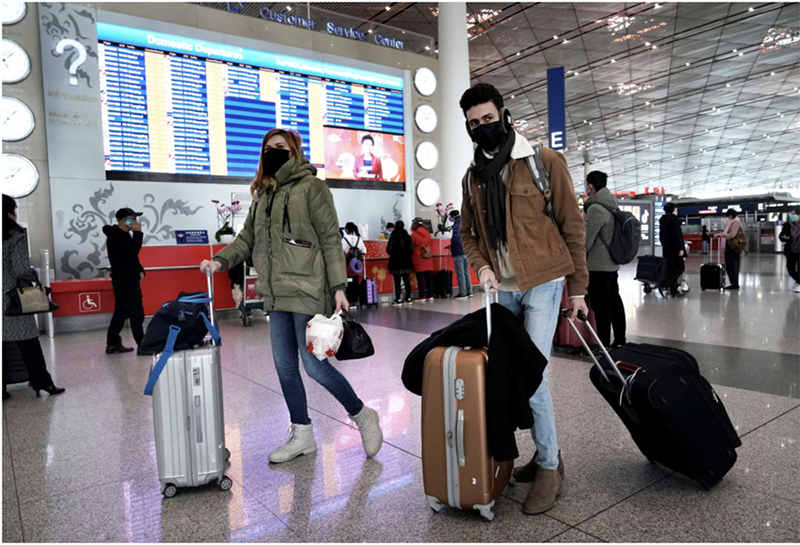 Due to this pandemic, tourism became badly affected. Several airports have closed, and companies relying on tourism are essentially dead. The good news is that vaccines are already rolling out, and things are getting back to normal. More people will feel confident to travel, and there will be fewer risks of an outbreak. The problem is that there could be another risk of a health crisis in the future. No one expected this pandemic to happen, and it got out of control in an instant. Another health issue may arise and it will keep us locked in our houses again. While it's possible, it's not something to worry about due to these reasons.
We already know what to do
When this pandemic started, no one knew what to do. We were left reeling due to our lack of understanding about what this virus can do, or how to treat it. Over time, we became more knowledgeable. Medical experts found ways to deal with the virus. Treatments became readily available. It also extends to government officials. At first, everyone scrambled because no one knew the appropriate steps to take. Many people hesitated to follow protocols. After a while, leaders learned from effective practices. It became easier to prevent major outbreaks from spreading. Effective penalties were also in place. If another health crisis arises, it will be more manageable. The last major pandemic that the world saw was centuries ago, so it's understandable that everyone struggled to contain it.
People feel comfortable following health protocols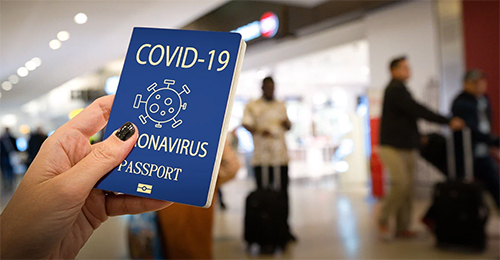 At first, several health guidelines were difficult to implement. There was resistance everywhere. Even rules that weren't supposed to be controversial became divisive. However, after a while, more people felt comfortable with these rules. From mask wearing to social distancing, the rules became less controversial. It also helps that more scientific evidence came out regarding their effectiveness.
We already saw the effects of violating health guidelines
It took a while before the vaccine was discovered. Within that period, thousands of people around the world already died. Therefore, the fear of getting sick or losing someone encouraged people to follow the health guidelines. Even those who have to travel to other places had no choice but to follow the rules set by the local governments. While there still difficult for some to follow, the implementation got better.
We can take steps to recover
Apart from the health crisis, we also have to deal with the aftermath of this pandemic. Once we look into the financial effects, the situation becomes even more dire. The good thing is that we will learn how to take steps to recover financially. Even companies relying on the tourism industry will also learn how to adjust. If faced with the same situation in the future, it won't have a devastating effect anymore.
The future is uncertain, and we don't even know when the tourism industry will recover. The good thing is that we learned a lot from what happened, and we will be more cautious in the future.
Photo Attribution:
1st and featured image from https://images.squarespace-cdn.com/content/v1/591641675016e1ac9984f2db/1599852074683-KXOORV0RKY9EMU8V9ZD1/ke17ZwdGBToddI8pDm48kM0JSN6eIITm2YO4h7k1Unt7gQa3H78H3Y0txjaiv_0fDoOvxcdMmMKkDsyUqMSsMWxHk725yiiHCCLfrh8O1z5QPOohDIaIeljMHgDF5CVlOqpeNLcJ80NK65_fV7S1UZ4VywIwoG9FVDaQnkaqut3amLfPPFTJbpV9a8jk3JsVm4bjm9DAHF2kOsIZRJKXnA/Screen+Shot+2020-09-11+at+2.14.02+PM.png
2nd image from https://www.hospitalitynet.org/panel/125000044.html