Taking a Spiritual Journey: The Top Religious Hot Spots around the World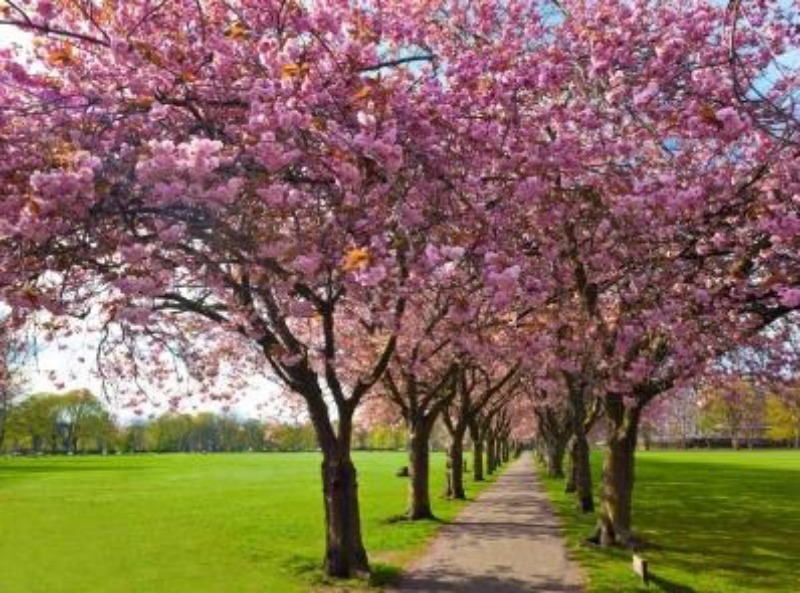 While not everyone subscribes to religion, but no matter what you think of it, the power of belief has brought us some great things. Faith isn't for everyone, but the fact remains that many religious places can be found in gorgeous locales. The fact here is that many people have found that these special landmarks connect them to the figure that they call Lord. No matter if you're an atheist or a believer, a little spiritual recharging is great every once in a while. So, if you're interested in exploring the world for its holy locations, then here are ten hideaways you might want to see.
Peterborough Petroglyphs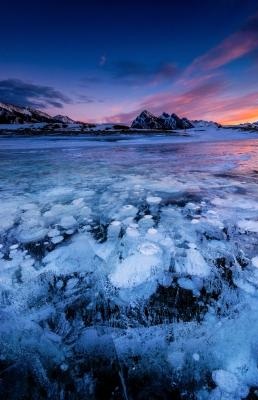 While this isn't the most spiritual place on this list, it does mark off something special in regards to human history. These petroglyphs were carved into hard limestone, and depict images of humankind, animals, and mysterious huge figures. They're also been dated to around 900 BC, making them at least a thousand in years old. The images are basically testaments to human storytelling and how ingenious our ancestors were during a time before big technology.
The Beginning of the Ganges River
The Ganges may seem like a scary place, but the fact here is that all rivers start somewhere. In this case, the Ganges starts close the Himalayas, as a small body of water in Gamukh. If you have the will, then you can keep following the flow so that you will eventually end up at the great river itself. It can be surprising when you take the effort to find the source of things, and in this case, looking for the source is an even bigger wonder.
Shikoku
The Japanese people have always been known for their devout and persevering nature, and Shikoku proves that. You see, the pilgrimage you take through these locations can be daunting. If you wish to walk through these ways, then it might take you several weeks to complete. Of course, this journey is best taken if you believe. For people with less time, the journey through these 88 temples can be taken by car or train. Of course, the long distance won't matter once you see each one of these beautiful locations.
Apollo's Sanctuary
Greece, and the lands around it, are gorgeous places on their own, but if you want to connect to the Greek religion, then you'll have to step it up. Apollo's Sanctuary is old and is located at the foot of Mount Parnassos. The temple of Delphi is not a place that tourists often roam. So it would be perfect for those that want to check out a quiet, but very important place in humanity's religious history. I'd speak for its history, but it would be better if you go there yourself.
Mt. Athos
Greece is going to make this list twist simply because Athos is almost impossible to get into. Those that subscribe to the Greek faith are only allowed hear yearly, and only 100 of them are allowed. Only ten can follow these 100 into the mountains. So booking a trip can be a hard task. However, if you do manage to get yourself a trip, then it will be worth it.
Sedona
Not a lot of people remember that the Native American race is a deeply spiritual people. The fact here is that when combined, these people have marked and regarded many places in the desert as spiritual. Sedona is special to both the Hopi and the Navajo people, simply because the Red Rock has proven good to both. Of course, you'd have to find a guide who is willing to take you through the paths, and that can be challenging in this day and age.
Tibet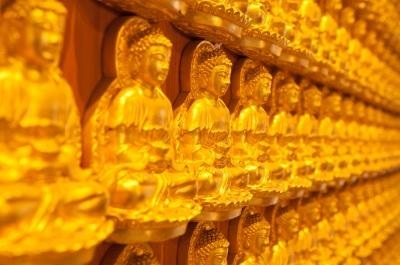 This is the home of the Dalia Lama and no matter what faith you may hold, the tradition remains the same. On top of being home to some of the most gorgeous mountains in the world, Tibet has some deeply rooted ideals and every person you encounter will have something good to mention about the place. Just remember that there are some conflicts that make this place dangerous.
These are very spiritual locations, so if you do wish to go, remember to respect each person you meet along the way. After all, a little kindness can go a long way if you let it.
Photo Attribution:
Featured and 1st image by  CNaene / freedigitalphotos.net
2nd Image bySerge Bertasius Photography / freedigitalphotos.net
3rd Image byWitthaya Phonsawat / freedigitalphotos.net