The Best of Both Worlds: Enjoy the Lively Cities and Relaxing Countryside of Portugal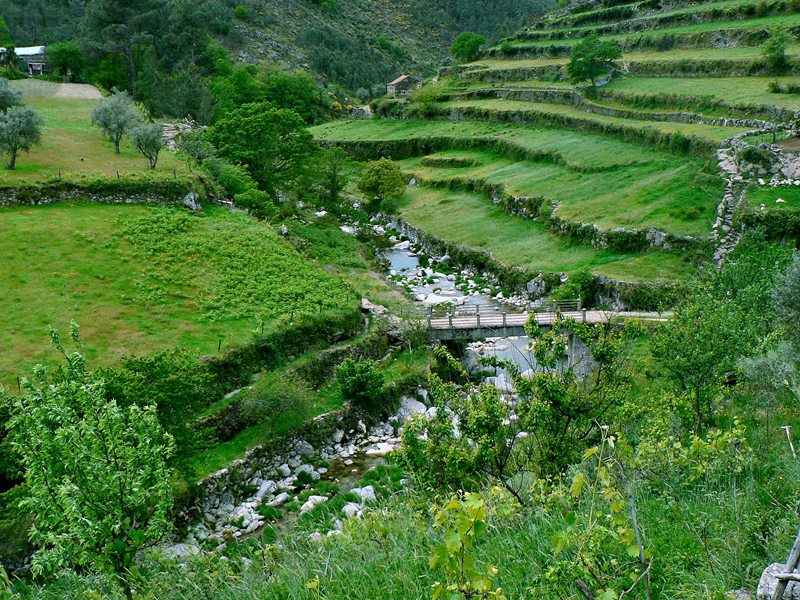 Portugal may be considered as a late bloomer as it has been under dictatorship until it turned into a democratic country in 1974. In 1986, it was incorporated as part of the European Union making it progress faster. It's now one of the most popular destinations in the South-Western part of Europe because of its natural beauty, history and culture that it was able to preserve even with modernization. This means that you can enjoy the best of both worlds. You can experience its culture and history, and at the same time find comfort with modern amenities. If visiting Portugal, here are the things that you must put on your to do list.
Feast Your Eyes in the Beauty of Azores
Azores is made up of 9 beautiful islands where you can find some of the tallest mountain peaks in the country. It's truly a beauty with its valleys, lagoons, fields and villages all a sight to behold. The magnificent view with all the greens and colorful flowers would take all the stress away. One of the best places to check out in Azores is the Furnas valley. There's natural swimming pool with warm water, hot springs and trails for those who would like to hike.
Have Fun in the City of Lisbon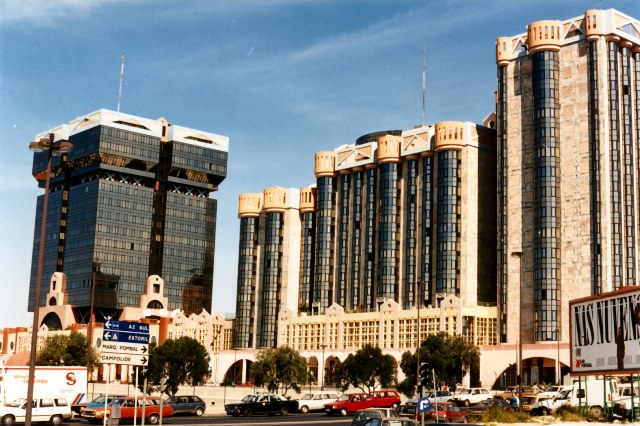 It's the capital city of Portugal and it's where you can find all the best hotels and shops that do not fall short of what the modern world has to offer. Lisbon is also known for its lively nightlife with several great clubs to check out. This easy going city still has its old charm even with modernization. The architecture of buildings and homes are fascinating. Since the temperature is generally warm, you don't want to miss on the gorgeous beaches. Enjoy the waters and get than sun kissed skin on your vacation.
Visit the Historic City of Évora
This UNESCO World Heritage Site is known for its historical monuments and old towns. There are also several festivities that would make your visit even more memorable and fun. St John's Fair or Feira São João is one of the most popular summer celebrations. There's also Festival Alentejo, a three day modern music event in which various artists perform in different stages. You wouldn't find a mall here but there are several small shops where you can buy souvenirs, including Rua João de Deus and Rua 5 de Outubro. There are also farmers' and food markets where you can find the freshest produce and a variety of food products.
See the Remarkable Architecture of Guimaraes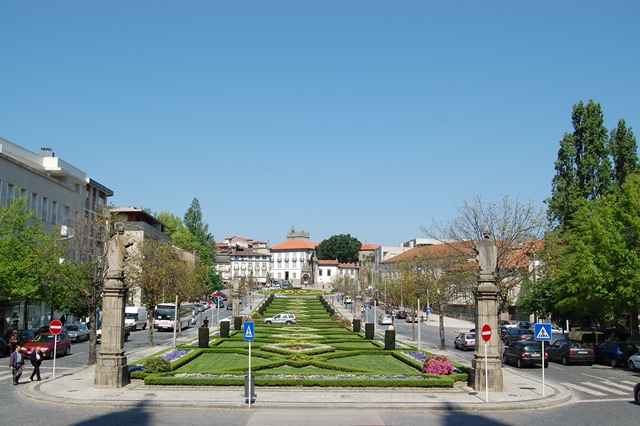 This is another UNESCO World Heritage Site in Portugal. It prides itself for its beautiful palace and castle that would take you back in the old days. This medieval city is also near National Park Peneda Geres that is famous for its attractive flora, mountains and water falls.  Another place to visit is Largo da Oliveira, where you can find several homes and buildings that would make you feel like you're traveling to the ancient times. Sit back, relax and enjoy a drink while immersing yourself with its enchanting beauty.
Take the Adventure at Parque Natural da Serra da Estrela
It's where you can find Torre, which is the highest mountain in Portugal, making it a perfect place for adventurers. While hiking or trekking, your eyes will be treated with a wide variety of flora and fauna. There are also streams and rivers where you can go fishing and skiing.
What do you think of Portugal? Share us your thoughts by typing your comments in the box below.
Photo Attribution:
Featured and 1st image by Paulo Juntas (Own work) [CC BY-SA 2.5 (http://creativecommons.org/licenses/by-sa/2.5)], via Wikimedia Commons
2nd image by Mafmafmaf at en.wikipedia (Transferred from en.wikipedia) [CC BY-SA 2.5 (http://creativecommons.org/licenses/by-sa/2.5)], from Wikimedia Commons
3rd image by  User:Dantadd (Own work) [CC BY-SA 2.5 (http://creativecommons.org/licenses/by-sa/2.5)], via Wikimedia Commons