Top 6 Things to Know Before Taking a Trip to Israel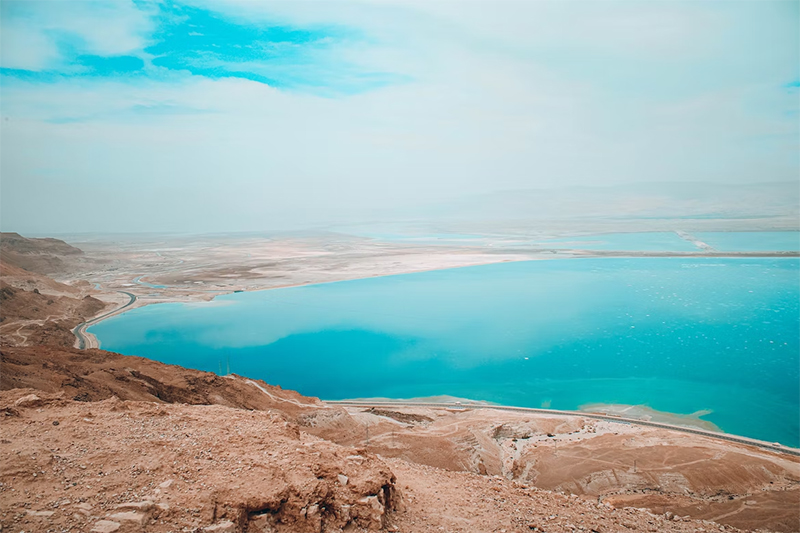 Aside from knowing which places are good to visit in a country, it is vital to learn about the destination's local culture and traditions. Although most tourist destinations are more lenient with foreign tourists, observing local practices and restrictions shows that you give them respect.
Israel, for example, observes modernity, but as a whole, it is still steeped in traditions. The country is the setting for Biblical history; thus, their way of life is based on religion so they are more conservative.
Things to know before touring Israel
The thought of visiting a new country for a vacation is always exciting. However, a trip to a foreign country entails some risks. Thus, it is vital to know more about the country you are visiting for the first time so you can be safe to enjoy your trip to the fullest. In addition, if you thinking of Israel tour guides, it would help you to inquire about essential guidelines to avoid making cultural faux pas.
Carry electrical adapters
Most tourists bring their electronic gadgets with them. Most tourists have cameras, laptops, smartphones, and other devices that need recharging. Since more of them do not check out recommendations, electrical adapters are necessary. In Israel, their electrical outlets only accept a three-round-pegged prong, so you need adapters.
Hire a guide that speaks your language
If you organize a trip to Israel for Americans, make sure you book an Israeli tour guide in English for Americans. A tour guide that speaks American English will make things easier to explain and understand. But, of course, it would be better if they are native speakers and have excellent communication skills in the local dialect, too.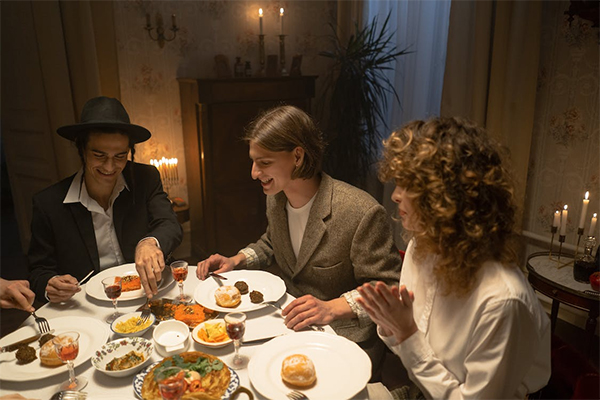 Understand what kosher food means
Most restaurants in Israel serve kosher food. This means that they follow religious rites when butchering animals for food. They follow Jewish law and kill the animal as painlessly as possible. Another thing to remember is that eating meat with dairy products is against the rules.
Bring and wear modest clothes
Some of Israel's most popular and important destinations are orthodox neighborhoods and religious sites. Therefore, you should dress appropriately, meaning you should wear tops with long sleeves to cover the elbows. In addition, people should wear pants or long skirts.
Expect a lengthy and strict interview at the airport
Due to the many issues happening in Israel, their airport security is very tight. You can pass the security check quickly, but the interview by airport security is lengthy, and you can expect to answer several serious questions.
Secure the paper visa issued at the airport
Israel does not stamp the passport of foreign visitors for security reasons. Instead, they issue a paper visa, which visitors should always have with their passports. Ask your tour guide if you can have photocopies made and take them with you instead of bringing the original.
Follow Israel's regulations and traditions when visiting the country so you can feel more secure and comfortable. For example, they observe different weekends and workdays. In addition, establishments and tourist destinations close during the Shabbat hours. Finally, while the country is generally safe, you should get used to seeing Israeli soldiers on the streets.
Photo Attribution:
1st and featured from https://unsplash.com/photos/SGyZQ6DHzZc
2nd image from https://www.pexels.com/photo/celebrating-hanukkah-6053899/