Tourist Attractions and Historical Treasures that we Have Lost Forever Due to the Syrian Civil War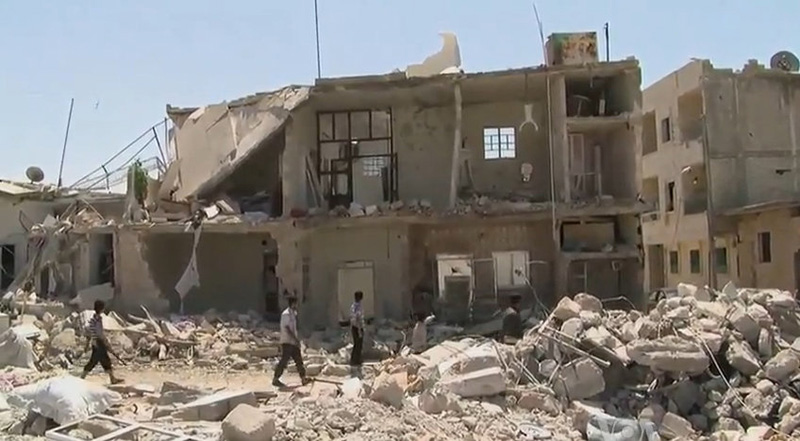 Hundreds upon thousands of lives were lost due to the ongoing civil war in Syria. It is also a battle that does not seem to have an end in sight. Over the years, we have seen innocent civilians dying due to a heartless dictator and the formation of ISIS that has made use of religious ideologies as an excuse to wage war against the people.
Each day, we hear on the news about the deaths of people, especially women and children, who were not supposed to be a part of the war. Refugees run away from the country in hopes of salvaging themselves, just to be turned away by other countries. In all these news stories though, the stories of historical treasures that were damaged or lost forever were buried. Most of us might not even know that Syria is a home to some of the world's oldest and most significant sites that are now nothing but mere photos.
Palmyra
This place literally means the City of Palms. It used to be a significant landmark in Syria and was branded by UNESCO as an oasis in the Syrian Desert. It was captured by ISIS though in 2015. Since then, the place was turned into rubbles and is barely recognizable. Prior to the war, Palmyra has received over 150,000 tourists.
Baal Shamin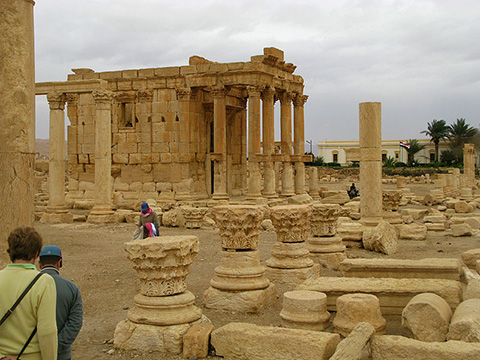 This temple was dedicated to the Phoenician god of storm and rainfall. The temple was already 2,000 years old. It is considered as one of the world's greatest relics. It was demolished using explosives and is just pieces of rocks right now.
Aleppo
This place has seen some of the worst battles in the Syrian war that it has become synonymous to war itself. Most people don't know though that is a 6th century Christian structure which has medieval gates. It used to be a vibrant community of Christians which is also considered as urban, commercial and cultural capital of that part of Syria. The worst part is that for a group that claims to build an Islamic caliphate, why would they destroy the Great Mosque of Aleppo? It has been around for decades and was a significant part of the people's faith.
Damascus
The capital city of Syria was supposed to be safe from everything that is going on around the country. It was under the government's control as this is where the seat of the government is. Before Palmyra was destroyed, some officials were able to remove precious artifacts to Damascus.  Yet, Damascus, being one of the world's oldest cities, was not spared from the conflict. In 2013, the 2,000-year old Jobar Synagogue was looted, blown off and burned down. Videos of the said atrocity even went viral online.
There were a lot more sites that have become victims to the ongoing war in Syria. The worst part is that we won't be able to see them again. Since the reign of terror is far from over, more destruction could take place. It is so sad to know that the structures that our ancestors have taken care of for years were destroyed for a senseless war.
Photo Attribution:
Featured and 1st image by Voice of America News: Scott Bob report from Azaz, Syria. [Public domain], via Wikimedia Commons
2nd image by AignBernhard (Own work) [CC BY-SA 4.0 (http://creativecommons.org/licenses/by-sa/4.0)], via Wikimedia Commons