Tricks to Save More When Traveling to Europe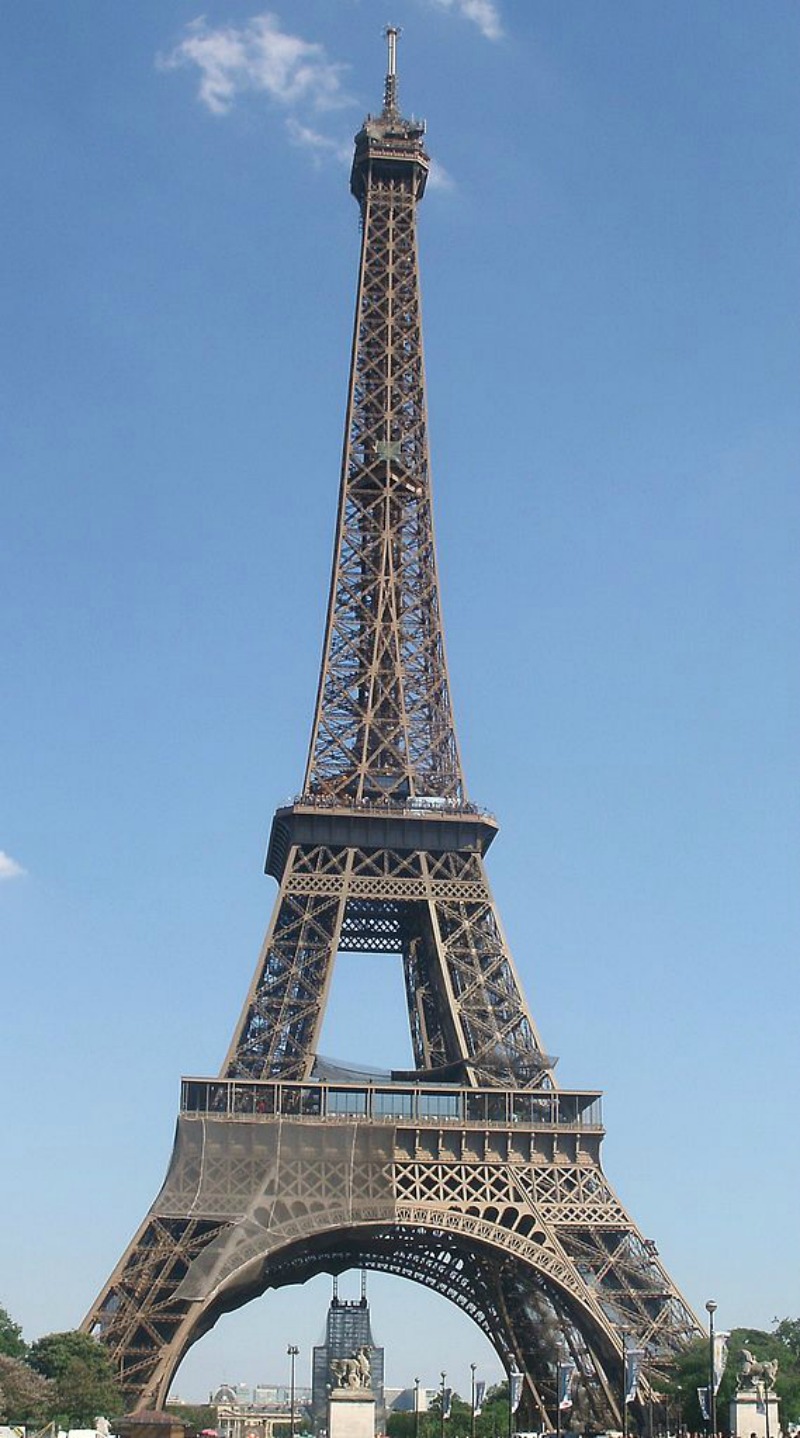 Europe is definitely a popular destination. The continent has a lot to offer in terms of beautiful structures, breathtaking sceneries and cultural heritage. This is why millions of people travel each year to Europe just to see what it has to offer. In fact, some people have even decided to reside in Europe as they have been captured by the wonders of the place.
If you are planning to fly to Europe, then you are making the right move. The only problem is that since Europe is composed mostly of developed countries, you are expected to spend a lot. If you come from a country located far from Europe, then you might have to spend more. This might seem disappointing, but you can do something about it. With some tricks, it is now possible to fly to Europe on budget. This article will cover some tips in which you can finally make your Europe trip a reality.
Use budget airlines
There are a lot of low cost airlines available these days. You just have to find one that flies directly from your country to Europe. Some low cost airlines don't have direct flights, and so you will be forced to take transit flights. This is not really a huge deal as the flight is also an exciting part of the trip. If you are to wait in another country for a few hours, you just have to enjoy the experience. Ryanair and EasyJet are among the most popular low cost airlines to and from various European countries.
Look for budget hotels
You always have choices when you are in Europe. You might go for 5-star or world class hotels, but you don't have to stay there. If you can research well, it is possible to find budget hotels. The prices are not even 25% of the price of first class hotels. This will surely help you save a lot. Instead of spending your money on accommodation, you can use it for some other things that will make your Europe trip even richer.
Book everything in advance
The problem with some people who are planning a trip is that they only do it when the scheduled trip is close. The truth is that if you prepare ahead, you can get cheap tickets, cheap hotels and other services. For instance, if you book your flights several months prior to the trip, it could be 30% cheaper than tickets bought weeks before the flight or even more. You can also use flight comparison websites so you can find out which airline can give you a cheap deal when booking ahead.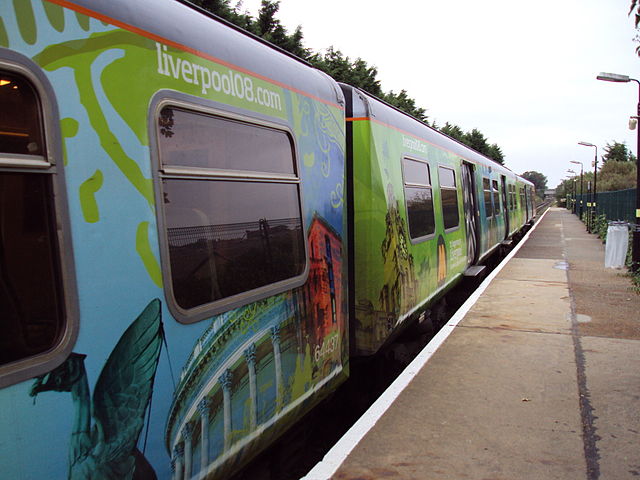 Use land transportation
Europe has a lot to offer when you are to travel by land. Thus, you can just take a bus or train if you want to move around countries. You are assured that the roads are safe and of course the tickets are way cheaper than taking a flight. Trains are also on time. Thus, even if you need to catch something on time in another country, you have nothing to worry.
Always pack light
This is one trick that you have to remember. If you will stay in Europe for only a few days or weeks, then pack only the items that you need. Make sure that you think well of what items are necessary for the trip. The ones that you don't need should be left behind. Learn how to wash your clothes too so you can just reuse them throughout the trip. If you don't have a checked-in baggage for your flight, you will pay less.
Go for tour packages or group tours
This might not really be the best option if you want adventure, but it is good enough. This is true especially if you are trying to save money. Traveling with a group will help you reduce expenses. You will also be with a tour guide. Hence, you stay safe throughout the trip especially if you are totally unfamiliar of the place. You just have to learn how to follow the schedule given to you or else you will miss a lot.
Learn how to hitchhike
Hitchhiking might seem odd in many countries, but for most European countries, it is a culture. People who can't take a ride using other means of transportation will just stand on the side of the street and wave their hands asking for a ride. You just need to be extra careful in doing this to avoid dealing with a bad person.
These are only a few of the tricks that you can use to avoid spending a lot when traveling to Europe. Once the trip is over, you will definitely feel satisfied. Go ahead and start making reservations now!
Photo Attribution
Featured and 1st image by By Salikitty (Own work) [CC BY-SA 3.0 (http://creativecommons.org/licenses/by-sa/3.0)], via Wikimedia Commons
2nd image by By Rept0n1x (Own work) [CC BY-SA 3.0 (http://creativecommons.org/licenses/by-sa/3.0) or GFDL (http://www.gnu.org/copyleft/fdl.html)], via Wikimedia Commons