Visit These Stunning Cities in The Netherlands Outside of Amsterdam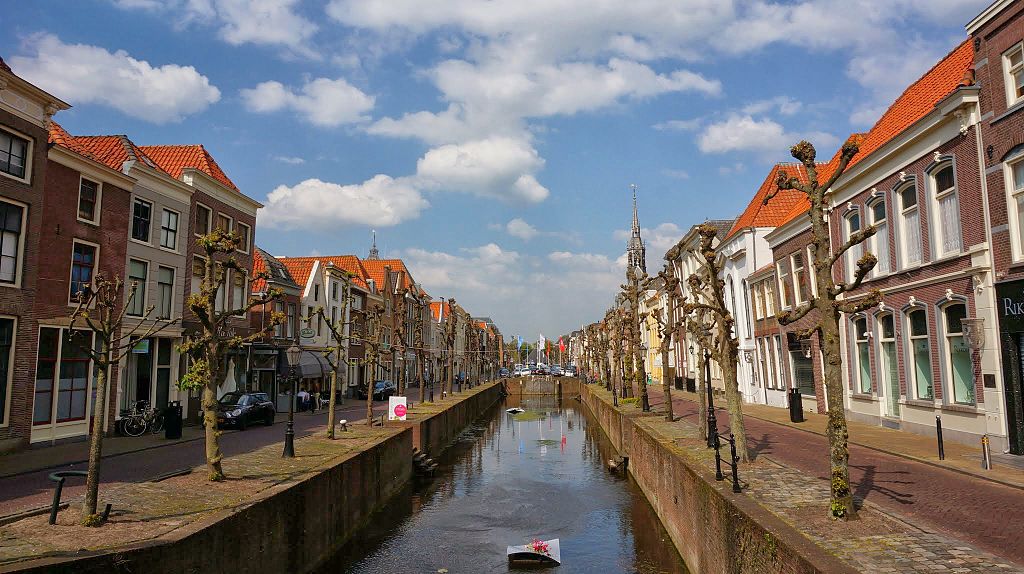 Without a doubt, The Netherlands is one of the best countries to visit. It hosts millions of tourists each year due to its stunning views and warm people. In fact, if you are to visit Amsterdam alone, there are a lot in store for you. Should you have enough time to roam around the country, here are 5 other cities worth exploring.
Leeuwarden
From its stunning street art to the educational museums, there are a lot for you to see in this city. It is also home to the public square where each Friday, you will have the chance to enjoy local products in a market. You can just walk around the city and there are a lot of Instagram-worthy sites for you to see.
Utrecht
For stunning architecture with various design movements, visit Utrecht. You may also check out the terraces located along the city center's waterways. There are tons of restaurants and bars for you to visit. Of course, you should also have a nice drink of beer when you are there. It is recommended for you to hire a boat at the Oudegracht canal to have the best views possible.
Breda
If you are searching for the best city to drink beer, choose Breda. It is also a historical city where you can find the Grote Kerk, a Gothic church dominating the skyline. Inside, you can find the Prince's Chapel which holds the toms of all the ancestors of the Dutch royal family. During the 80 years' war, this city was a key location.
Groningen
Find some of the best universities in The Netherlands just two hours by away from Amsterdam by train. Since it is a student area, you can find a lot of pubs and bars all over the places. In fact, De Drie Gezuters, one of the biggest in Europe, can be found in this city. Museums, towers and markets are also abundant in this city.
Hertogenbosch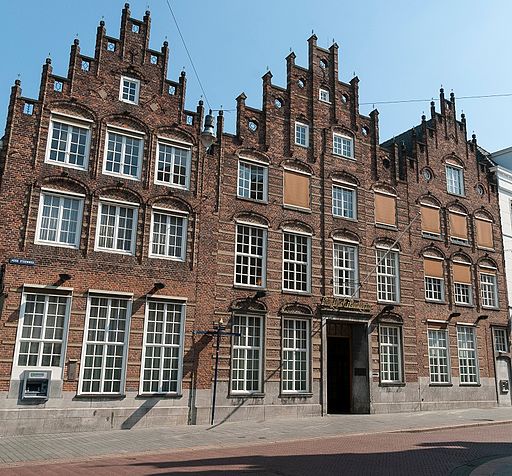 For vibrant nightlife and lots of bars to enjoy, this is the perfect city for you. After walking around the city for the entire day and you still have energy, make sure you party in one of the bars. Better yet, save your energy by not doing a lot during the day. There are over 300 types of beers to choose from in all the bars in the area. If you have a sweet tooth, you may also try their cafes. Some of the best desserts and pastries are offered there.
In short, Amsterdam is not the only city that you should visit in The Netherlands. It is a huge country with lots of great places for you to see. If you are heading there, make sure you have enough time to travel to various cities to see the best that The Netherlands has in store for you. This is an opportunity you might not have again. However, if you have fallen in love with these amazing cities, you might just come back for more if you visit the country again.
Photo Attribution:
Featured and 1st image by Ben Bender [CC BY-SA 3.0 (http://creativecommons.org/licenses/by-sa/3.0)], via Wikimedia Commons
2nd image by Van Lanschot Bankiers [Attribution], via Wikimedia Commons