4 of India's Amazing Festivals Worth Seeing in Person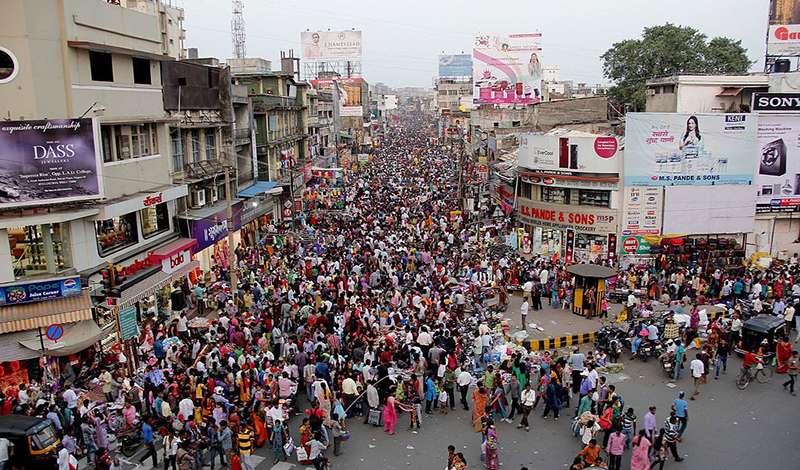 Without a doubt, India is one of the most interesting countries in the world in terms of cultures and traditions. Whatever month you choose to visit India, there will always be a festival for you to witness. The best part is that these are not just your usual celebrations. In most cases, they are a spectacle to behold. If you are planning to visit India, make sure you don't miss these 4 most amazing festivals.
Diwali
This is also referred to as the Festival of Light and the largest festival in India. It is a celebration where goodness triumphs over evil and darkness. Diwali literally means rows of lighted lamps. It is the equivalent of Christmas for Indians as they celebrate it with their families. They gather together during this holiday with tons of festivities underway. There is no fixed date for Diwali, although it is usually celebrated towards the end of the year. The best way to celebrate Diwali is by staying with Indian friends and their families through a homestay program. This is as authentic as it gets.
Ziro Festival
This festival is celebrated at the Ziro Valley located in Arunachal Pradesh. The place is a home to the Apatani community. This is an agrarian tribe with strong connection with nature. This is like the equivalent of a music festival in the West. You visit this part of India just to have fun with the locals and celebrate their music. Aside from local performers, huge artists in India also visit the place to perform.
Holi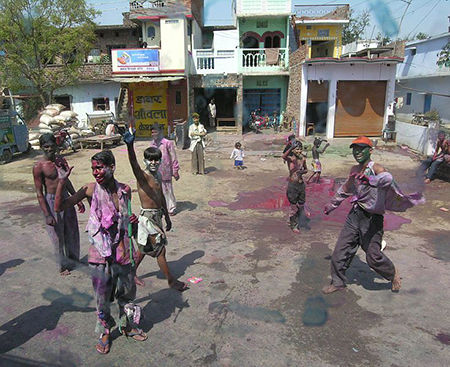 This is referred to as the festival of color. It involves throwing of colored powder and water at each other. This is held every March. Although it can become rowdy at times due to the nature of the celebration, it is still easily controlled by the authorities. Since the celebration involves throwing of powder and water, the key is to cover your skin and hair before heading to the streets. Use natural or non-synthetic colors only as you may be barred from joining if you use permanent paint. It can be a bit uncomfortable due to the huge crowd, but if you are a photography buff, this celebration is worth taking photos.
Durga Puja
Although not as popular as Diwali, this festival is one of the most spectacular in the entire country. It is celebrated in honor of the goddess Durga. She represents divine feminine energy or the force of a divine mother. The celebration is spread over 5 days. Usually, it involves the decoration of stages exhibiting the goddess Durga. There is also live music available each night while people stare at the images in admiration. On the last day, the statues are taken for a procession and are immerse on the Ganges River. Although this is a religious celebration, it is also a huge art gallery in itself. In fact, some of India's biggest artists travel to West Bengal just to celebrate this festival with the locals.
Now that you have understood the beauty of India's festivals, go ahead and plan your trip there now. You must try at least one of these stunning festivals.
Photo Attribution:
Featured and 1st image by Dhirajphotography (Own work) [CC BY-SA 4.0 (http://creativecommons.org/licenses/by-sa/4.0)], via Wikimedia Commons
2nd image by Tim Brighton Source: http://www.flickr.com/photos/98252074@N00/8786760/ {{cc-by-sa-2.0}}