5 Best Places in the World for Women to Travel Solo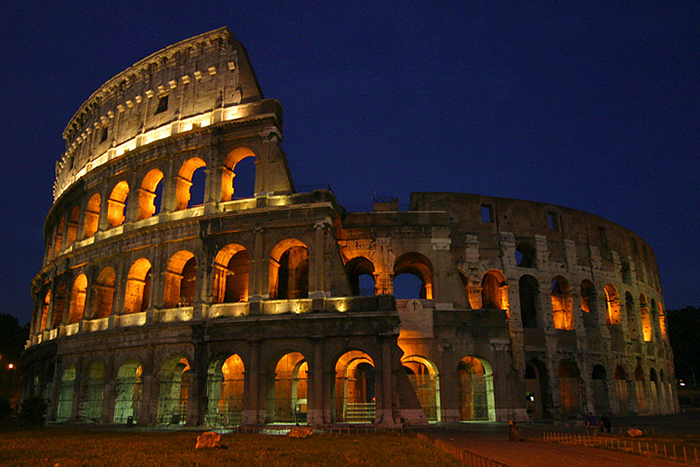 There are places in this world that are riskier than others, especially for women. This is due to the high crime rates in the area as well as increasing cases of rape and sexual assault. This is why it is best for women to avoid traveling to those areas, especially without companion. There are other places though, that are totally safe for women to go solo. Not only are these places safe, they are also breathtaking. If you plan to travel alone the next time around, here are some ideas on where you should go.
Rome, Italy
From the city's unique fashion sense to its beautiful people, and of course, the delicious foods; Rome has a lot to offer. It is also vibrant given the number of tourist destinations in the area. There are also some women who have experienced being proposed to by someone just as a form of mock proposal, but was still romantic nonetheless. If you want to experience such a random experience, you can just walk around the streets of Rome. The historic architectural sites in the city are also a major reason for heading there.
Melbourne, Australia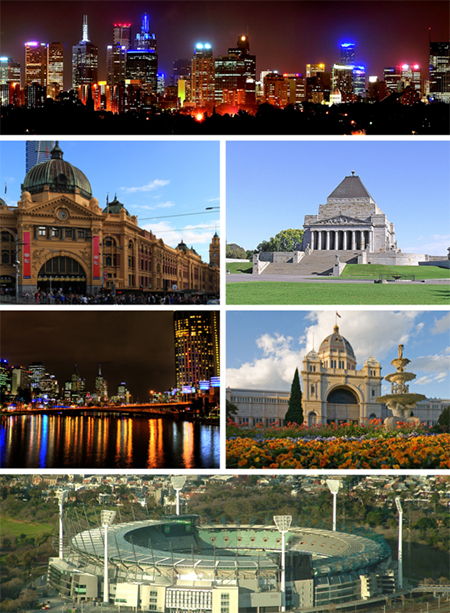 Melbourne is an award-winning city primarily because of its live music, artistic culture, and sumptuous dishes. It is also a very peaceful city with one of the lowest crime rates around the world. There is something for everyone visiting Melbourne. There are amazing shopping areas, beautiful sceneries, exciting but safe outdoor adventures and Victorian-era architecture. English is also the national language of Australia, so communication won't be a problem. To top it all, it is considered one of the safest cities to travel alone at night.
Reykjavik, Iceland
Iceland might be a lonely island up North, but it is definitely one of the best places on Earth to visit. It is extremely safe. They have high regard for safety and peace in the country. Aside from that, Iceland is also a hot spot for tourism. It offers some of the best natural wonders like its hot springs and icy mountains. You can also see the Northern Lights better from this country.
Montreal, Canada
Montreal is a historic city. It is also filled with museums, old restaurants, cobblestone streets and art galleries. It is also home to the Montreal Botanical Gardens, which is just breathtaking. It is also just hours away from the Niagara Falls. Canada is one of the most progressive nations on earth, with high regards for gender equality and protection of women. You will surely feel safe being there.
Kyoto, Japan
Dubbed as the best city in Japan, Kyoto is a peaceful city where people are really polite, warm and accommodating. You will feel like home the first time you visit the place. It is also home to some of the best villas in the world. The imperial palaces can also be found in Kyoto, and they are dubbed as UNESCO World Heritage Sites. Generally speaking, Kyoto, or the rest of Japan for that matter, is a safe place for women.
Now that you know which places to visit, you can go ahead and plan your trip. Indeed, who needs a man when you can visit these lovely places on your own?
Photo Attribution:
Featured and 1st image by Aaron Logan (http://www.aaronlogan.com/ and http://www.lightmatter.net/gallery/albums.php) [CC BY 1.0 (http://creativecommons.org/licenses/by/1.0)], via Wikimedia Commons
2nd image by AshGreen [CC BY-SA 3.0 (http://creativecommons.org/licenses/by-sa/3.0)], via Wikimedia Commons