Hanoi: Visit this Continuous Growing City in Vietnam That Survived Conquerors and Wars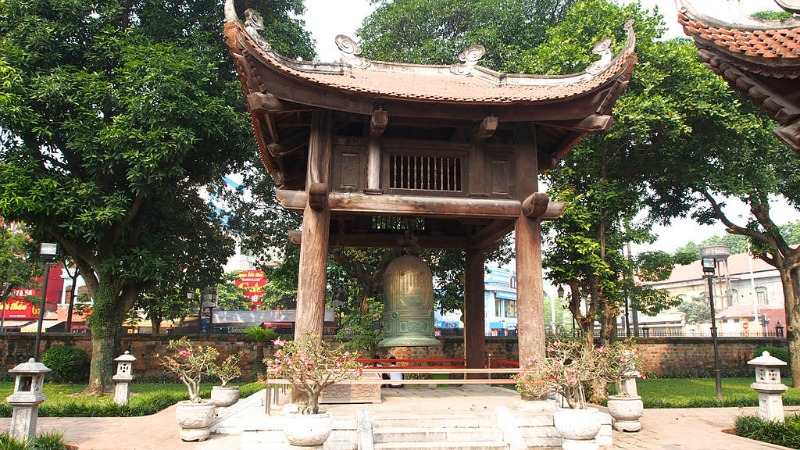 Hanoi is the capital of Vietnam. It's also the country's second largest city. It was occupied by the Japanese and French, and it also suffered from the Vietnam war. Today, this city is now one of the fastest growing cities in Asia. In fact, skyscrapers and new establishments are continuously being built in its urban area. Although it's head to modernization, it was still able to keep its local traditions and some of its old architectures. If traveling to Hanoi, here are the things that you should put on your list of things to do.
Go to Dong Xuan Market
This is a four-storey indoor market that was built in 1889. It's the one stop place for everything you need. On the first floor is the wet market where you could purchase the freshest meat, seafood, fruits and veggies. There's also a pet area where animals like cats and dogs are sold. On the other floors you'll find stores that sell clothes, accessories, bags, shoes and even gadgets. Local artworks and souvenirs are also available. If you get tired and hungry with all that shopping, you don't have to go elsewhere as there are several food stalls in the building where you could eat local dishes that would make your tummy, taste buds and pocket happy.
Visit the Old Quarter
Known locally as Hoan Kiem District, this is a popular tourist destination and it's also the center of business in the city. Scooters, bikes and cars swarm the street, which is part of the day to day activities in this area. There are also several stalls and stores that sell foods and various things along the streets. Walk around the Old Quarter and feast your eyes with the French architecture that many of its old structures boast.
Explore Ba Vi National Park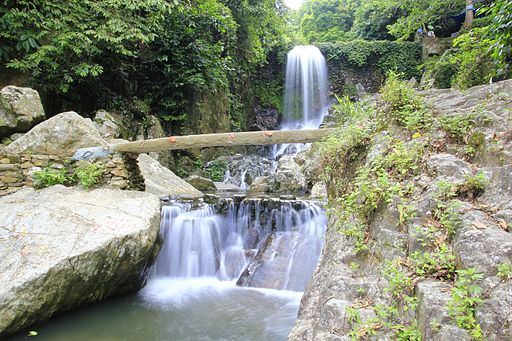 There are three summits that you could climb in this park. The three peaks are Ngoc Hoa, Dinh Vua and Tan Vien, which has a shrine built in the 11th century for the Mountain God. Those who love outdoor adventures would be interested in climbing these peaks. Even if you're not that adventurous, you may still want to give it a try because the view from the summit is breathtaking. Enjoy the fresh air and its natural beauty. There's also a spa resort at the foot of the mountain that offers mud bath, herbal baths and hot spring baths.
See the Perfume Pagoda
It's one of the most revered temples in Hanoi. Locals and tourists alike visit here, especially those who are looking for good luck. It's located in the center of the Huong Tich Cave, which has several temples aside from Perfume Pagoda like Thien Son Pagoda and Vong Temple. Since the cave is in the foot of the mountain, you would also fall in love with beauty of nature surrounding it. There are tropical plants and streams running in the area.
These are just some of the exciting things to do in Hanoi. Other attractions to see are Ho Chi Minh Mausoleum, Hoan Kiem Lake, Ngoc Son Temple and Hanoi Opera House.
Photo Attribution:
Featured and 1st image by Clay Gilliland from Chandler, U.S.A. (Hanoi, Vietnam) [CC BY-SA 2.0 (http://creativecommons.org/licenses/by-sa/2.0)], via Wikimedia Commons
2nd image by Phạm Thắng KX (Own work) [CC BY-SA 3.0 (http://creativecommons.org/licenses/by-sa/3.0)], via Wikimedia Commons