6 Places in Alaska that are Extremely Stunning and Breathtaking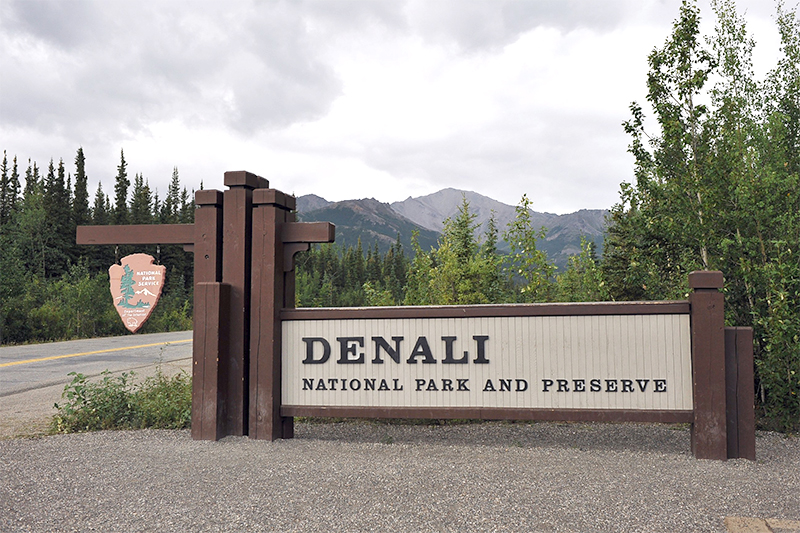 Alaska is one of the most remote places on Earth. However, if you are given the chance to visit this state, it is as if you have experienced a piece of heaven on earth. No matter how far and remote Alaska is, this state is worth visiting. They offer sites that you can never see elsewhere.
If you can take the cold weather and a more isolated environment, go ahead and plan your trip to Alaska now.
Denali National Park and Preserve
This is a 6-million acre of interior wilderness with the highest peak in North America, the Denali, at 20,310 feet. It is home to teeming wildlife, including wolves and bears. Getting on a bus ride around the park, it is easy to spot some of the most exotic animals. As long as you are on a ranger-led trip, this place won't pose threats.
Glacier Bay National Park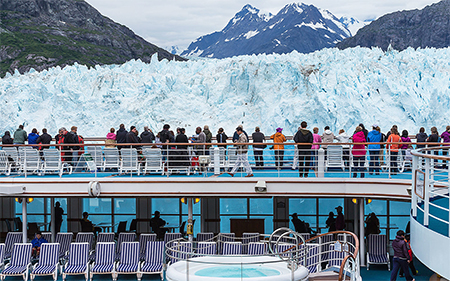 This place is famous for its inside passage cruises. It is also a national park listed under UNESCO. Riding a boat, you can see the breathtaking Margerie Glacier calves of over 100 tons of icebergs into the tidewater. You can also see adorable animals such as orcas, seals and sea lions. You may also bring your binoculars and spot bears on the shore.
Katmai National Park and Preserve
In this place you will find the Brook Falls. It is famous as a bear-viewing area. It is sadly not connected to any other town by road. Floatplanes are used to access this area. It is perfect for fishing, hiking, kayaking and rafting. If you want one of a kind adventure, this is the best place to visit. It is not an easy road, but it is worth the risk.
Ketchikan
This place is also called the salmon capital of the world. It is also a picture perfect location where you can see lush forest, suspended walkways and a unique cultural appeal. You can easily view Haisa and Tsimshian arts throughout this southernmost Alaskan city.
Kodiak National Wildlife Refuge
Brown bears, puffins, red foxes, and sea lions- these are just some of the amazing animals you can view if you visit this wildlife refuge. It is also a perfect destination for salmon fishing. Its mountaintop vistas are extremely pretty you will be in awe as you see this site.
The Eastern Aleutians
This place is home to 27 of the 46 most active volcanoes in the US. It is extremely remote. Visiting this place always comes with a risk, making the journey even more exciting. However, the moment you reach it, you will be glad you did. From its untamed landscape to its smoking craters, you would never see any of them elsewhere. Add to that its teeming wildlife and marine life.
In many ways, Alaska is definitely a place to behold. It might be one of the least populous states in the US, but there are a lot of other creatures residing in the place that are worth seeing. Certain areas are not easily accessible, but you would be glad you'll take the extra mile just to see them.
Photo Attribution:
Featured and 1st image from http://abcnews.go.com/topics/news/denali-national-park.htm
2nd image