A Trip in Brunei isn't the Same as Other Places, but Still Worth It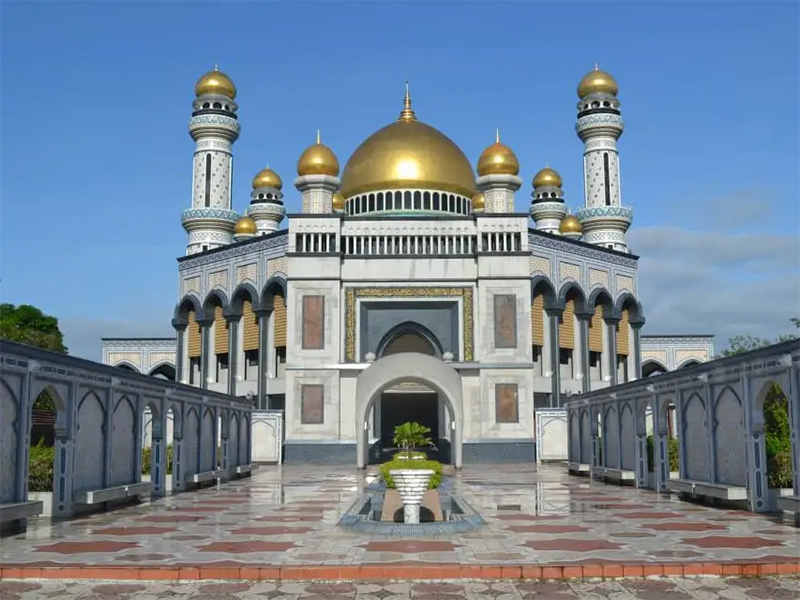 Of the countries in the Southeast Asian region, Brunei isn't necessarily the top pick. Thailand, Vietnam, and Singapore are among the top destinations. This small sultanate has a lot to offer, and is one of the fewest developed nations in the region. Some of the things you think about this country are true, and others are a misconception. Regardless, the trip is worth pursuing.
The people are friendly
Contrary to popular belief, people in this country are very friendly. They might be conservative and traditional in many ways, but they love entertaining foreigners. If you get lost in the country, you will get help right away. Most people can speak English too. If you worry that you will have a hard time navigating Brunei for the first time, the locals are a huge help.
Nightlife is virtually inexistent
This statement is probably true. As one of the most conservative countries, you can't expect a vibrant night scene in Brunei. Alcohol is also banned as Muslims aren't allowed to drink alcoholic beverages. However, it's not the primary reason for going there. You visit Brunei to see the wonderful locations. Add to that the colorful culture and rich tradition. Once you see the stunning national parks, you will be more than satisfied of your trip.
Shariah law isn't for everyone
Most people hesitate to visit Brunei due to this law. It's the strictest form of law followed by Muslims. Values that are already widely accepted elsewhere are still punishable in Brunei. However, these laws don't necessarily apply to foreigners. Of course, it depends on the law. The good thing is that you have nothing to worry on your trip as long as you respect the locals. Dress appropriately and don't mock their religion. Follow the rules in various places, especially the religious sites.
Appropriate clothes to wear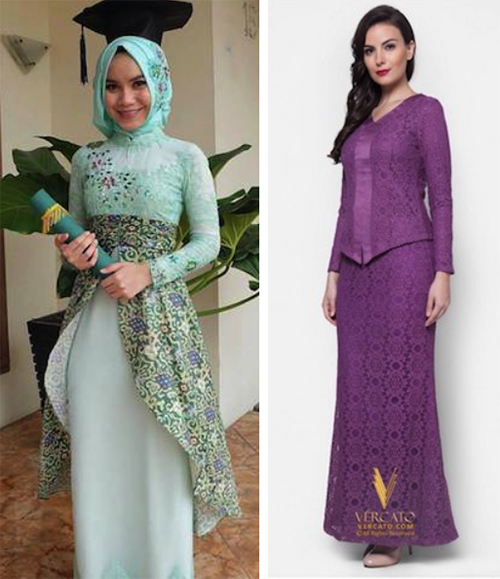 Women of Brunei usually wear traditional clothing. The clothes are quite conservative and long. However, there's no need for you to follow what they wear. Dresses are okay since they covered your entire body, but they're not ideal. The country is still tropical and the temperature could skyrocket. If you wear something uncomfortable, your trip will be terrible. Men don't have to worry much about clothing as women do, but when visiting religious sites, but religious sites have a different rule. Study these policies first before you decide to visit those places. If you're uncomfortable, you can cancel your plans and visit other places instead.
Avoid topics related to politics
The country is ruled by the Sultan and his words are powerful. He is one of the richest people in the world, and his policies are at times controversial. Make sure you avoid topics related to politics if you don't want to be in trouble. You visit Brunei not to criticize the government or change how things are. If that's your purpose, then you have to prepare for potential consequences. Having the chance to visit Brunei is great and it will be an unforgettable experience.
Photo Attribution:
1st and featured image from https://i.insider.com/5b46169b7439161f008b4640?width=853&format=jpeg 2nd image from https://www.kcrush.com/fashion-brunei-darussalam/