Countries to Include in Your Bucket List in 2022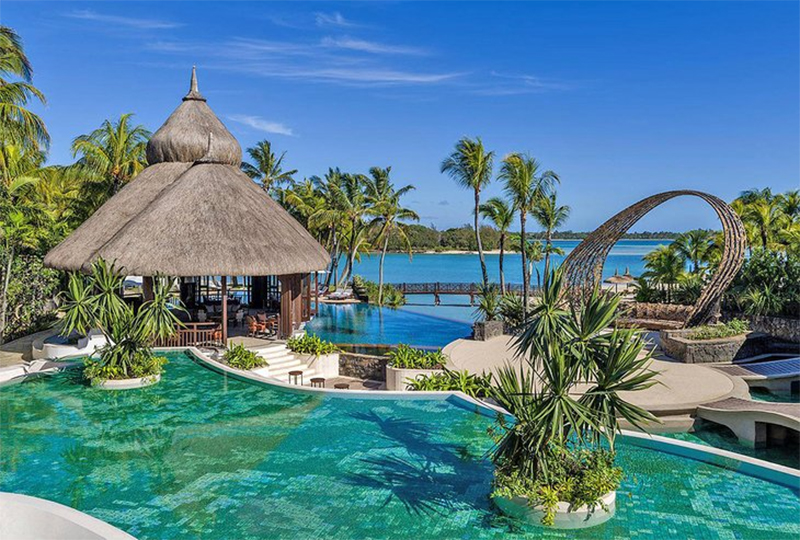 Your travel plans might have been postponed several times in the past years due to the pandemic. Hopefully, 2022 will be a lot better, and we can all get back to our regular lives. If you're already starting to make travel plans, you might want to consider these countries to be a part of your bucket list.
Mongolia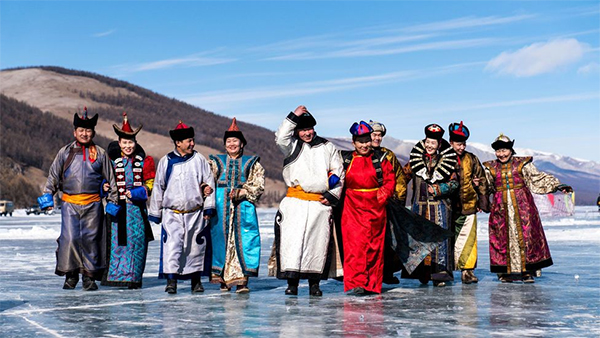 This massive country is home to only a few people and is one of the least dense nations on Earth. It features the Gobi Desert, which is a sight to behold. It's an area that stretches from Northern China into the inner areas of the country. Imagine being in a country that the conqueror Genghis Khan once called home. Another feature you can't miss is the country's flaming cliff. It glows red during sunset. The dunes of Khongoryn Els are also a must visit. Hearing the sand create a humming sound as the wind blows is magical.
Liechtenstein
If you have not heard of this country, it's located between Austria and Switzerland. This small nation is home to the richest people on the planet. You can also find fairytale-like castles and alpine landscapes. It doesn't even matter if you only have a day to spend visiting this country. You can finish your trip in two hours. You will see scenic views as you hike around.
Mauritius
Dubbed as the happiest country in Africa, Mauritius is a hidden gem worth visiting. You will experience the best of Creole culture. You can also find white-sand beaches and breathtaking mountainous views. Since the country is a mash of various cultures, you shouldn't miss local cuisines. They're a fusion of Indian, French and Asian flavors.
Slovenia
You might think about Paris or London when it comes to the best restaurant dining experience. The truth is you will find some of the best places to dine tucked in Slovenia's countryside. The dishes abound with unique herbs and spices. For this reason alone, Slovenia should be on your bucket list. Not to mention the warmth of the locals.
Turkmenistan
If you've heard about the Gates of Hell, an area that has been constantly burning for decades, you will find it in Turkmenistan's Karikum Desert. The collapsed gas field has become a tourist destination and adventure lovers find their way to the area. You can also find tour packages that include a trip to this destination.
Laos
Laos isn't one of the most popular tourist destinations in Southeast Asia, but it's worth visiting. Head to the countryside if you want to have a relaxing experience. Laos is where you can take a peaceful retreat and be away from the bustling noise of big cities even for a while. You can also enjoy scenic spots as you travel around the country.
Start planning your trip now and have an experience of a lifetime. You might still encounter travel restrictions, but these countries are worth the risk. Since most of them are usually not crowded by tourists, you won't have a problem being in the middle of large groups.
Photo Attribution:
1st and featured image from https://www.planetware.com/wpimages/2020/03/mauritius-best-resorts-shangri-las-le-touessrok-resort-spa.jpg
2nd image from https://www.bbc.com/travel/article/20190321-mongolias-epic-celebration-at–40c