Crossing Land Borders Easily and Smoothly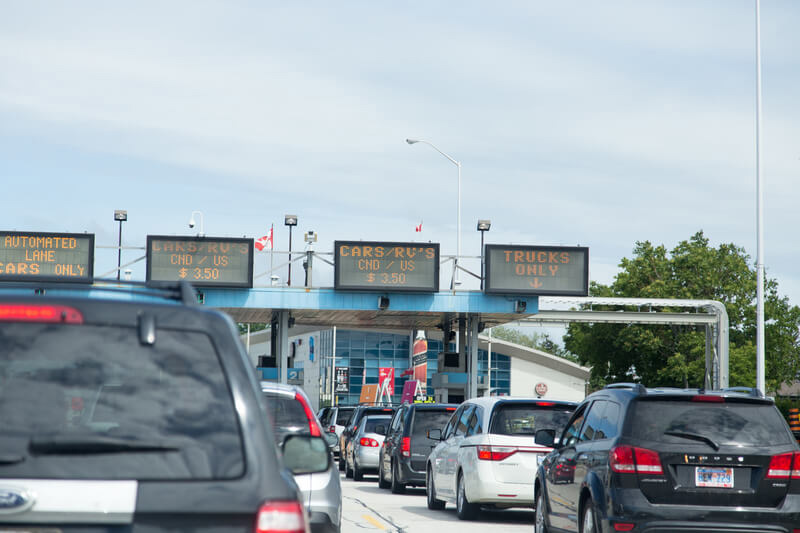 There are different types of borders all over the world. Some of them are located in places you would never expect them to be. There are even exclaves and enclaves, complicating the entire border system. If you are flying from one port to another, getting your passport stamped is easy. The system seems organized and easy to follow.
This is quite different when you decide to travel by land and cross land borders. It might be a bit tricky. Therefore, you have to be fully prepared when you are faced with these situations. Here are some tips to help you.
Your passport must be ready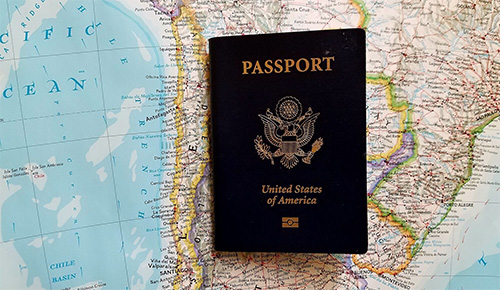 Whatever type of vehicle you are using to cross the border, you will most likely be asked to step out to have your passport checked. It is important to have your passport ready, along with other visa related documents. In some countries, visa on arrival is available. You have to fill out some forms and pay the necessary fees. There are instances though in which this rule only applies to airports and not in land borders. To be safe, get your visa ready before entering another country. Imagine if you were denied entry, and you were in the middle of nowhere. You will surely feel helpless.
Show proof of onward travel
You might also be asked how long you are staying within the country, or if you have plans to go anywhere in the country beyond the border region. If you do, show proof of travel along with proof that you are going to exit the country within the validity of your visa. If you are going back to the same border after a few days, you should also show proof that you have a return ticket.
Have all the necessary stamps
In land borders, there are two immigration checkpoints you need to stop by. One is on the side of the country that you are leaving and another is on the side of the country that you are entering. In some places, the checkpoints are located just within walking distance of each other. In some places, you have to take a short ride. Always remember that there are two sides, and you need to get the necessary stamps before moving forward. Otherwise, you will be in trouble when you are about to exit.
Always look presentable
Yes, you might have been on the same vehicle for hours before reaching the border. It does not give you an excuse to not look presentable in front of an immigration officer. You should create a positive impression, or else you could be denied entry based simply on your appearance. You could even end up being a target of drug searches.
Never take sleeping pills
Be careful when you are using the same vehicle from one country to another. This vehicle will stop by the border for passport stamps for a few minutes before moving ahead. If you take sleeping pills, and you have missed the chance to get your passport stamped, you have just entered a country illegally. This will put you in a lot of trouble.
Land borders are fun and exciting. You will meet different cultures meet at one point. It is also like being in two worlds at the same time. You can even take photos once you are done with your passport stamps.
Photo Attribution:
Featured and 1st image from https://basigalawfirm.com/7-reasons-you-might-have-issues-crossing-the-uscanada-border/
2nd image from https://lostworld.com/passports-visas/