Vacations and Destinations: New Year Hot Spots for 2016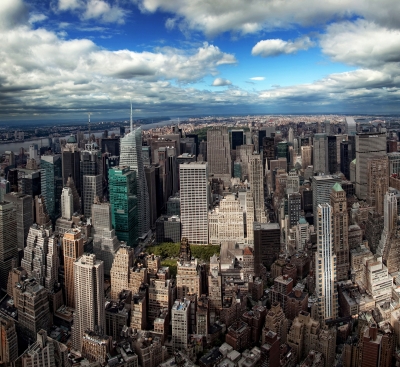 New Year's Eve has come and gone and the parties are all done. By now, everyone's either working or getting ready to restart their office grind. However, this doesn't mean the good times have to end, and in fact, you might even be able to plan out a real good party at the end of the year. So, if you're interested planning your New Year vacation in advance, then you're in for a treat. Here are some of the best destinations where you and your loved ones can celebrate your New Years.
New York City, New York
New York is one of the major cultural hearts in the world, but at the same time, watching the ball drop during New Year's Eve can be a hectic and messy experience. What you go to New York for are the parties which happen far away from Times Square. There are many of them and are often composed of crazy raves which have hundreds of people dancing in celebration of the future. Of course, you may have to find a few friends to join you as the parties can get crazy.
Valparaiso, Chile
Not to be outdone, most of Southern America celebrates the New Year hard than places north of the border. Valparaiso is a particularly good place to watch for fireworks. As the midnight starts to roll in, almost 17 different points around the city start to shoot off hundreds of fireworks and the display lasts for more than half an hour. Once you and your loved ones wake up, you can hit the beach and relax. Maybe even get rid of that hangover from the night before.
Berlin, Germany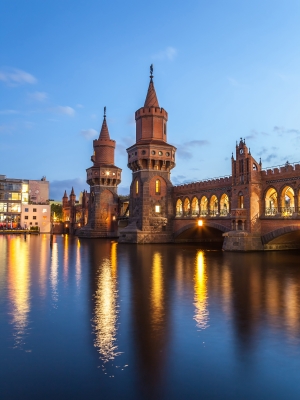 Partying is good when done with special people but sometimes it can be boring. Sometimes, live bands and music can be a better alternative to endless dancing. So, if you want to head bang and listen to some great music as dawn comes, Berlin's Sylvester celebration is the place to be. This is also great when coupled with the fact that the Hotel's around the city are usually extravagant but you will still be able to find more budget based hostels who are willing to host young backpackers on a budget.
Bratislava, Slovakia
It's always good to have some variety when it comes to celebrations, which is why Slovakia might be great for you and your friends. All over the city, there are dance parties, concerts, and dance halls filled to the brim with New Year's celebrations. You can even move from one place to another if ever the mood strikes you. Slovakia is especially awesome for experiencing every facet of how people celebrate the coming the next year.
Reykjavik, Iceland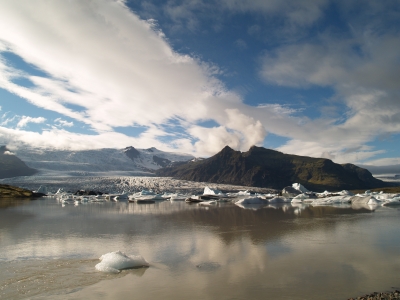 While island is cold all year round, the people around the cities are warm and welcoming. Visit Reykjavik for the clear skies which make for perfect star gazing weather. Every once in a while, if the weather is right, the Northern Lights might even complement the many hundred tons of fireworks. It's a rare event, but it is an awesome one if you're very lucky. For the next day, you can visit the famous Icelandic hot springs which really can warm up the body.
Edinburgh, Scotland
Scotland doesn't pull its punches when it comes to New Year's celebrations, and that's because it's a culturally significant holiday. The party lasts for four days and is capped off by a torch festival wherein people sing Auld Lang Syne in unison. From above, it looks spectacular and it really shows you that the Scottish can party very hard when they want to do so. Of course, the city's almost always full when this event happens. So you have to plan your trip there a lot earlier than you think.
So there you have some of the places you can visit when the next year starts rolling around.  Some of them, as you can see, will be filled to the brim with locals and tourists alike. You can relax and actually welcome the coming of the future. Make sure to bring special people into your life as you do, or barring that, make a few new friends along the way.
Photo Attribution:
Featured and First Image attributed to Damian Brandon / freedigitalphotos.net
Second image attributed to noppasinw / freedigtialphotos.net
Third image attributed to Hordur Vilhjalmsson / freedigtialphotos.net