Discover the Best Places in Myanmar on Your Next Trip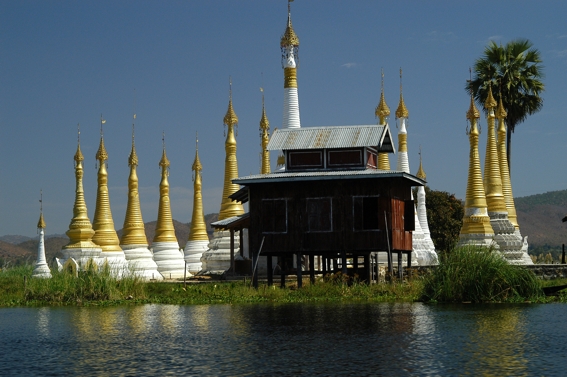 Myanmar has been a closed country for a very long time. It was under authoritarian rule and it didn't open its doors to the rest of the world. Recently, the country has gradually restored democracy with the iconic Aung San Suu Kyi back in power. As such, Myanmar is now one of the best places in the world for you to visit. Most people are yet to discover how great it is. Therefore, if you plan to go there now, you could be one of the very few special people to have been given the chance. Here are places to prioritize on your trip.
Bagan
Myanmar is popular for its temples. If you are excited to see some of the best temples in the country, this is the perfect place for you. With a 26 square mile series of temples, it is definitely unique and breathtaking. These temples contain even the forgotten Hindu demigods while it has the Arakan Mountains on the background.
Yangon
If you want to see Victorian and Georgian townhouses and architecture in Asia, this is the place for you. In fact, it seems like times have not yet changed in this city. Most of its ancient structures are intact. Of course, this place is where you can find the iconic Shwedagon Pagoda. It is the spot where there was a signal of the coming of Gautama Buddha. The prayer rooms in this place are just awe-inspiring.
Mandalay
This is perhaps one of the most modern parts of Myanmar. It still has temples and ancient sites to visit. You can even find the Shwenandaw Monastery, which is covered in gold leaf. It also has the elegant Bamar pagodas and the Burmese pandemonium. However, most people go here to relax, have fun and shop.
Ngapali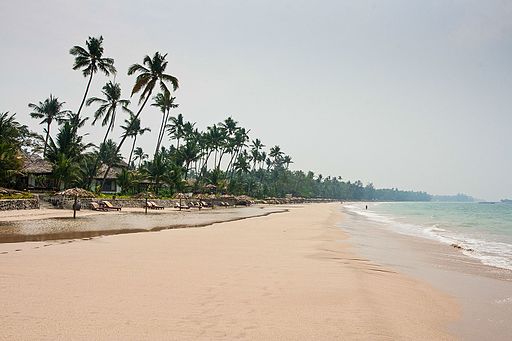 It is located around the Bay of Bengal. If you are into beaches, this is the best place to visit while you are in Myanmar. You also have endless supplies of seafood. There are other water sports to try like water skiing, jet skiing and kayaking. It also has an airport of its own, making it highly accessible
Pindaya
For more religious sites to visit that are usually not within people's reach, go to Pindaya. It is where you can find the Shan Hills, offering a deeper glimpse of Buddhist history. You can find a series of caves with 8,000 images of Buddha made from glimmering gold and brass. This is one of the most jaw-dropping religious sites you will ever find. You may also go for mountain trekking and hiking when you are in this place.
There are a lot more to discover when you are in Myanmar. In fact, it is too underrated that you have to promote this wonderful country to your friends the moment you get back home. Of course, they have some of the warmest people in the world and they are just waiting to welcome you with open arms. Start planning your trip now.
Photo Attribution:
Featured and 1st image by Bild von Stefan Grünig, CH-3752 Wimmis (de:Benutzer:Sgruenig) (Stefan Grünig, Privatarchiv) [GFDL (http://www.gnu.org/copyleft/fdl.html) or CC-BY-SA-3.0 (http://creativecommons.org/licenses/by-sa/3.0/)], via Wikimedia Commons
2nd image by Chris H Munro (Own work) [CC BY-SA 4.0 (http://creativecommons.org/licenses/by-sa/4.0)], via Wikimedia Commons