Extract Your Creative Juices by Visiting These Inspiring Cities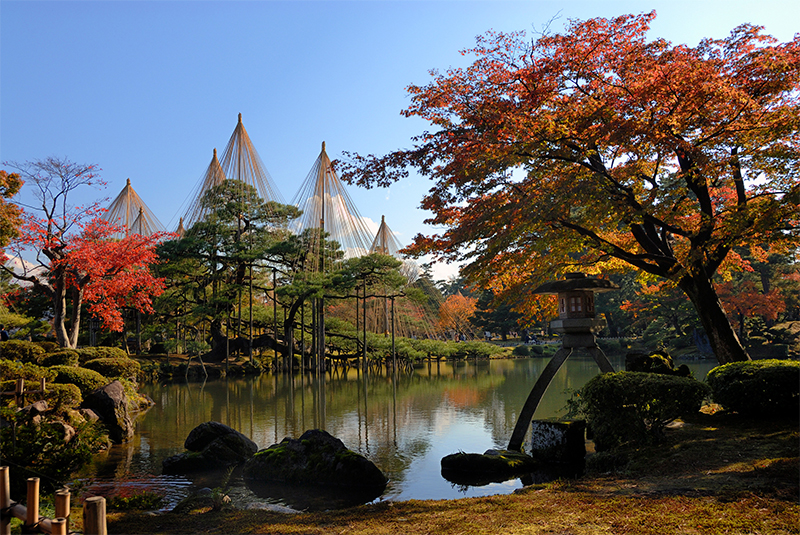 Whether you are an artist, dancer, writer or actor, you should always be inspired. Your brain has to keep on producing creative ideas so your audience won't get bored. You should come up with something new all the time. Otherwise, other people with something better to offer will be chosen.
No matter how talented or creative you are, there will be instances when you just run out of ideas. In as much as you want to come up with something new, your brain has nothing to give. This is why it is best if you take a break, see the world and be inspired. The moment you come back, you are a better person. You need to get your groove back and start over. Here are some of the best places worth visiting for inspiration.
Kanazawa, Japan
Japan in general is such an inspiring place. Everything is unique. The country was able to preserve centuries of unique traditions and arts. This is why if you are traveling to a city in Japan called Kanazawa; you have a lot to experience. From the traditional handicrafts to geisha-inspired tea houses, this city is just so artistic that you would fall in love with it at first sight.
Tallinn, Estonia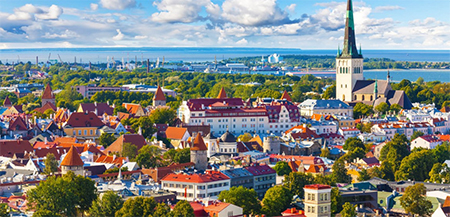 This is a medieval town center located in a less popular European country, Estonia. Most people brand it as a class of its own. It showcases unique arts and crafts. It is also a place where vintage and modern life comes together. It also has the Museum of Occupations, showing the effects of Nazi Power.
New York City, USA
Of course, New York should be on this list. It is home to some of the best artists around the world. Several films and TV shows have been shot in New York. This city is where dreams come to life. This also why everyone says they want a bite of the Big Apple. New York is a melting pot of various cultures. A lot of people from around the world are in New York. This is more than enough to be inspired.
Amsterdam, Netherlands
From its lovely canals to the merchants' houses, Amsterdam is definitely one of the most beautiful cities around the world. It also offers workspaces in various areas. They understand that some people prefer not to work in offices or at home. Hence, you can be anywhere on the streets of Amsterdam and find a place to extract your creative juices. The creations of Van Gogh and other Dutch artists can also be found in various locations around the city.
Bandung, Indonesia
This lesser known Indonesian city is home to some of the best textiles in the country. This is why it is also branded as the fashion industry capital of Indonesia. There is a perfect balance of chaos and calm in Bandung to make you totally inspired. There are also tons of cultural events happening around the city throughout the year. Most of all, some of the best dishes in Indonesia can be tasted in Bandung.
Once you get back home after visiting these cities, you will feel like a new artist. You will be motivated to start over again and be better at your craft.
Photo Attribution:
Featured and 1st image from http://www.jlgc.org.uk/en/news_letter/an-introduction-to-kanazawa-city-ishikawa-prefecture/
2nd image from http://trueanomaly.org/2016/08/04/tallinn-estonia-travel-guide/