Money Saving Tips on Your Travel to Vietnam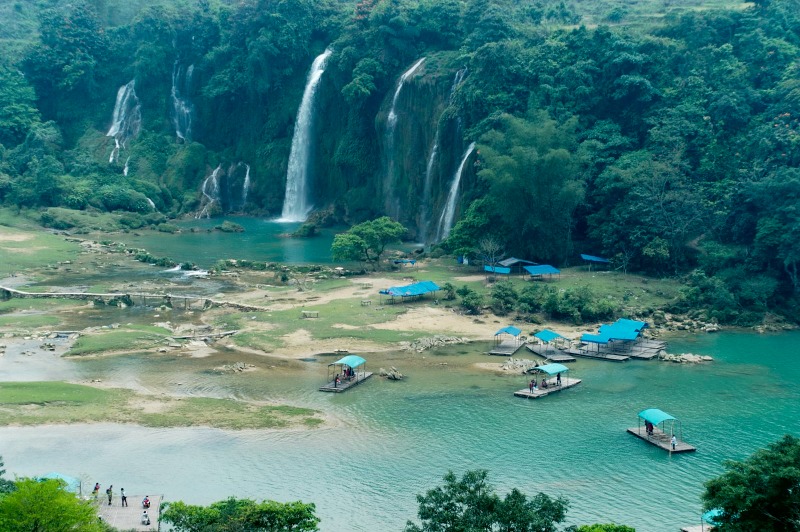 Vietnam has a rich character and history because of its past. It has suffered from poverty, war, communism and colonialism but it survived all that and it's now one of the most favorite destinations of tourists around the world. The busy streets of Hanoi that overflows with motorbikes, the amazing view of the limestone islands and its exciting flavors are just some of the things that make it beautiful. You could enjoy all the wonderful things it has to offer without breaking the bank. Here are some of the money saving tips that you may want to take with you on your travel.
Try Their Street Foods
You'll find several restaurants in Vietnam but you may want to pass on them and go for its street foods instead. Like many countries in Asia, you'll also easily find delicious and cheap foods on the street. This would not just save you cash, but it would also let you experience what the locals eat. Pho bo or beef noodle soup is one of the most popular. Your trip wouldn't be complete without trying this authentic recipe. Broken rice is another local favorite. It's traditionally topped with egg cake or pork skin minced green onion stirred in oil and match with fish sauce. Other must tries are sticky rice, Saigon baguette, papaya salad with pork liver and big noodles.
Consider Traveling at Night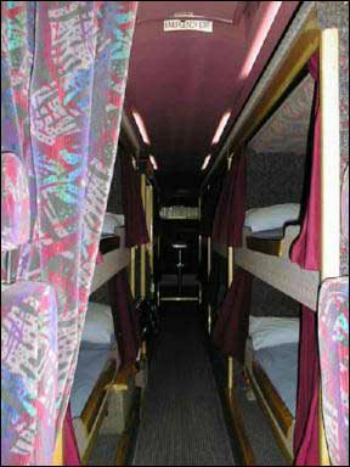 If going to a far destination that would take you long hours on the road, it's best to travel at night. This is because you'll be able to save on a night accommodation at a hotel. There are trains and buses that have available sleeping beds where you can sleep while traveling. You'll hit two birds in one stone. Get to your destination and rest along the way.
Ride a Taxi
If traveling in closer destinations, especially during the night, it's okay to get a taxi. They are metered and they are not as expensive as with other countries. Plus, it would be safer and more comfortable than riding other forms of transportation. If you're in a group, you could even split the fare, which is cheaper and more convenient.
Go for Low Cost Airlines
You would need to travel by air in order to explore the other regions of the country. The good news is that there are low cost airlines that could take you there including FlyVietnam and VietJet. Although there are other ways on how to get there, this would be the best option in case you're only on a limited time for your holiday at the country. Additional luggage is also cheaper compared to more expensive airlines.
Don't Be Shy to Haggle
Just like in other countries, tourists are also usually charged more than the locals. Do a research or shop around to get a better idea on what the average price of products and services. Don't be shy to haggle and walk away if you're not happy with the offer.
These are just some tips that you should remember on your trip to Vietnam. They could make your travel more enjoyable and cheaper too.
Photo Attribution:
Featured and 1st image by Emit Chan (Photo by Emit Chan) [GFDL (http://www.gnu.org/copyleft/fdl.html), CC-BY-SA-3.0 (http://creativecommons.org/licenses/by-sa/3.0/) or CC BY 2.5 (http://creativecommons.org/licenses/by/2.5)], via Wikimedia Commons
2nd image by Scancoaches [GFDL (http://www.gnu.org/copyleft/fdl.html), CC-BY-SA-3.0 (http://creativecommons.org/licenses/by-sa/3.0/) or Public domain], via Wikimedia Commons