Want to Try the Best Street Foods Around the World? Here's Where You Should Go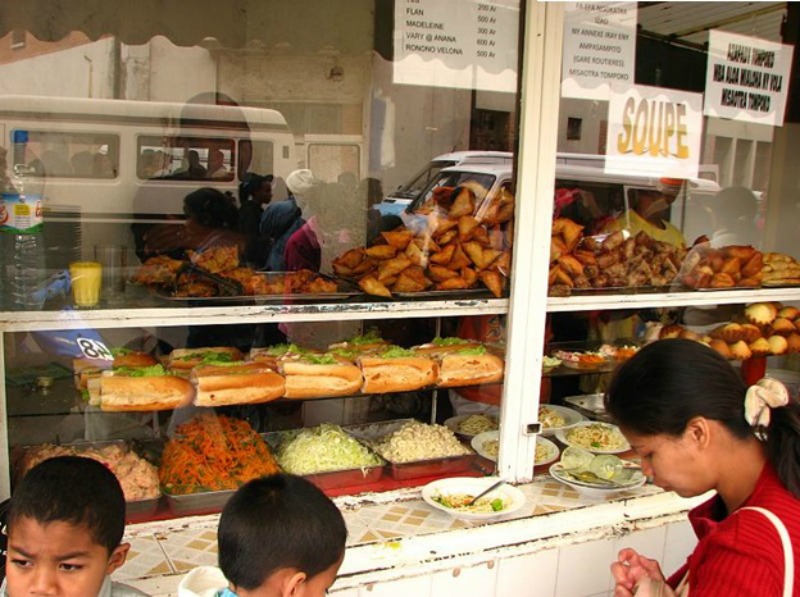 Travel almost always goes hand in hand with foods. Travelers who are also foodies would be interested to learn about the best places to eat on the specific place that they are going. As they say, the best way to experience the culture of the people is by eating what they eat. There are restaurants where you can try various local cuisines. However, if you want to try what the masses usually have in their day to day life, try their street foods. Plus, they are cheaper so you would also save some bucks. If you want try the best street foods, here are the cities where you can go.
Istanbul, Turkey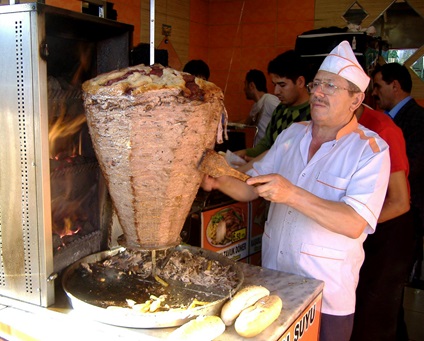 Doner and kebap are often the first things that come to people's mind when they think of Turkish street foods. Both of these are skewered meat that can be eaten on their own, or served with bread or a full meal. While these foods already reached different places around the world, it would still be nice to try them on where they originated. If you're more adventurous, you may try kokoreç, which is also skewered meat. While kebap and doner often use chicken, cow or sheep meat, kokoreç is made of the intestines of a sheep. It's popular to those who had too much to drink. Other must try street foods in this city are simit, poğaça and lahmacun.
Bangkok, Thailand
This city is a popular destination for many travelers because of its culture and affordable shopping. It's also known for its wide selection of street foods, including Som Tam. Your travel to Thailand would not be complete without trying this Thai favorite. It's papaya salad with lime, tamarind juice, fish sauce, tomato, garlic, peanuts and chillies. Pad Thai is another must try. It's a noodle dish with fish or meat and veggies. Ground peanuts, chilli powder, palm sugar and fish sauce are mixed with it.
Tel Aviv, Israel
Falafel is one of the trademarks of Israel when it comes to foods. You could find this not just in Tel Aviv, but all around the country. Fava beans or chickpeas are ground, shaped into balls and deep fried. They are then wrapped on flatbreads or inserted in a pita bread. It's topped with veggies and sauce. Another popular food is a pastry filled with various ingredients like roasted eggplant, spinach, potatoes and cheese. Other must tries are stuffed fried buns called Tunisian sandwich and mixed Jerusalem grill.
Mexico City, Mexico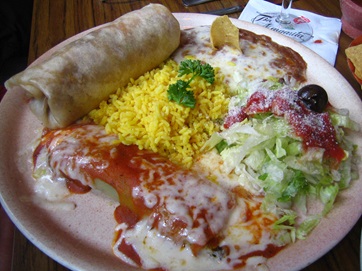 This city is rich in antojitos, which is what they call their street snacks. It literally means "little cravings" in English. It wouldn't be Mexico without the roasted corn on the cob or also known as elote. There are also the mass favorite tacos, burritos, quesadillas and tamales. If you want to quench your thirst after a yummy meal or snack, there are literally several stalls serving fresh fruit juices along the streets, such as jugo verde, which is a mix of Mexican cactus, parsley, celery and apple.
Tokyo, Japan
It's not only known for its kawaii culture, but it also has lots to offer when it comes to street foods or what they call yatai. Japanese pancakes called Okonomiyaki make it on the list. Different toppings are added. Leftover foods are often used as toppings in households. Dango is another street food popular in Tokyo. It's made of rice flour or mochiko and is considered as a sweet, as well as a dumpling. They are inserted in skewer and served with sugar and shoyu sauce.
These mouthwatering and affordable street foods would complete your vacation on these cities so be sure not to miss on them.
Photo Attribution:
Featured and 1st image by Reibai (Flickr) [CC BY 2.0 (http://creativecommons.org/licenses/by/2.0)], via Wikimedia Commons
2nd image by My self (Own work) [GFDL (http://www.gnu.org/copyleft/fdl.html) or CC-BY-SA-3.0 (http://creativecommons.org/licenses/by-sa/3.0/)], via Wikimedia Commons
3rd image by Rick Audet from San Francisco, USA (Betsy's dinner) [CC BY 2.0 (http://creativecommons.org/licenses/by/2.0)], via Wikimedia Commons