Must Read Tips Before Booking Your First Cruising Trip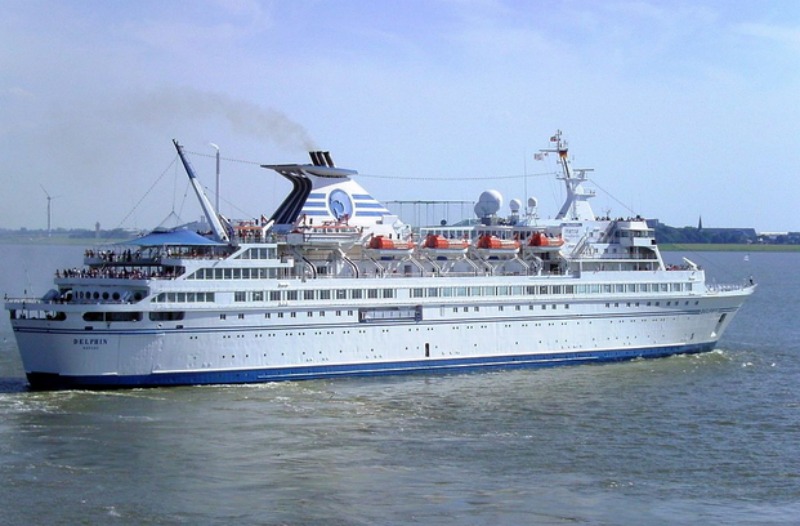 Planning to have your very first cruising trip? A few tips can help you make the most of the experience. Just like any other things that you would do for the first time, while exciting, you may also have concerns and questions in mind. Here are some of the factors that you may need to consider if you're a first time cruiser.
Browse for Cruise Ships and Destinations
If you have friends or relatives who have cruised before, you may ask for recommendations on the best cruise ship to choose, as well as possible destinations. But if you already have places that you would like to go to in mind, a quick search on the Internet will show you cruises that offer your preferred destinations. Not all cruise ships have the same features. Take time to see what they have to offer to ensure that you would have what you need on your travel.
Consider Getting Help from a Reputable Travel Agency
This is more convenient than having to do everything on your own. Choose a travel agency that specializes in offering cruising assistance. While you can do all the work on your own, if you prefer to make the process easier, then this may be a better option.
Booking Shore Tours in Advance
Shore tours are not compulsory. You may explore the places on the stops on your own. However, since you would only be staying there for a limited time, you may not be able to experience the best sights and activities if you don't really know the place. By booking a shore tour, a guide who knows all the must see and must try in the area will be there to lead the way. You may book shore tours in advance with a third party tour provider or get one that is offered by the cruise ship. This will also ensure that you'll be back on time and prevent being left by the ship.
Check Policies
Cruise ships have their own policies. Determine their dress code, as well as their policy when it comes to bringing your own beverage. There are cruise ships that require cruisers to wear formal during dinner, while others allow wearing of casual clothes. Bringing your own beverage is allowed by other cruise ships, though they may require corkage fee. Other ships do not charge if consumed on the room only.
Pack Light
Packing only the essentials that you need would save you on the luggage fee. Choose clothes that you can mix and match easily so you don't have to bring several of them. Cruise ships come with laundry service. It's usually much cheaper to have your clothes cleaned on the ship so you can wear them again, than to bring loads of outfits. Some ships even have a laundry area where you can wash your own clothes in coin operated machines, as well as ironing area where you can iron your clothes.
Consider Your Dietary Needs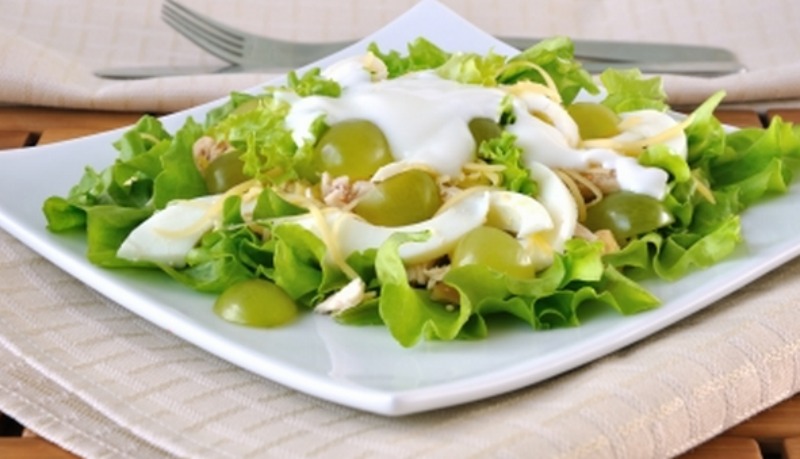 If there are certain foods that you are not allowed to eat due to health or medical condition make sure to let the cruise line know in advance so that special meals can be prepared for you. Do this at least four weeks before your cruise so they can make necessary adjustments.
Phone and Internet
Cellphones can usually be used on cruise ships. Check with your network provider the roaming fees that will be incurred if you use your phone in different places. While ships come with telephones that you can use, the call rate is usually pretty high. Most ships also have Internet cafes that you can use for a fee. The charges are per minute, though some ships offer Internet package that gives you a specific minute plan for a certain cost. Wireless access may also be available. If you're bringing your own laptop, you may use this, though it still comes with a fee.
Call Your Credit Card Company
You may have paid your booking in advance. However, you may still need to spend money for other services that are not included in the package, as well as when touring on shore. To make sure that you wouldn't have problems with your credit card; let your provider know that you're going on a cruise and your destinations.
Enjoy your very first cruise ship by following these tips. See to it that you arrive early on your departure schedule to avoid unnecessary problems.
Photo Attribution:
Featured and 1st image by Tvabutzku1234 (Own work) [Public domain], via Wikimedia Commons
2nd image by Apolonia / FreeDigitalPhotos.net