Photography Tips to Capture the Best of the Northern Lights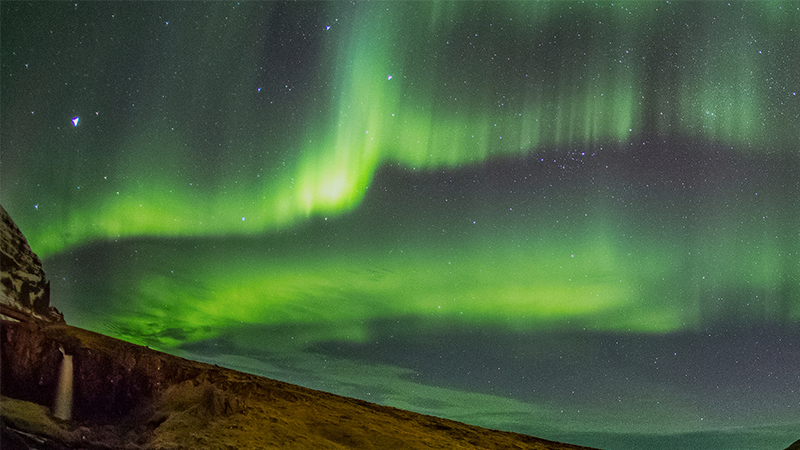 If you wish to travel to see the Northern Lights, it's a worthy adventure. It might be challenging if you live far from the areas where these lights are visible. However, once you get there, you will appreciate the phenomenon. You even want to take the best pictures and take them home with you. Here are some tips to consider.
Avoid taking pictures in towns
If you want to capture the best images, avoid going to towns. You must be out in the dark where you can get rid of the unnecessary lights and focus your attention on the Northern Lights. If you intend to take a photo of the landscape along with the lights, it can be a bit challenging. If you're up for it, there are different areas to choose from.
Account for the ship's movement
If you're on a cruise or out in the water, make sure to account for the vessel's movement. To ensure sharpness, don't lower the shutter speed to 1/200th of a second. You can also use a tripod to guarantee stability.
Use the right equipment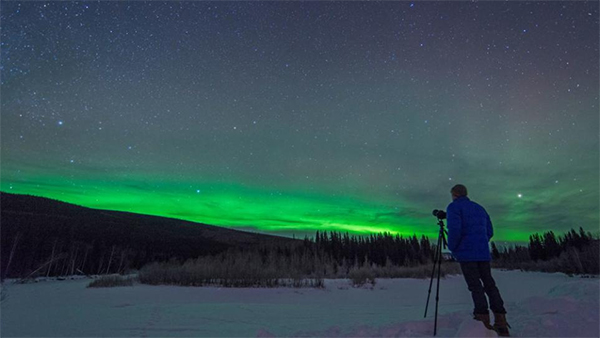 Since this will be a once in a lifetime trip, you might as well bring the best photography equipment with you. Use fast lenses if possible. Set the camera at a high ISO value to ensure high shutter speed. The lens must also be set to infinity focus. Even if you want the most technologically advanced camera for this trip, you have to check if it comes with a manual mode. You need to adjust the manual setting to suit the Northern Lights. Always switch off the flash and turn to manual focus.
Make sure to have steady hands
You need a tripod to ensure steadiness while taking pictures. If not, you should train your hands to avoid moving too much. The Northern Lights are constantly moving across the sky. When you're steady, it allows you to take clearer pictures. If you're on board a moving vessel, it's even more important.
Bring accessories
Apart from bringing the best camera, you must also have spare batteries. Imagine if you're already out there and your camera suddenly died. You will miss the entire point of being there. Remember that batteries lose power quickly in cold weather conditions. Having a spare battery with you helps. You must also bring memory cards. You won't get it right the first time, and you might have to snap dozens of shots. Again, you don't want to miss anything because your storage is full.
Enjoy the experience
While it's a great thing to capture the best of the Northern Lights, you must not obsess on it. You should also enjoy the magical moment. You're among the lucky few to have this unique experience. Don't let anything get in the way. Once you already captured the right pictures, take a break and be in the moment. You might not have this chance again, and you can't mess it up.
Photo Attribution:
1st and featured image from https://media.gadventures.com/media-server/dynamic/blogs/posts/studarnley/2015/07/feature.jpg
2nd image from https://www.explorefairbanks.com/blog/post/tips-photographing-northern-lights/