Reasons Behind the Booming of Luxury Trips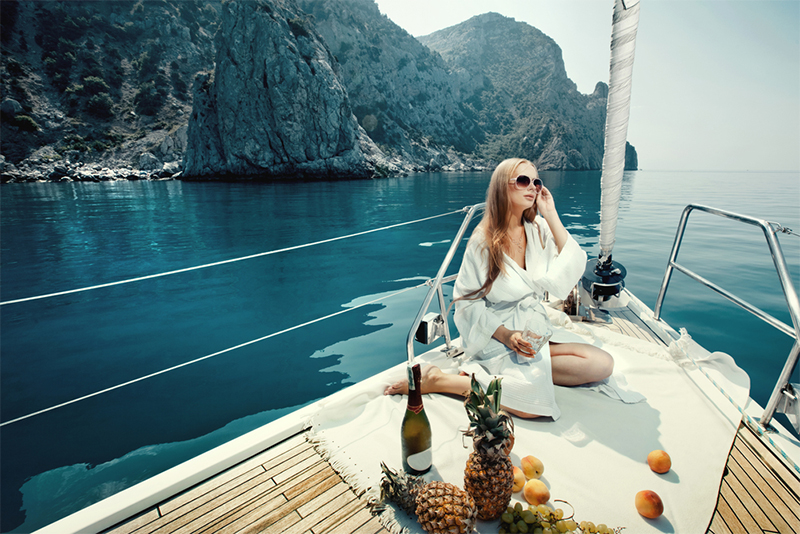 Some people might not agree with the idea of going on a luxury trip. It's too expensive and there are ways to reduce the cost when traveling. Despite the hesitation of many, these trips are becoming more popular. Many travelers don't mind the potential cost if they can get what they deserve. Here are the reasons behind the popularity of luxury trips.
It involves complete relaxation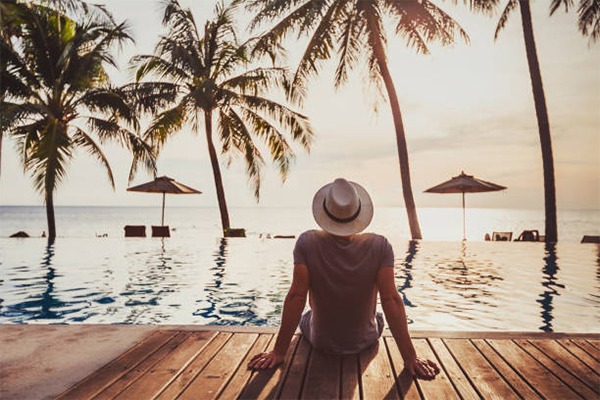 Sometimes, planning a trip can be too exhausting that many people would rather cancel their trips. They don't want to go through an entire process if it defeats the purpose of going on a trip in the first place. With luxury trips, everything is arranged. The only thing to do is show up and enjoy.
Everything is fast
Another reason to try a luxury trip is if you want a speedy service. You will find help in planning your trip. You will also be given flights and local transportation that won't delay anything. Even the preferred hotel will guarantee quick services. It doesn't matter what time you arrive; you will be in your room immediately.
You can try quality cuisines
You might hesitate trying out fine dining restaurants due to the price. You don't want to walk into a place and not know what to expect. When you opt to have luxury trips, you can include it in your chosen package. You will know how much you're going to spend and decide if it's worth doing. The chosen agency will also find the best places for you.
You will save money
You might think that luxury trips are generally expensive. You will spend more to make things happen. However, if you decide to work with an agency, you can get everything at a lower price. These travel agencies partnered with restaurants, airlines, and hotels to give you the best deals. If you decide to book on your own, you might spend way more.
There are more exciting destinations
Given the popularity of luxury trips, more destinations are added on the list. It doesn't matter where you want to go, there are ways to elevate your experience. Even your wildest dreams will come true once you work with luxury travel agencies.
Everything is personalized
The good thing about luxury trips is you can personalize your trips. You can determine what you want and remove the things you don't want. You can also decide based on how much you can afford to pay. You can focus on one aspect if you believe the package is too pricey. Some agencies also offer pre-packaged trip at a lower cost. The only thing you must do is choose and you're good to go.
For these reasons, it's time that you consider luxury trips now. Find an agency that will help you visit the desired destinations. If you can't afford it yet, save money and you will get there soon. It would be worth the price. Your experience won't be like any other.
Photo Attribution:
1st and featured image from https://www.traveldailymedia.com/assets/2022/03/luxury-travel.jpg
2nd image from https://www.istockphoto.com/photos/luxury-travel