Reasons for Visiting Nashville, Tennessee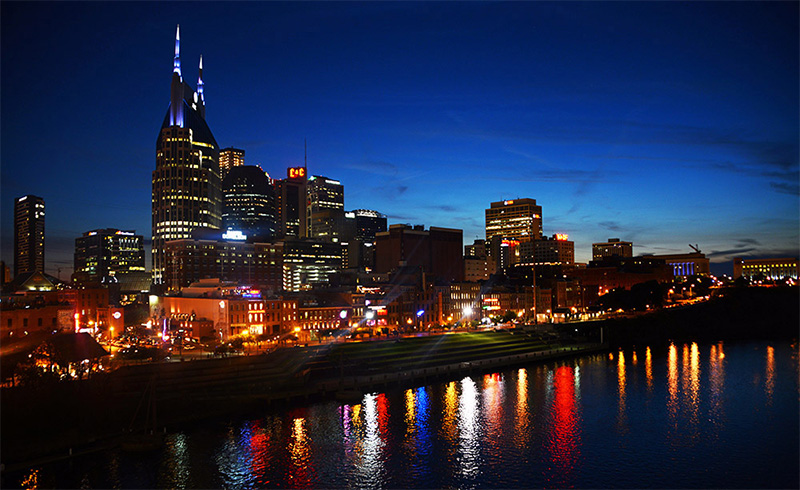 Nashville is known not only in the US, but around the world for country music. There are tons of musicians succeeding in the world stage who started out in Nashville. However, apart from the music scene in the city, it is also a perfect place to visit for many other reasons.
Taste exciting dishes
From buzzing steakhouses to tempting desserts, you can find quality restaurants all over Nashville you will surely fall in love with. Add to that the tastefully decorated restaurants that will make you feel the rich history of the city. There are also tons of classic Southern restaurants in Nashville that will make you want more.
Find vintage clothes
You can find lots of vintage clothing stores all over the city. Apart from quality choices, they are also affordable. Some people who love collecting vintage clothes travel all the way to Nashville because they know they are getting exciting finds. The Hip Zipper Vintage and Black Shag Vintage are among the stores you should not miss while you are in Nashville.
Learn about civil rights history
Nashville was one of the seats of civil rights in the United States. Although it was not as popular as other southern cities, it was still instrumental. Therefore, if your goal is to know more about this part of the countrys history, Nashville is a good choice. The city library is a perfect place for you to find out more. You can also head to galleries and museums for other ideas.
Try local beers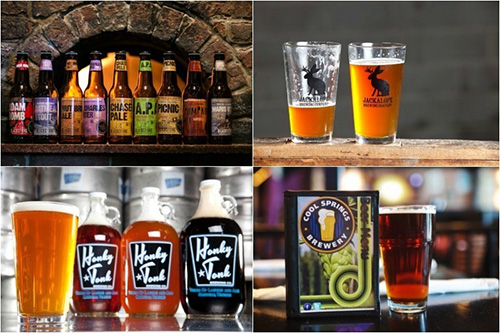 If you are a fan of beers, you can find some of the best beers in Nashville. You can also visit breweries to find out how these beers were made. There are brewery tours available that are fun and interactive. You will appreciate beer even more if you head to these places. You may also find a Jack Daniels Distillery if you want to know how this world-class brand is made.
Appreciate the art scene
Apart from music, the art scene in Nashville is also alive. You can visit the Hatch Show Print which is a 139-year-old print shop which is inside the Country Music Hall of Fame. You can also proceed to the First art Museum which is a place for art deco architecture. The Elephant Gallery is also a wonderful location for grass-roots art scene.
If you are into country music, Nashville is definitely the place to be. It is one of the most exciting cities you can visit if your goal is to listen to budding artists who could soon be the next big star in the country.
However, apart from country music, Nashville has a lot to offer. You just need to explore the city and try everything possible. Be open to the idea of immersing in the local culture. You will head back home with a totally different view of Nashville. It is time to book your tickets now, plan your trip to exciting places and see Nashville like never before.
Photo Attribution:
Featured and 1st image from https://www.travelthewholeworld.com/traveling-tennessee/nashville/
2nd image from https://styleblueprint.com/nashville/everyday/nashville-breweries/